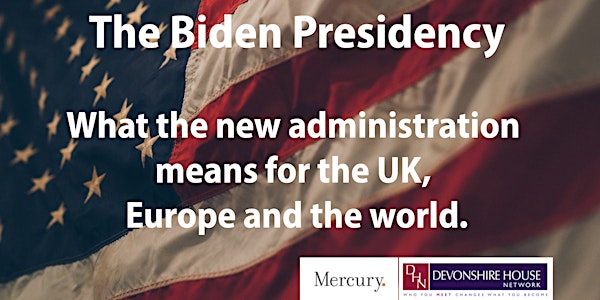 DHN - The Biden Presidency: What the new administration means for the UK
Panel Discussion brought to you by Mercury LLC & Devonshire House Network.
About this event
We are delighted to be working with Mercury in presenting this online discussion led and facilitated by Nick Timothy, the former Head of Staff in the May Administration and now Co-Chair at Mercury and a frequent media commentator – particularly the Daily Telegraph – the most recent being 23.11.20.
More info about Mercury and Nick Timothy below.
In a changing world characterised almost universally by the word "unprecedented", here is another one – one that may well have a greater impact on the UK – and, indeed, the world – than any other "unprecedented" condition. What we have now in the USA is an incumbent President who does not want to go; an impending and major change in tone and style, particularly as regards international relations; an unravelling of recent legislation and big plans for new legislation. (This written on 24.11.20). Inevitably, the Biden administration will impact U.S. relations with the UK, Europe, and the world. Our interest, of course, is how this might impact on ourselves in the UK. And here is a great opportunity to find out. Whilst our current business lives are dominated by Covid and Brexit – and handling the negatives that flow from this – the future will almost certainly be dominated by how we handle ourselves internationally. What makes this date highly significant is that it is one day after President-Elect Biden's appointment is scheduled to be confirmed.
This event is aimed at senior business leaders who need to be seriously well-informed on these matters – for their own businesses and those whom they advise.
Nick's Panellists are authoritative Practitioners and closely involved in international affairs and US Politics -
Congressman Toby Moffett (Democrat -Connecticut),
Morris Reid, Mercury Partner and Democratic Party Senior Strategist
Senator Barbara Boxer (Democrat - California)
Senator David Vitter (Republican - Louisiana)
Terry Scuoler CBE, Chairman of the Institute of Export and International Trade.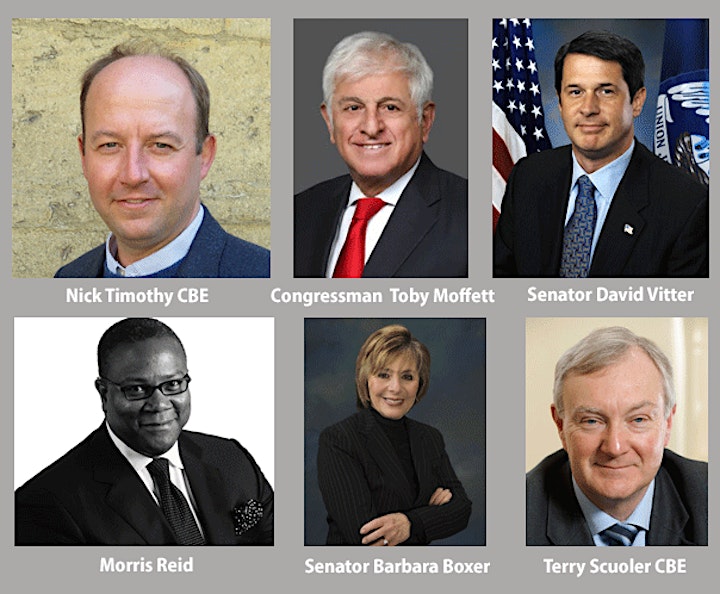 About Nick Timothy
Nick Timothy CBE is a British political adviser. He served as Joint Downing Street Chief of Staff, alongside Fiona Hill, to Prime Minister Theresa May, until his resignation in the wake of the 2017 general election. Nick Timothy is a non-executive board member of the Department for Education which he joined in March 2020. Nick is also a visiting Professor at the University of Sheffield, and formerly a Director of the New Schools Network, a charity that helps people to set up free schools. He is an author, a newspaper columnist and a member of the Birmingham 2022 Commonwealth Games Organising Committee. He has extensive experience across Whitehall and Westminster.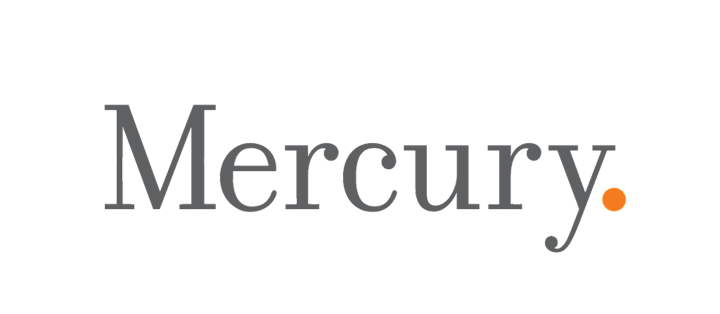 About Mercury
Mercury is a high-stakes public strategy firm, operating world-wide out of over 20 offices. They work with and provide results for the world's most successful companies, leading advocacy groups, governments, political parties, NGOs, and prominent public and political figures. Their work covers Crisis Management, Government Relations, International Affairs, Political Consultancy, and Strategic Media Relations and is driven by a diverse team of experts who have succeeded at the highest levels of business, government, media, technology and politics. Please see www.mercuryllc.com.

About Devonshire House
Devonshire House is a people-focused membership club for Director-level professionals in leadership roles who have an instinctive focus on the human side of enterprise. Our purpose is to create, for our members, thinking time and space for key business issues and where people make the difference. At the heart of Devonshire House are senior decision makers keen to discover and explore original thinking and information generated from all the Events we promote. Delivered primarily through our broad range of high-level Speaker Events, Forums, Panel Debates/ Discussions, Information dissemination and peer-to-peer networking, our Members and Members' guests discover more about organisations and how the effectiveness of their people can be nurtured and grown. Please see - www.DevonshireHouseNetwork.co.uk