Description
Virtual Reality Workshop, Wednesday 24th May, 6-8pm, The Pod - Oxford Centre for Innovation
We're pleased to announce as our first event in May, a VR workshop hosted by industry luminaries Dr Pam Kato and flying over from California, Silicon Valley-based Rebecca Mandel Ben-Artzy. It will be an evening of two halves; in the first hour you'll find out about about the various benefits, opportunities and advancements Pam and Rebecca have made with some interactive demonstrations. In the second hour, they will run breakout group sessions where you as part of a team, will have the opportunity to ideate solutions in health that might employ VR. Think of it as a thought-experiment hack-day.
Leading-edge technologies are playing ever-more crucial roles in healthcare, yet they can generate controversy in their implementation. This is true for few disciplines as much as VR. Its potential to provide immersive experiences is being leveraged for patient psychoeducation (for example, preparing children for surgery), cognitive and physical rehabilitation, and treatment for numerous disorders (chronic pain, PTSD, Social Anxiety Disorder, Phobias etc). The challenge lies however in creating impactful content. Serious games for health have been shown to impact important factors that empower patients in healthcare. These immersive games and simulations have also been shown to impact factors known to be important for patient safety and quality of care that are difficult to train in traditional education formats. The time is ripe for serious games to join forces with VR as a delivery platform to impact healthcare. In this workshop, Dr. Pamela M. Kato, former Professor of Serious Games and Director of the Serious Games Institute, and Rebecca Mandel of Alpha Presence in Silicon Valley will present their perspectives on VR and serious games followed by hands-on activities that will help you get started on a thoughtful, strategic and evidence centred path to making a "killer" serious game app on a VR platform in healthcare.
Rebecca is flying across from California to see us, so in order to fund her flight we are having to charge a nominal fee for this event of £15 per head. As (nearly) always though, there will be refreshments along with this unusual and exciting presentation.
Huge thanks to The Oxford Trust for their support in hosting this event at The POD. Also thanks to our regular sponsors, Isansys, Oxford Computer Consultants, White October, and Global Initiative.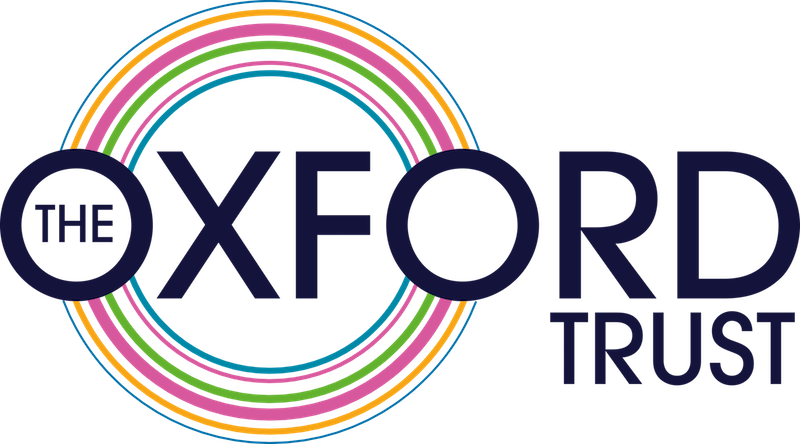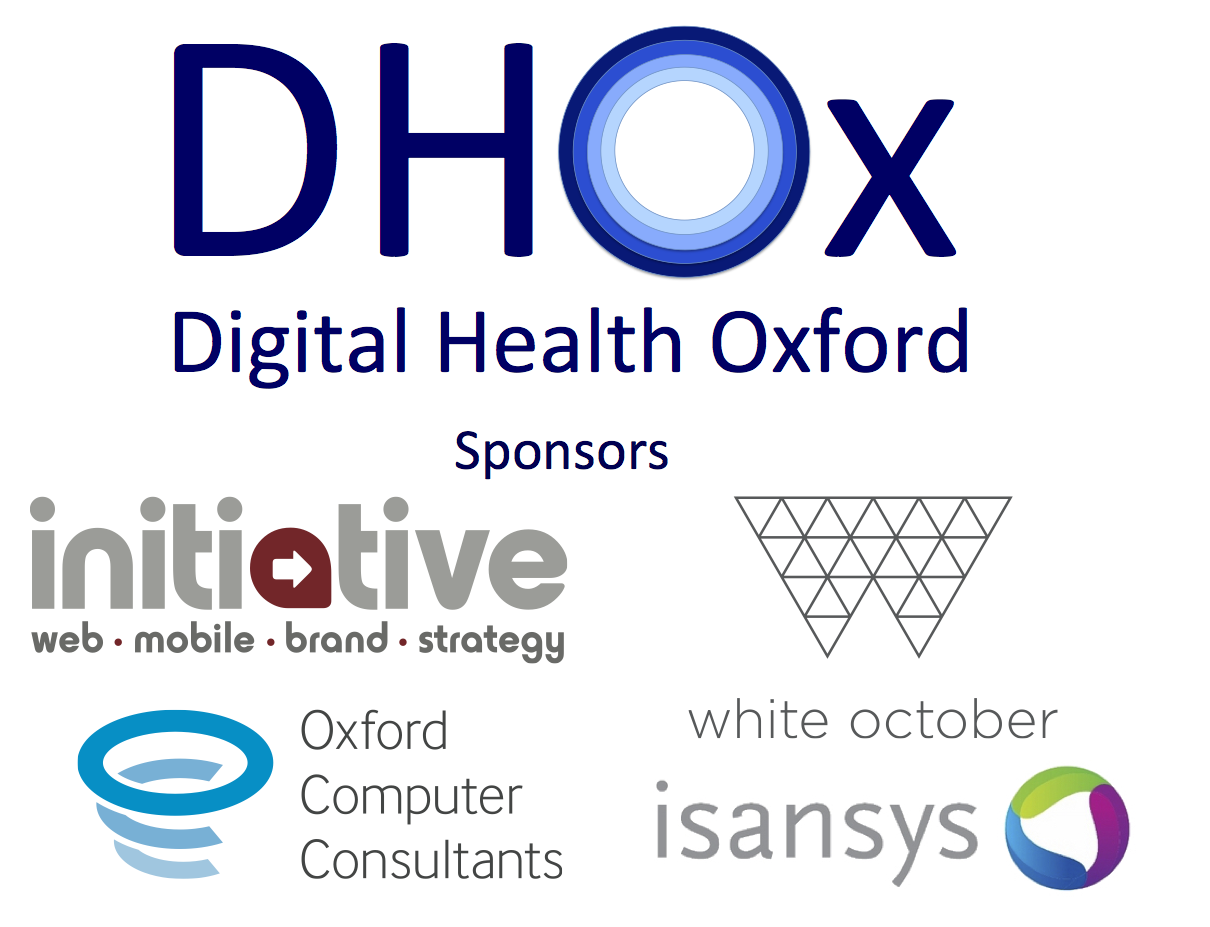 ---
Bios:

Pamela M. Kato
Pamela Kato is an internationally recognized academic and industry expert on serious games for health. She was Professor of Serious Games at and Director of the Serious Games Institute in the UK and the co-founding President and CEO of HopeLab in Silicon Valley in the US. Dr. Kato has led and facilitated the creation of award-winning serious game projects that have been scientifically validated in randomized controlled trials. As the owner of P. M. Kato Consulting, Dr. Kato provides expert consultation on making high impact serious games and gamification to change the face of healthcare. Current and past clients include Pfizer (UK), Healthy Solutions (Netherlands), Sanofi (France), Janssen (Belgium), the Ministry of Health Holdings (Singapore), HopeLab (USA), Halmstad University (Sweden) and Grendel Games (The Netherlands). She is an Associate Editor of the journal, Games for Health, Chair of the Games for Health UK Conferences and a member of the Scientific Advisory Board of Emteq, maker of a facial sensing VR platform. Dr. Kato completed her masters in Counseling and Consulting Psychology at Harvard University, her Ph.D. in Psychology at Stanford University and her postdoctoral fellowship at the Stanford University School of Medicine.

Rebecca Mandel Ben-Artzy

Rebecca is a serial entrepreneur and Founder of Alpha Presence, a consultancy focused on helping clinics and medical centers integrate VR to transform patient centered care. Some of her clients include Stanford's VR-IT clinic, Lucile Packard Children's Hospital Stanford, and the Mayday Fund. Her professional and personal experiences from the past 12 years working at Samsung, conducting VR research with top academic researchers, and as a patient herself, has offered her an unusual perspective on improving the patient experience. Having overcome a serious traumatic brain injury as a teenager, Rebecca is dedicated to applying her patient experience to help others build resilience and improve their cognitive functioning. ​ After graduating from Hampshire College, she worked in several management positions at PR agencies before founding her own consulting company, an international branding and marketing agency based in Tel Aviv, Israel.
---
Getting to The Oxford Centre for Innovation
The OCFI is in the middle of Oxford City Centre, right next to the Castle. It is a short walk from the train station, Gloucester Green Bus Station and the Oxpens car park is also a 5-10min walk. If you're driving, other parking options can be found on the council website - https://www.oxford.gov.uk/info/20078/parking_in_oxford