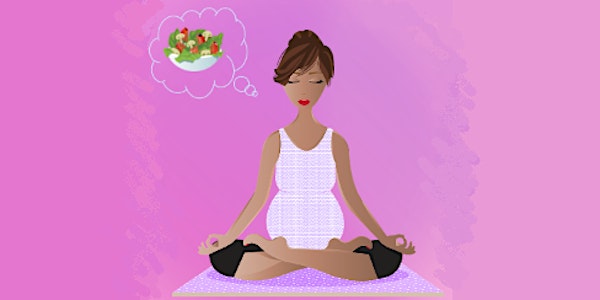 Diabetes in pregnancy - let's not sugar-coat it
Have you had diabetes diagnosed for the first time in pregnancy? Do you know someone with diabetes?
About this event
About 4 in 10 women with diabetes during pregnancy develop type 2 diabetes within 5 years after childbirth. In the long term, type 2 diabetes can cause serious health complications. Some of the ways that diabetes can be prevented include following a healthy diet and lifestyle during pregnancy. There is still lots to learn about how to best advise women and mothers about the best way to lower their risk of diabetes.
Join our webinar and find out more about our research on preventing diabetes during and after pregnancy, as well as what to expect in the next few years. Hear from researchers and women who took part in our research, learn about how you can help with our mission, and take part in our competition to be in with a chance of winning some fantastic prizes!
Visit www.barc-research.org/sugarcoat for more information
Join the event:
You can join directly on the day through this link: https://qmul-ac-uk.zoom.us/j/86536260016
This is an inclusive event, all genders and backgrounds are welcome. Join our audience Q&A and share your thoughts online (facebook, twitter, instagram) using #sugarcoat2021
Join the photo competition! (Deadline 11th March)
Submit a photo and list of ingredients of your favourite health meal for a chance of winning amazon vouchers - for more information visit www.barc-research.org/competition.
If you have any questions, please contact Zoe Drymoussi via z.drymoussi@qmul.ac.uk
Organised by the Barts Research Centre for Women's Health at Queen Mary University of London and the WHO Collaborating Centre for Global Women's Health, Birmingham