We are thrilled to be able to stage the Trend National Conference this year and have an action-packed virtual experience lined up.
About this event
We have made the move to go online in response to the global coronavirus pandemic, ensuring thousands of nurses will still get access to free diabetes education this autumn.
The event will be held on the original date of Friday October 9, staged during the afternoon.
To include
· Live speakers and Q&As
· Fully-interactive virtual exhibition
· All presentations and exhibition accessible online until the end of the year
This conference is for UK healthcare professionals only.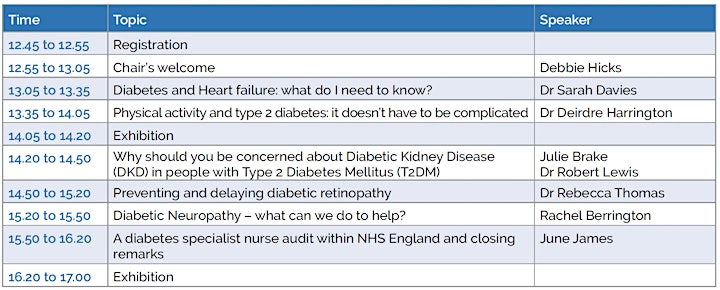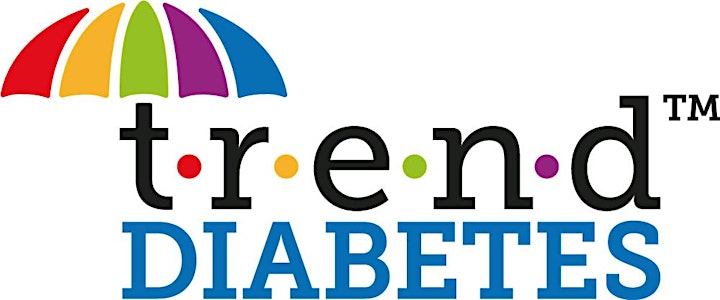 We have received funding to support the delivery of our national conferences from our sponsors. Our sponsors have not had any input into any arrangements or content.
Organiser of DIABETES: IT'S COMPLICATED – Oct 9
Trend Diabetes is a working group of diabetes nurses with a wide range of different skills and backgrounds. It was set up in 2009 in response to a request by the National Clinical Director for Diabetes at the time, who wanted a collective voice representing all diabetes nursing groups.