Focusing on the diagnostic evaluation of patients with suspected cardiac chest pain.
About this event
GP & Primary Care focused webinar
DATE: Tuesday 19th October 2021
TIME: 13:00 - 14:00
Royal Brompton & Harefield Hospitals will be holding a GP and Primary Care focused webinar hosted by Dr Rajdeep Khattar, consultant cardiologist who specialises in a range of cardiology procedures including echocardiography, coronary angioplasty and stent implantation.
Synopsis
Dr Khattar will describe the non-invasive imaging modalities used for detecting coronary artery disease and discuss how they should be used in relation to current guidelines.
Learning objectives:
To be able to assess the likelihood of coronary artery disease in an individual presenting to the clinic with new onset chest pain
To appreciate the advantages and disadvantages of CT coronary angiography, stress echocardiography, nuclear imaging and CMR imaging with a patient-based approach in the detection of coronary artery disease
Gain an overview of the European versus NICE guidelines for the diagnostic evaluation of suspected cardiac chest pain.
Use a patient-based approach to determine the best test for a given patient.
To gain an understanding of the indications for coronary angiography and revascularisation
Subscribe to receive GP news and event invitations direct to your inbox
*A CPD certificate of attendance will be supplied to all attendees.*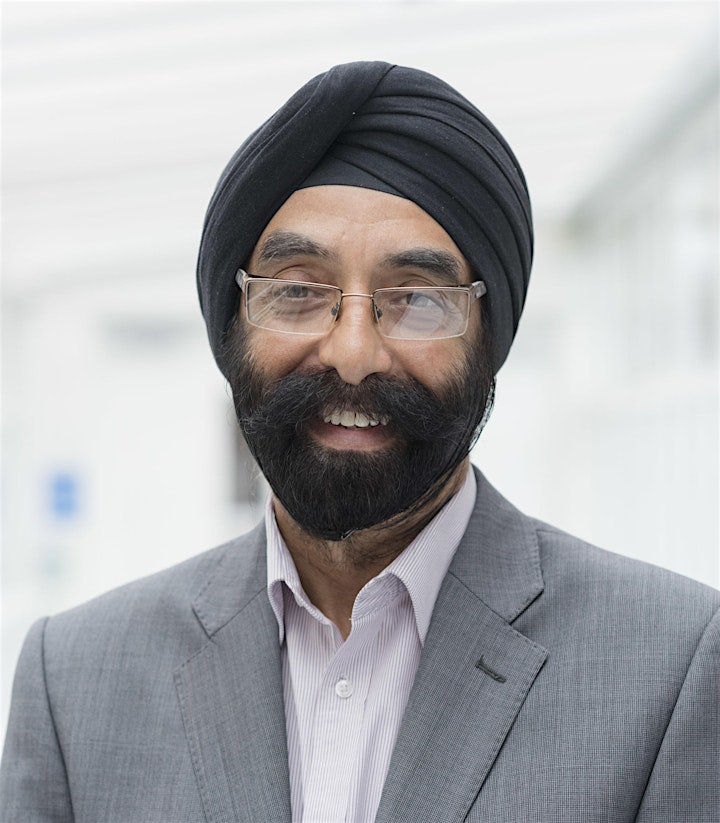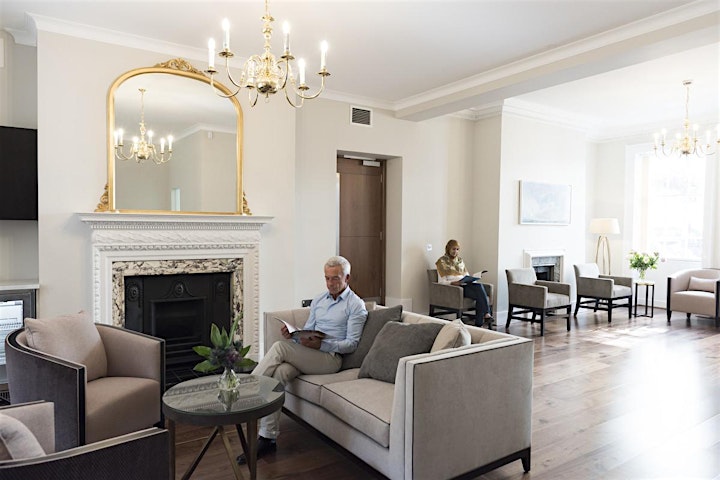 Organiser of Diagnostic assessment of chest pain – which test is best?
Dedicated care from the world's leading experts.
Every day, private patients are referred to our hospitals for the exact same reason: to be seen by the world's leading experts in heart and lung care.
From our diagnostic specialists, to our doctors and nurses, every member of our multi-disciplinary team has dedicated themselves to a lifetime of advancement in this field. They're the innovators and thought leaders.
This progressive attitude will help you feel confident that every decision made for your patient is founded on the most cutting-edge research available. We provide the knowledge and experience that others won't be able to. No matter where your patient's treatment journey takes them, we'll be close by their side, reassuring and guiding them every step of the way – as we have been for over 100 years.