WGGB games writing festival
About this event
Dialogue as text – the unspoken secrets of writing interactive dialogue
Game narrative is often discussed as interactive screenwriting, but every year millions of words of prose are published across the interactive industry. Is interactive fiction simply a book with clicks? Can novelists transfer their skills straight into games, or are their other skills they must learn first? What are the techniques to mastering interactive dialogue that is said in the mind rather than performed by actors? This panel explores the best practices for creating dialogue as text in an interactive environment.
All ticketholders will be sent a Zoom link on the day of the event. The session begins at 18.00 BST. Please arrive early and use the name used to book the ticket as we will be checking names against the entry list.
Find out about the WGGB Videogame Guidelines
By signing up, you consent to WGGB processing your data. For information about how we process your data, please read our Privacy Notice.
The event is sponsored by Articy.
Image: BONDART PHOTOGRAPHY / Shutterstock.com
SPEAKERS
Mohammad Fahmi - Coffee Talk, What Comes After
Cara Hillstock - Asagao Academy: Normal Boots Club, Pride vs. Prejudice: A Competitive Multiplayer Novel, and Onsen Master
Ed Fear - Murder by Numbers,The Swords of Ditto, Heavenstrike Rivals
Leon Killin (Chair) - Balance Patch
Mohammad Fahmi
Mohammad Fahmi is an indie game developer, consultant and freelance writer based in Jakarta, Indonesia. He was the chief editor of a local Indonesian game media, Tech in Asia Games, and was the game director of Coffee Talk and What Comes After. He's currently working on new games while trying to help other indies in Indonesia.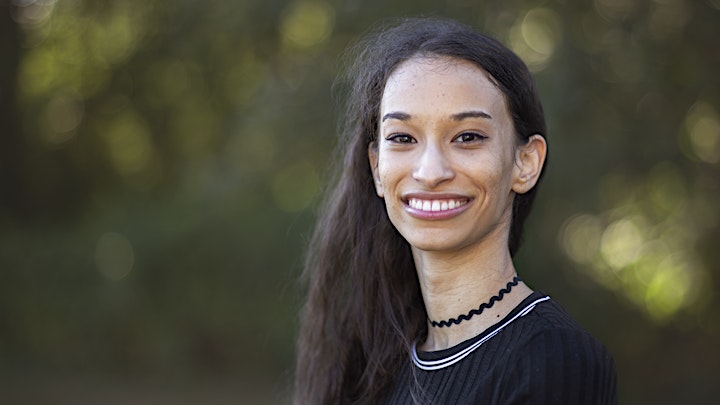 Cara Hillstock
Cara Hillstock is a narrative designer and variety streamer. During the day she spins narratives for games and their studios. In the evenings she uses her skills as a narrative designer to analyze the story-driven games she streams. She is most known for her roles working on Asagao Academy: Normal Boots Club, Solstice, and Onsen Master.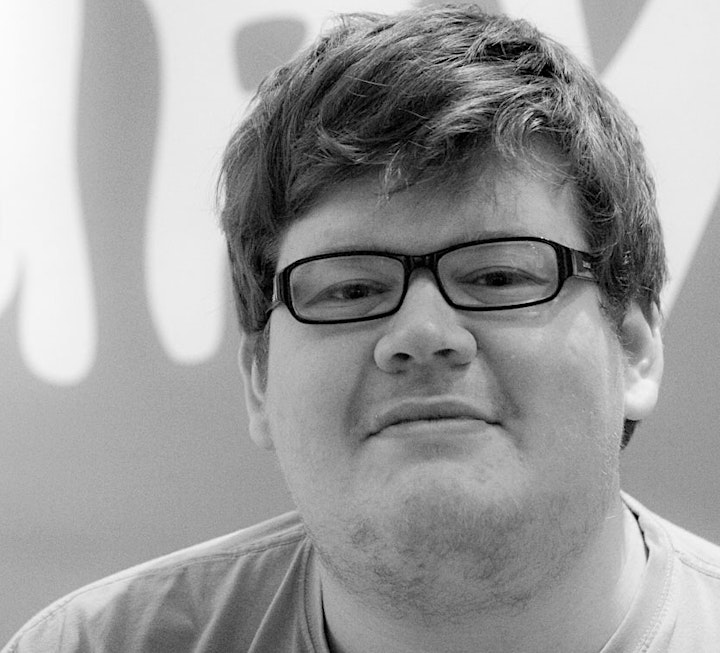 Ed Fear
Ed Fear is a Lead Creative at Mediatonic, and the director and co-writer of the sassy 90s puzzle crime caper Murder by Numbers. Over his (too) many years in the industry he's been a writer, designer, narrative consultant, producer, marketer and journalist, on games like The Swords of Ditto, Heavenstrike Rivals and Hatoful Boyfriend.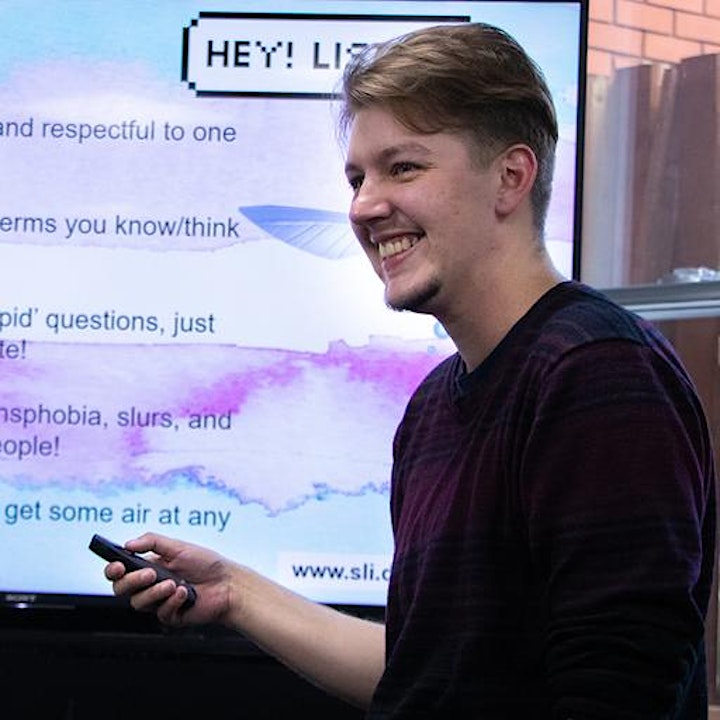 Leon Killin
Leon (he/him) founder of Balance Patch, an equity, inclusion and diversity advice and guidance service aimed at supporting studios and organisations in an around the games industry. He is also a writer and holds a MA in English and Global Studies from the University of Sussex with a focus on digital cultures, Queer theory and storytelling.