Diamonds and rust: The Bob Dylan and Joan Baez 2009 documentary
Event Information
Refund policy
Contact the organiser to request a refund.
Eventbrite's fee is nonrefundable.
Cinema Club Sessions – Leadership, reflection and personal storytelling
About this event
Leadership, Reflection and Personal Storytelling
Film is a powerful driver for truth telling, story weaving, reflection and change, all essential leadership skills.
Using some short videos as a provocation and inspiration come and join us for two short, one-hour conversations with a diverse group of peers, colleagues and folk you may have never met! These sessions will be informal, informative and possibly instructional with a focus on an eclectic mixture of topics covering both work and life stuff!So, why not bring your lunch, cup of tea, sticky buns and join us in our virtual cinema club room?
Session Details
"..as I remember your eyes were bluer than Robin's eggs.. my poetry was lousy you said.." -- she writes near the start of one of the greatest pieces of poetry ever written.. (anon)
The relationship between Joan Baez and Bob Dylan has for many years confounded analysis despite being recognised as one of the most compelling stories in the genre of musical storytellers. The contrast of Baez's beautiful and melodic voice with Dylan's gruff style gave a fascination to the short years they performed together as musical wordsmiths.
In this documentary we are given insight into Dylans's constant tussle with himself and the persona he became as the adopted cultural hero of the 60's generation. This culminated in the famous Leeds concert where he was called "Judas" as his fans accused him of abandoning his folk acoustic roots to electric rock and roll.
Baez took another path, spending much of her career championing human rights causes, whilst at the same time ,creating what many consider to be a catalogue of lyrical poetry which have become powerful social commentaries of their times. Both were early exponents of the singer songwriter genre seeing the world in their distinctive ways. We'll conclude with Diamonds and Rust, Baez's very personal and moving commentary on their relationship.
Discussion themes
- Trust, relationships and creating poetry from what life throws at us.
- Which song(s) have had the most powerful impact on you and why?
Anton Florek
Anton's professional experience spans periods as a teacher, lecturer, and local government Chief Officer leading to the establishment of The Staff College in 2000 and, subsequently, a 19-year commitment as its CEO.
Having stepped down from this role in 2018, he remains connected to the College as its Lead associate for Future Schooling and a significant contributor to the College's school improvement and children's services leadership development work.
In addition to numerous publications he has served on many national steering/advisory groups over the past 40 years including membership of the national reference group for Championing Children, which created the seminal document for the Every Child Matters initiative, and the Leadership and Management policy group of the Children's Workforce Network through which he was instrumental in writing "Leading and Managing Children's Services in England: A National Professional Development Framework."
He is a life member of the International Congress for School Effectiveness and Improvement (ICSEI) and a passionate advocate of inclusive schooling, school-led improvement and achieving excellence in educational outcomes through equity.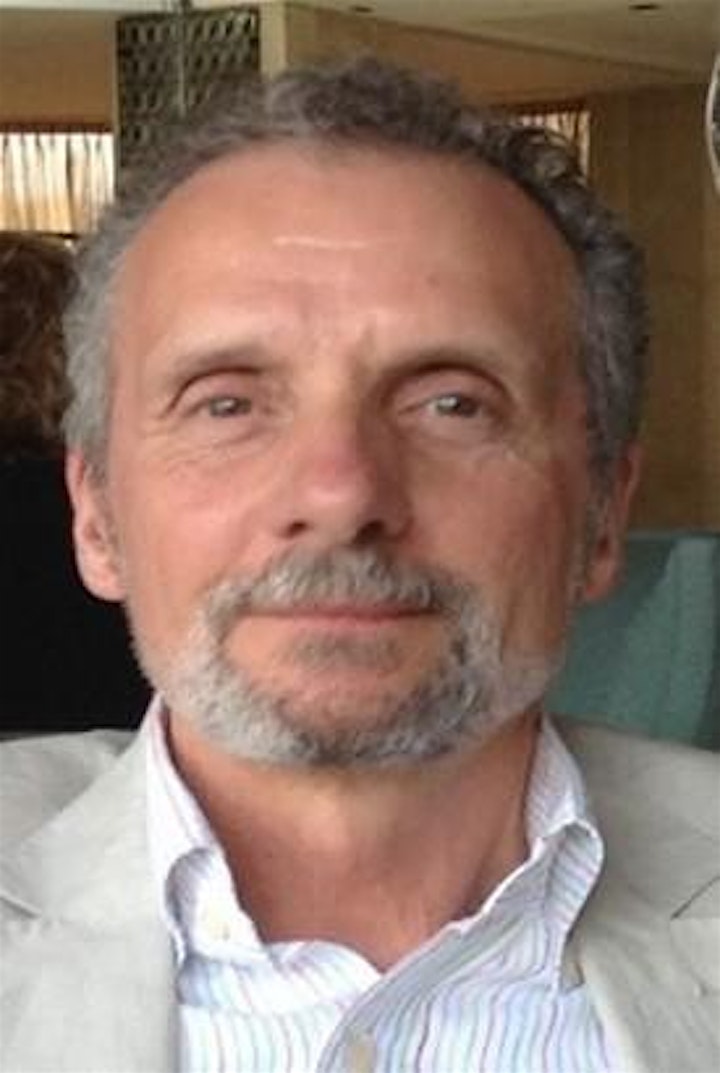 Date and time
Location
Refund policy
Contact the organiser to request a refund.
Eventbrite's fee is nonrefundable.
Organiser of Diamonds and rust: The Bob Dylan and Joan Baez 2009 documentary