Event Information
Location
Block 336
336 Brixton Road
London
SW9 7AA
United Kingdom
Join ICF and Block 336 for the opening of the exhibition Diaspora Pavilion 2: London featuring Mohammad Barrangi and Andrew Pierre Hart
About this event
Diaspora Pavilion 2: London presents two new, site-specific, solo installations by artists Andrew Pierre Hart and Mohammad Barrangi.
The exhibition is the second presentation in a series of peripatetic events culminating in ICF's Diaspora Pavilion 2 (DP2) project. This trans-national, collaborative project advances ICF's engagement with diaspora as a critical concept following the first Diaspora Pavilion during the 57th Venice Biennale in 2017. DP2 interrogates and complicates the term diaspora across various curatorial formats as part of an ongoing mapping of the rich and complex material cultures, mythologies, alternative histories and re-imagined landscapes that are born from the distinct and yet shared reality of belonging to a diaspora.
For Diaspora Pavilion 2: London, Andrew Pierre Hart has transformed Gallery 2 with the installation genre pain -ting ; An Ode to Brixton. Responding to Brixton, where Block 336 is based, the work is a part imagined and part physical experience; informed by Hart's research in the area. Hart has created a vibrant re-conceptualisation of painting through his expanded engagement with sound, still and moving image, performance, text, light and sculpture. The work offers opportunities to gather and contemplate, and it fosters a call and response with Brixton's Afro-Caribbean community.
Mohammad Barrangi has produced five, mural-scale works, using his signature paper transfer technique, that fill the walls of Gallery 1. The works in The Mystical Creatures of Eden combine Persian calligraphy and motifs with scenes of nature from Barrangi's birthplace, Iran. Significant female figures from his life and animals are reimagined for the other-worldly landscapes he creates. Barrangi has developed a visual language which moves across time and place and is a direct response to his experience of the world.
Both artists have used this exhibition as an opportunity to think independently about storytelling and mark making as profoundly personal expressions that have the capacity to speak to the collective experience of diaspora. They re-compose the world as they experience it, layering characters, cultural references and memories, and generating a growing diasporic language. Their defiance of the parameters of printmaking and painting, and their embrace of the natural world and improvisation, are emblematic of the ways in which cultural cross-fertilisation can lead to a restructuring of what exists. This embrace of imagination and transformation takes root in Diaspora Pavilion 2 at Block 336, where Hart and Barrangi breathe new life into real and imagined communities.
Diaspora Pavilion 2: London is curated by Jessica Taylor and marks the first collaboration between ICF and Block 336. It is made possible with support from Art Fund and Arts Council England.
The first iteration of DP2 was presented at Campbelltown Arts Centre in Sydney in partnership with 4A Centre for Contemporary Asian Art in 2021 and upcoming iterations will take place in Venice during the 59th Venice Biennale and in London presented in partnership with Whitechapel Gallery in 2022 and Block 336 in 2023.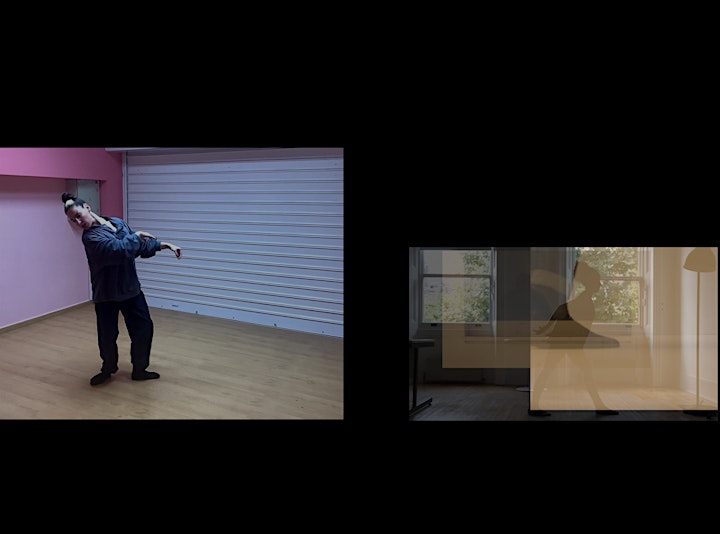 Image 1: Mohammad Barrangi, The Mythical Creatures of Eden (2021) installation view in ICF's Diaspora Pavilion 2: London presented in partnership with Block 336. Image courtesy ICF.
Image 2: Andrew Pierre Hart, 'Sonic Ordering – Brixton Responsive' Featuring Kanika Skye ( Sonic ordering 2019) Vasiliki Papapostolou recorded in Athens. Image courtesy the artist.
Date and time
Location
Block 336
336 Brixton Road
London
SW9 7AA
United Kingdom