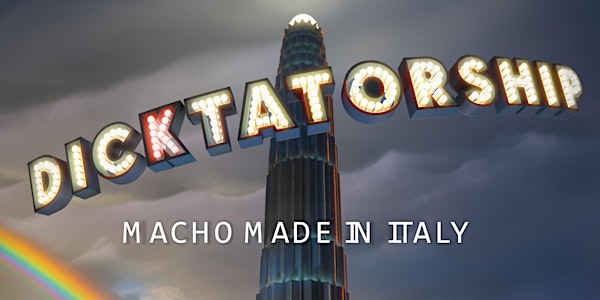 DICKTATORSHIP: Macho Made in Italy - FREE SCREENING - Italia DOC 2019/2020
Event Information
Location
UCL Engineer Building - ROOM 1.03
2 Malet Place
London
WC1E 7JE
United Kingdom
We are back with the fourth edition of ITALIA DOC, the series of free contemporary Italian documentaries followed by Q&As with the authors
About this event
Doors open at 6.30pm - Screening at 7pm
Yes, we are back!
Thank you for your continuing interest in ITALIA DOC, now in its 4th edition.
Italia DOC is the only showcase of contemporary Italian documentaries, a synergy between UCL and FilmItalia documentaristica brokered by Infallible Productions : a curated series of the best of the Italian documentaries' output of recent months, followed by Q&As with the authors.
The first screening of this series will be Dicktatorship: Macho Made in Italy by GUSTAV HOFER and LUCA RAGAZZI.
In Italian with English subtitles. Booking MANDATORY! Spread the word!
Inspired in part by the apocryphal warning from Sophocles that "to have a penis is to be chained to a madman," two Italian filmmakers examine the connection between the three Ps: penis, power and politics. The award-winning and waggish directors of Italy: Love It or Leave It (2012) study our global phallocentric system through the lens of Italy's historical association with brutish dictators and Latin lovers, digging into the institutions of politics, education, media, church and family. This cheeky and playful doc is rooted in the sad reality that ours continues to be a man's world, with an openly chauvinistic president in the White House, reports of rampant sexual abuse surfacing in industries worldwide and runaway hashtags bringing to light the daily indignities of women living in a sexist world. The directors meet leading experts, rogues and even a male porn star to understand and confront those who oppose a more gender-equal society.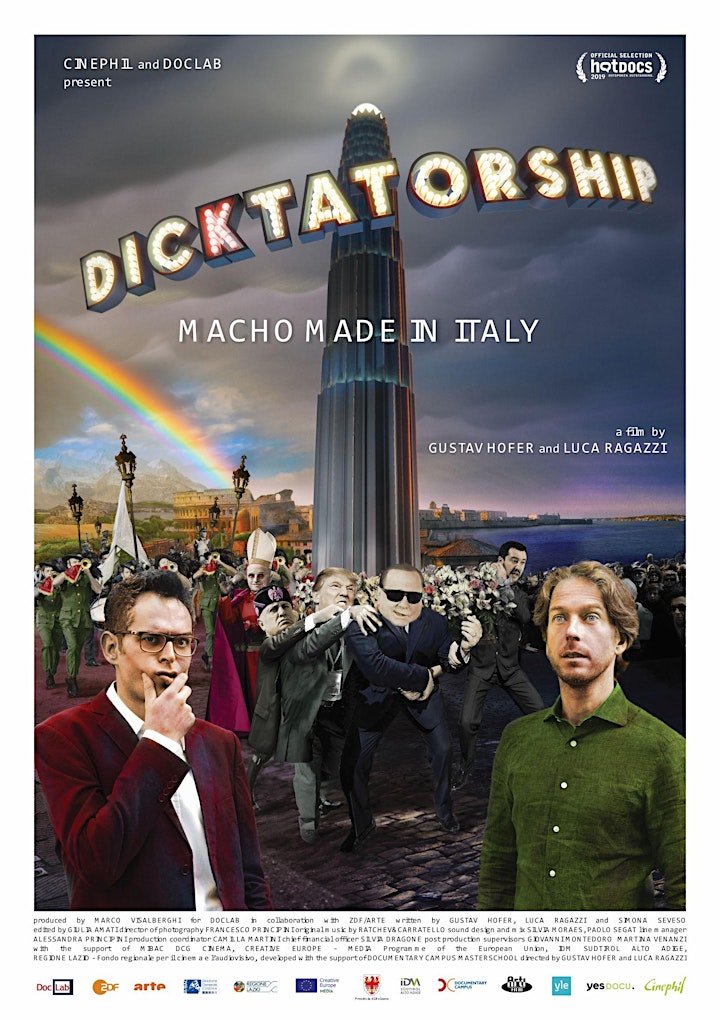 Date and time
Location
UCL Engineer Building - ROOM 1.03
2 Malet Place
London
WC1E 7JE
United Kingdom