Description

---
Make whatever occasion you're celebrating even more special with a handmade card created using die cut techniques.
Find stars tricky to get symmetrical? Can't cut out a neat letter 'Q' to save your life? Fiddly cuttings out are a thing of the past with our die cutting workshop. This workshop will show you all the basic skills needed to produce beautifully intricate die cut cards including setting up the machine, loading the dies, choosing your papers and creating the perfect design.
You'll be spoilt for choice in terms of what designs you can create and will have the opportunity to create stunning cards for any occasion you'd like.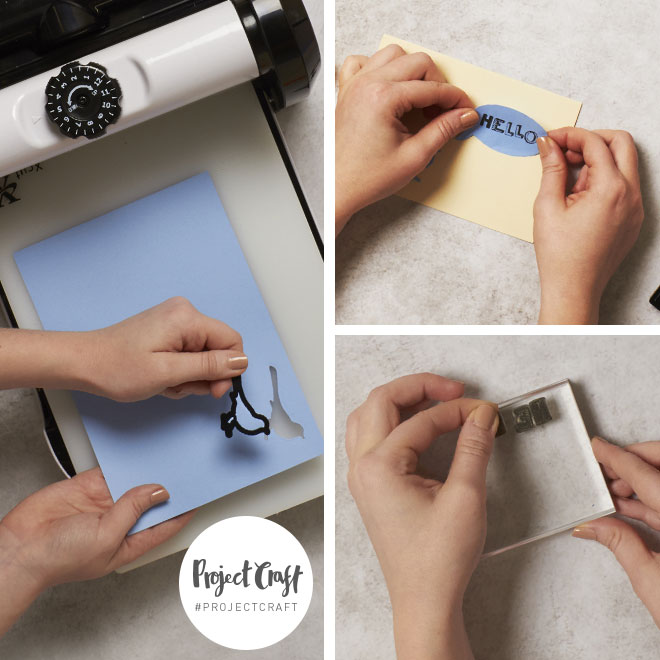 Please Note: Workshops are suitable for ages 8 and upwards. All under 16's must be accompanied by a paying adult. Workshop tickets and vouchers are non-refundable and non-transferable. This does not affect your statutory rights. In the unlikely event that Paperchase cancels an event, they will contact you via Eventbrite to arrange an alternative date or refund. Paperchase reserves the right to refuse entry and is at the decision of the store manager.