About this Event
Differential Privacy and Census Data: Implications for Spatial Analysis
The US Census Bureau will use a differentially private algorithm to protect respondent privacy in 2020 Decennial data products. This new technique has massive implications for the reliability and utility of decennial data, particularly the small area counts commonly used by spatial analysts. I will describe the Bureau's algorithm, discuss the policy decisions required by the algorithm, and compare multiple differentially private demonstration datasets published by the Census Bureau. These comparisons will highlight the impact that policy decisions have on the output data along with reliability issues that may affect our analyses.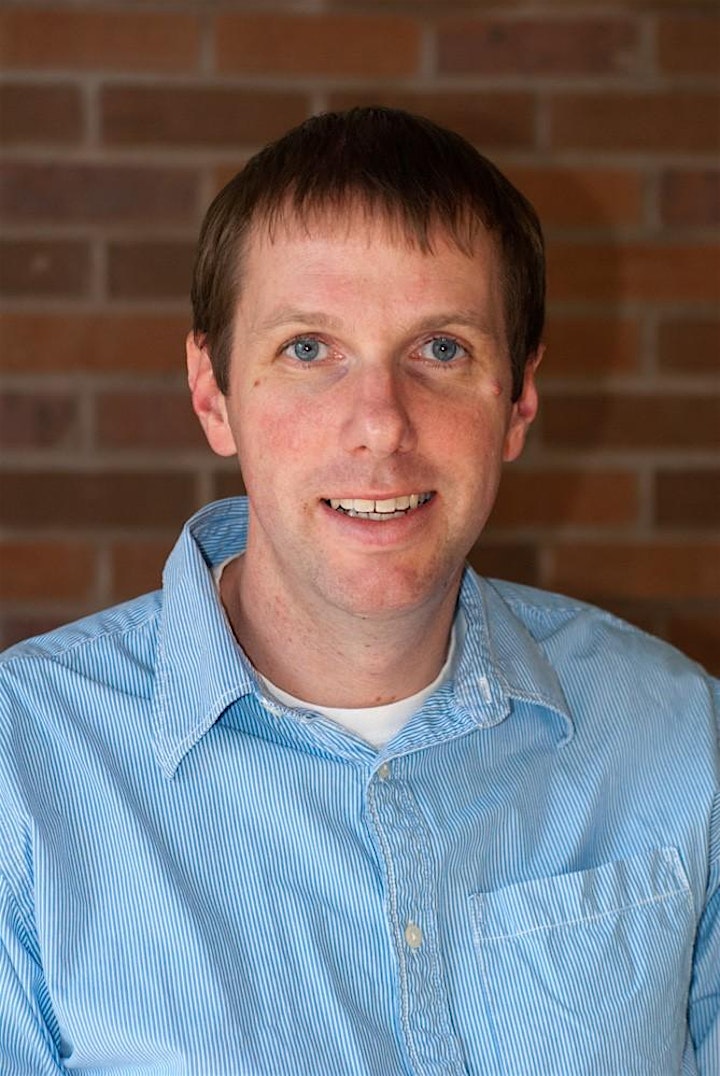 David Van Riper is Director of Spatial Analysis at the Minnesota Population Center and co-principal investigator for IPUMS NHGIS and IPUMS GeoMarker. IPUMS NHGIS provides access to historical and contemporary small-area data, including GIS mapping files, for the United States. IPUMS GeoMarker allows users to securely geocode data and attach neighborhood characteristics to the geocoded output.
SAD 2020 | Spatial Analytics + Data Seminar Series
An international showcase to the best scholarship involving geography and data co-sponsored by Newcastle University, University of Bristol & the Alan Turing Institute.
From segregation and social networks to machine learning and movement, the Spatial Analytics + Data seminar series is a place for dialogue among scholars united by interest in geographic data & spatial analysis, as well as a platform for cutting-edge methods and thinking in spatial social science.
The seminars feature speakers from a wide variety of academic backgrounds & career stages, and are held nearly every week on Tuesday, 1500 UTC throughout the 2020-2021 academic year.
For more information, please contact the series organizers Rachel.Franklin@newcastle.ac.uk & levi.john.wolf@bristol.ac.uk
Spatial Analytics
Working across disciplines to analyse and model spatial data to address complex societal challenges in areas such as health, mobility, education and economic development.
Spatial data are increasingly ubiquitous in terms of availability, as well as application to a range of societal challenges, such as health, mobility, education, or economic development. Newcastle also possesses a strong core of expertise where spatial data, modelling, and analysis are concerned, in disciplines that span all faculties.
Data NuCore
The Data NUCoRE aspires to transform research across the University by driving forward the development and application of new methods for extracting value from data. By fostering collaborations with researchers from across the University, we will nurture the development of new methods for extracting value from data, and encourage novel applications of new methods in a variety of domains.