Event Information
Location
Live on YouTube! (register and we'll email you the URL)
Description
Click here to go to the webinar »

Do you know exactly how each of your students is progressing, and where the most support is needed?
Join us for one hour and discover the easy way to assess your students on TEKS standards using fun team games. Discover how to get amazing insights that help you quickly address learning gaps and track mastery.
Find out all about:
Ready-to-use TEKS quizzes. Hundreds of quizzes covering multiple subjects and grades (created from STAAR past paper questions)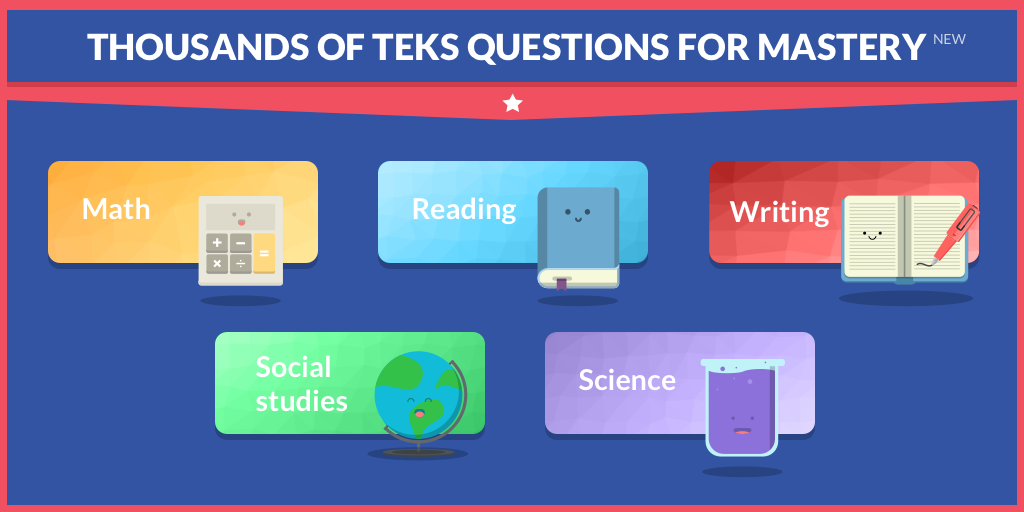 Easy-to-understand dashboards for differentiation. Get instant insights into who needs help and exactly what they need help with.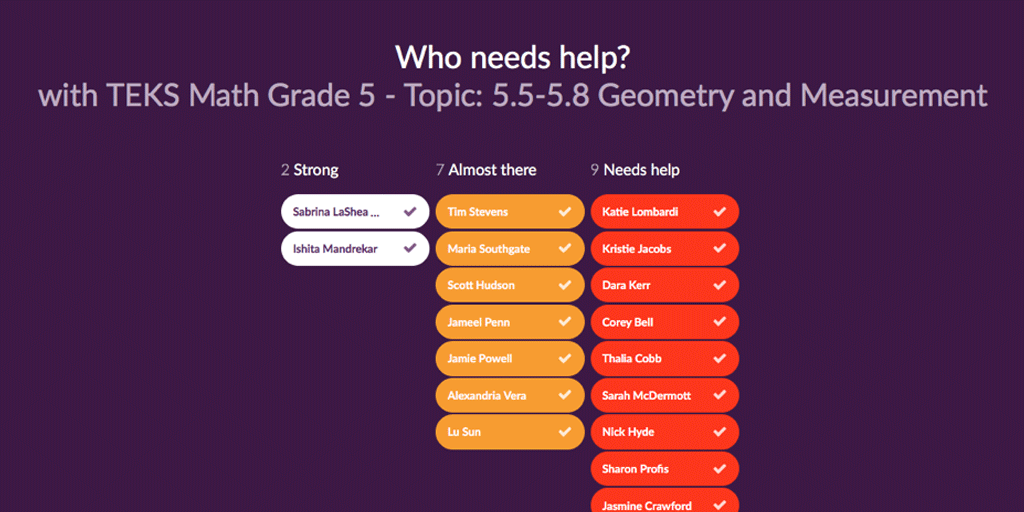 TEKS mastery tracking. See how each student is progressing towards academic skills in the TEKS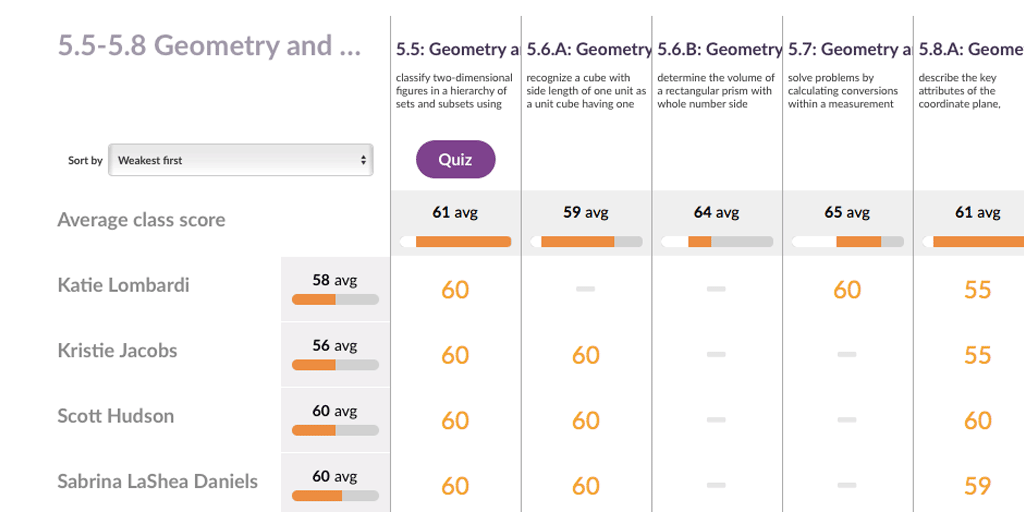 Plus we'll answer any questions you might have.
---
FAQs:
Who is this online seminar for?
Teachers in Texas who follow the TEKS standards, plus anyone looking to find tools which support Texas teachers.
Where can I watch it?
On YouTube! Register and we'll send you a link to the seminar the day before.
Will you be able to see me?
No, you'll just see us (our screen). However, feel free to ask questions as we go in the comments box below the video. We'll answer as many as we can during the seminar, and the rest afterwards.
Date and Time
Location
Live on YouTube! (register and we'll email you the URL)