The leading digital meetup for agency owners in Watford and Hertfordshire, Digi-Cluster is back.
About this event
As the festive season will nearly be upon us, we are doing this event slightly differently ...
We will start Digi-Cluster at the earlier time of 18:00 at West Herts College, where we will welcome our guest speaker, you'll be able to network with some of the best brains in the industry and all whilst enjoying beers and pizza.
We will finish up there at 20:30 and move on to a local bar for our Digi-Cluster After Party!
We really hope you can join us. More details to be announced soon ...
Our Key Sponsors for 2021
VWV is an award-winning, full-service law firm and leading sector specialists.
Their combination of expertise, genuine teamwork and client commitment sets them apart, and that's why they're confident that they can deliver the most effective legal solutions.
Although based in Watford, VWV also have offices in London, Birmingham and Bristol. They are well-known and chosen for their in-depth industry and sector knowledge of tech businesses, charities, education, recruitment and many other important areas.
These are underpinned by their core legal services: commercial contracts, corporate law, data protection, employment law and immigration, intellectual property, real estate and tax advice.
To find out how they can help you or your business, please visit vwv.co.uk
Upcoming event details
Date: Thursday 25th November 2021
Time: 18:00 - 20:30 + After Party - Shots, Watford
Location: West Herts College, Hempstead Road, WD17 3EZ
What people say about Digi-Cluster
"This was a really vibrant and fun event which encouraged business in a relaxed and informal setting.  It's great to be a part of the JB Cole and Clock network."
Matthew Cawthorne, Managing Director of The Alternative Board (Three Rivers)
The Digi-Cluster team
Watford and West Herts Chamber of Commerce
Our Key Sponsors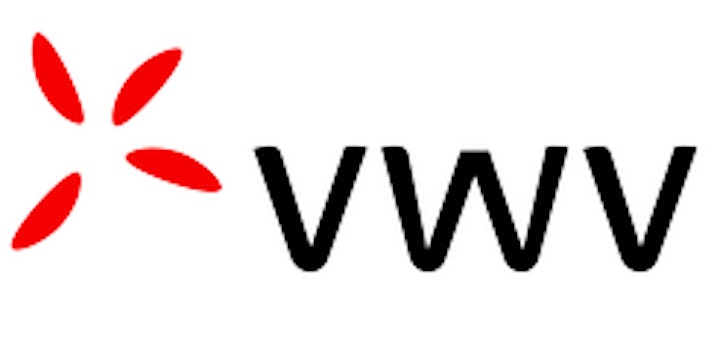 Organiser of Digi-Cluster | Hertfordshire | A meetup for digital agency owners in Herts