Find out more about Accessibility and Neurodiversity in the digital space.
About this event
The Digital Education Office are delighted to host Dafydd Henke-Reed, Senior Accessibility Consultant with AbilityNet.
Dafydd will be talking about his lived experience of Neurodiversity and how it influences the way he accesses digital content. You will hear his professional insights into supporting disabled learners to access digital platforms and content.
Come and learn about potential pitfalls when creating content with easy to understand and implement advice on creating accessible content for all audiences.
About Dafydd
Hi, I am Dafydd Henke-Reed. I am a senior Accessibility and Usability Consultant for AbilityNet. I help to lead and develop a team who provide accessibility consultancy for clients such as Microsoft, HSBC and the NHS, ensuring accessible apps, websites and more. Diagnosed with Autism and Dyslexia, I have a professional and personal interest in neurodiversity.
Autism Spectrum Disorder (ASD) is an umbrella term. How people experience Autism differs widely. Nonetheless, technology can be hugely impactful in education, at work and in day to day life. A mixture of low and high-tech solutions assist me day-to-day. They allow me to customise communication, cancel-out background noise, and structure and order my activities.
Going to university is a challenging time for all young people. However, inaccessible environments, inflexible courses, etc., can particularly disadvantage neurodiverse students. More than simply allowing them to work at the same level as other students, technology and institutional flexibility, can enable them to excel. A positive, neurologically diverse environment benefits everyone.
During my presentation, I will share my personal experiences of well-designed and poorly-designed technology. As well, I will give insights into how good design principles can benefit the learning experience for all students.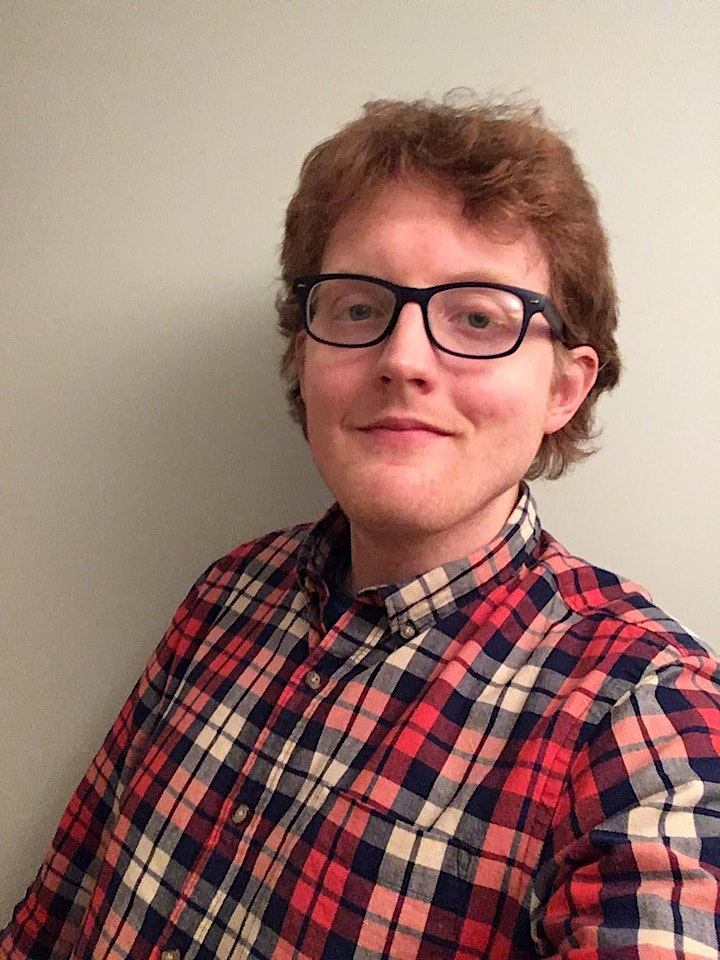 This is the forth in a series of sessions facilitated by AbilityNet for the Digital Education Office.