Find out more about Accessibility and Physical Impairment in the digital space.
About this event
The Digital Education Office are delighted to host Alex Barker, AT Advice and Information Officer with AbilityNet.
Alex will be talking about his lived experience of Physical Impairment and how it influences the way he accesses digital content. You will hear his professional insights into supporting disabled learners to access digital platforms and content.
Come and learn about potential pitfalls when creating content with easy to understand and implement advice on creating accessible content for all audiences.
About Alex
Hi! I'm Alex Barker. Despite having a rare disability which means I don't have all my fingers, I work full time for AbilityNet as their Advice and Information Officer, providing information and guidance on our helpline and speaking at events about the power of accessible technology. I know how difficult it can be to study whilst living with a disability, but I'm very proud of the fact that I not only got a BA Hons Degree from Falmouth College (as it was then) but have also studied abroad in Sweden as well as the USA.
Suitably adapted technology has been absolutely crucial in my education and career. I've faced some challenges along the way which I will share with you, but as you'll see from my presentation, there are lots of ways of designing learning platforms and content to avoid creating barriers for students living with physical impairments.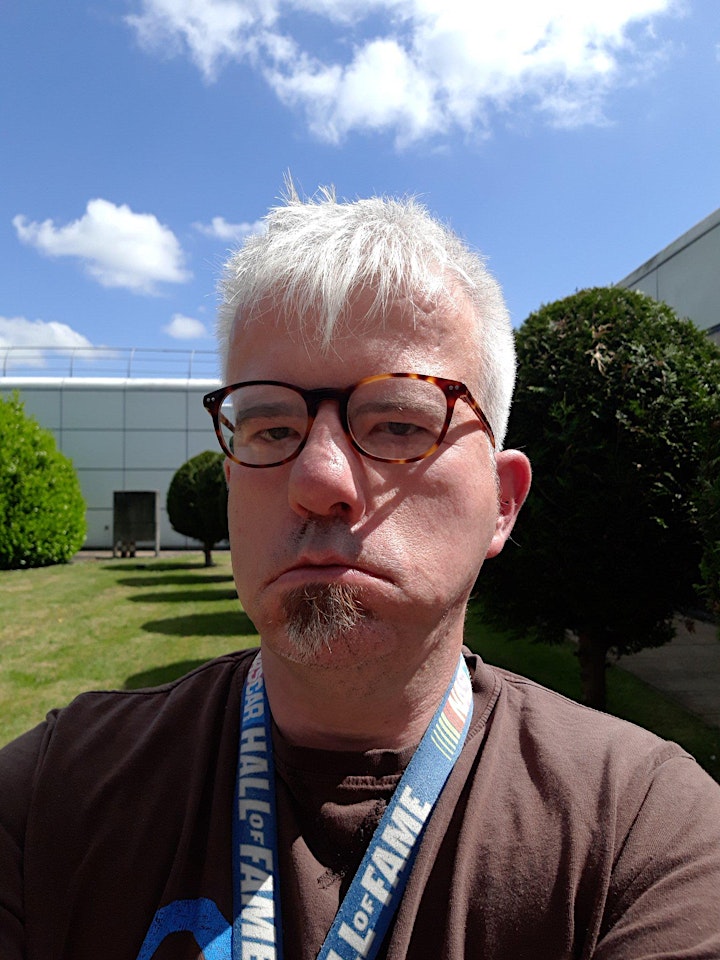 This is the third in a series of sessions facilitated by AbilityNet for the Digital Education Office.