Join us for our next webinar, kindly sponsored by JT and moderated by Ian Webb, Chair of the IoD Technology/Innovation Sub-Committee
About this event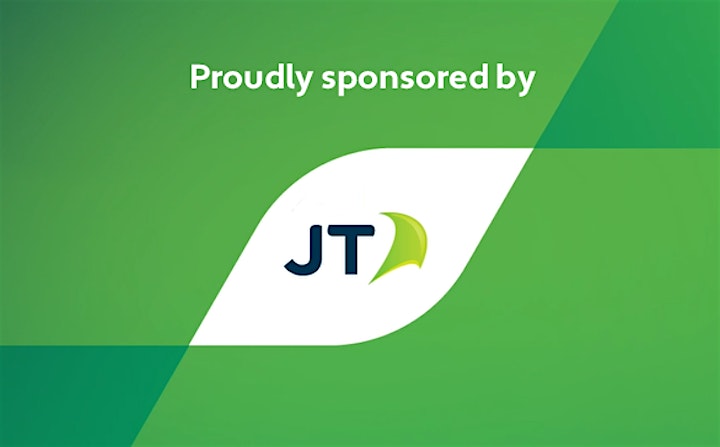 In our next webinar, we will be looking at how we can get directors/business leaders to think differently about adopting technology in their businesses.
Many business leaders today have seen the benefits of new technology either in their own or other businesses. They are keen to adopt technology at ever increasing pace, and become frustrated at the speed of some technology projects.
The pace of adoption is mainly down to having the right mindset in the team, from leadership down to fail-fast, learn and grow, collaborate and communicate. This takes a particular mindset from the top, and this will be our topic for this webinar. How to develop and nurture that digital adoption mindset in your leadership team.
You are very welcome to join this interactive session with the IoD Technology team and panel guests, as they discuss this approach and the benefits that can be gained.
Guest panel;
Ian Webb, Chair IoD Jersey Technology Sub-Committee
Jon Collinson, Head of Product Development, JT Channel Islands
Dan Hare, Founder/Managing Director, Continuum
Heather-Anne Hubbell, CEO, Phundex Limited
Organizer of Digital Adoption Mindset – thinking differently