Digital Assets - the Crypto-Currency Opportunity Workshop
Description
This workshop brings you up to date with the biggest transfer of wealth in the last 200 years and the most significant revolution in the finance industry in the last hundred years!

Learn about buying, using and investing in; Blockchain, Bitcoin, Crypto-Wallets and Cryptocurriences with Mastercoach Michael-Don Smith in this special 1/2 day workshop. Get the essential information you need in a friendly supportive environment, enjoy working with your colleagues on key issues and get all set-up ready to trade and invest!
---
Overview of the Workshop

PART 1 - Are Bitcoins real money?
What is Bitcoin?


What you need to know before you invest.




What are alternative coins?

What are Digital Wallet?
How to create your Digital Wallets

What is the quickest and easiest way to get into Cryptocurrency Investing?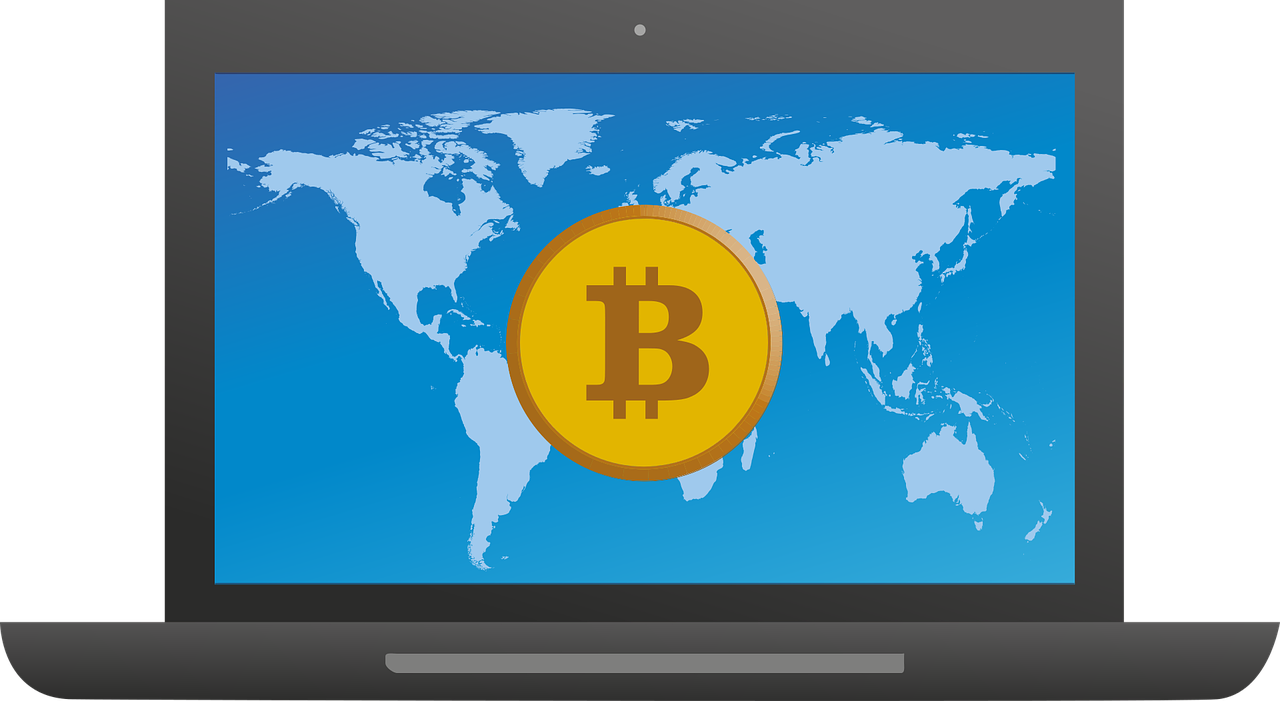 ---
PART 2

- Investment and Returns - Are Bitcoins a safe investment?
Can cryptocurrencies help my pension?
There seems to be lots of different coins - which do I choose?What are 'Pump and Dump' coins?
How to withdraw you money at any time.
How you can get a credit card loaded with your Bitcoins.
Keeping fees low to maximise growth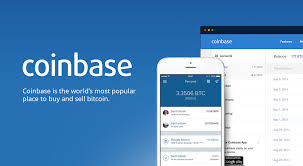 ---
PART 3 -

Coinbase - your digital Wallet sorted!
Coinbase is the world's most popular digital wallet. We will not only explain how it works but we will also take you through the set-up process 'step by step' in LIVE mode. You can create your own account with us on the day. You will have BITCOIN in your wallet when you leave and be able to trade online! Join more than 17 million Blockchain wallet users and get started now!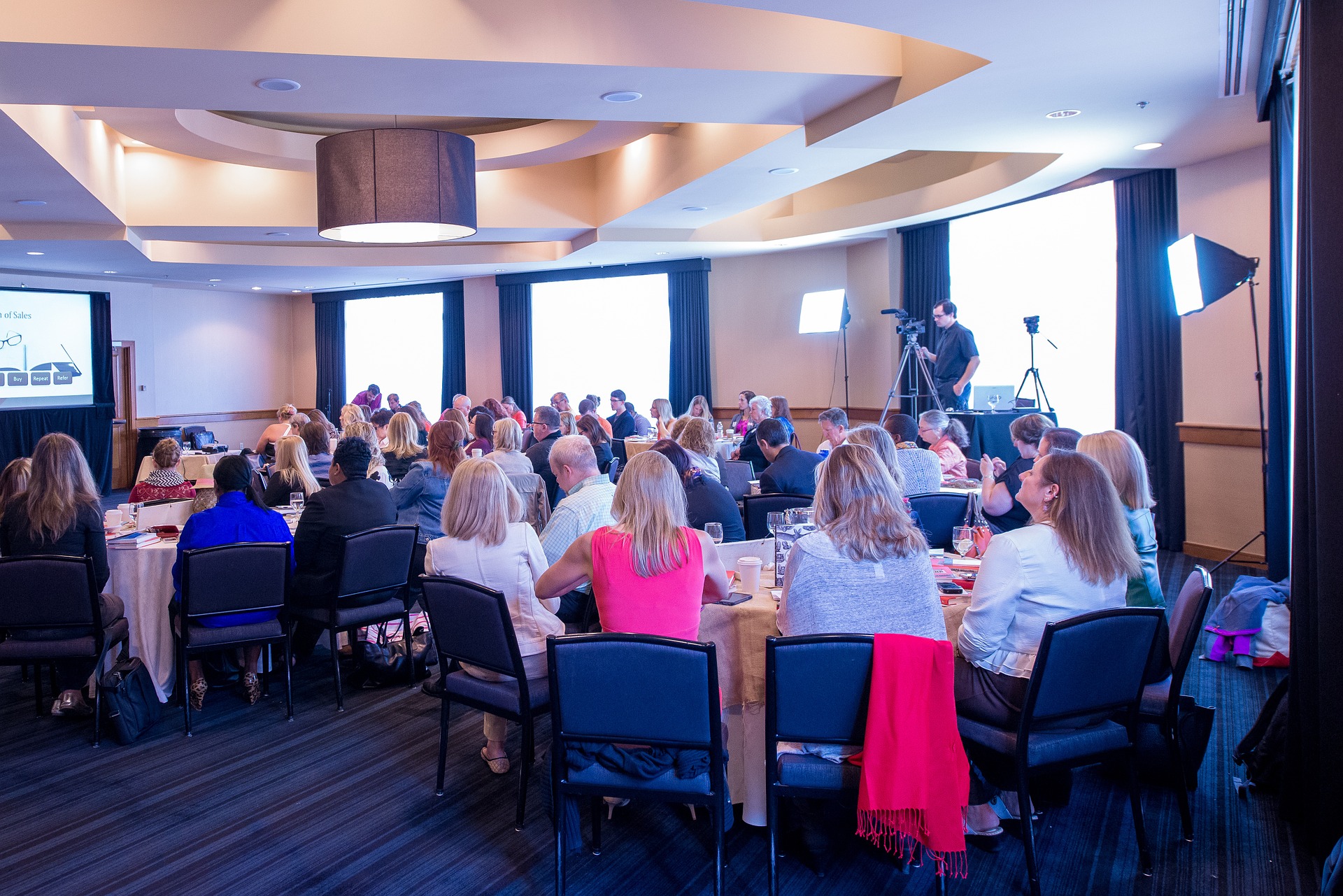 ---
PART 4 - Bitcoin - w

here is it all going?
What is really happening in the Market?

Will there be a crash?

How high will Bitcoins go?
What is the long term picture?
How the major Banks are responding.
Have a short AND a long-term strategy

Will you be an investor or a trader?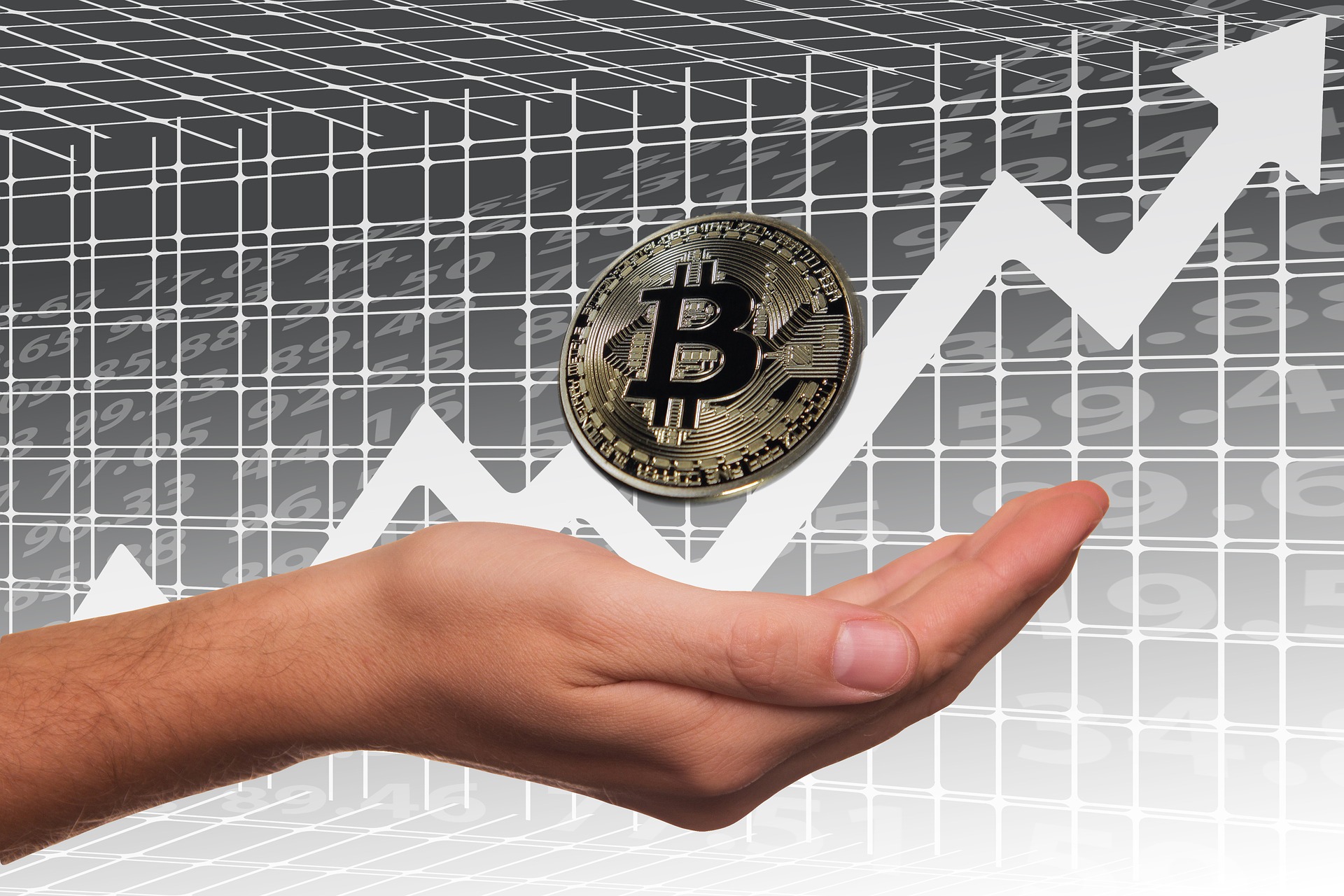 ---
PART 5 - Building your Capital
How are Bitcoins created?




How and where are Bitcoins mined?




Who is doing the mining?



How to invest in mining.


Investing in Coins v Investing in Mining - the pros and cons of each.

Creating your personal strategy for growth and/or income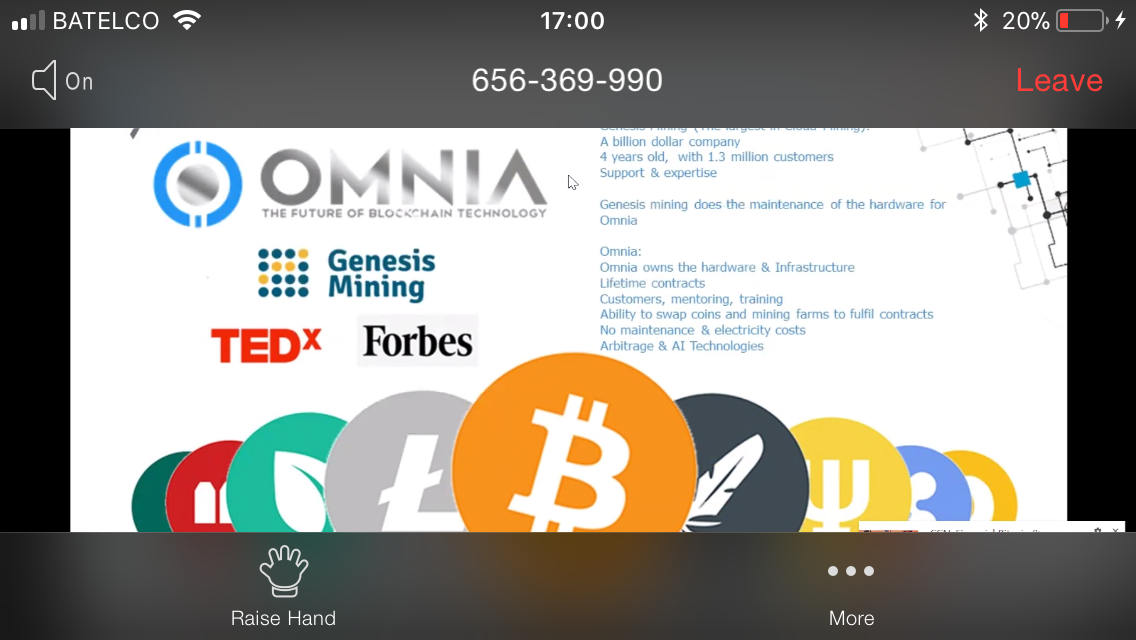 ---
Part 6 - Mining Opportunity - for Daily returns!
We'll show you how to invest directly in Cryptocurrency Mining with companies like Omnia. With Mining you are guaranteed a daily return on your investment and can watch the Bitcoins growing steadily in your wallet. Cash in anytime or re-invest for greater returns! So, as well as Bicoins in your wallet, we can help you get started in Mining on the day for immediate returns.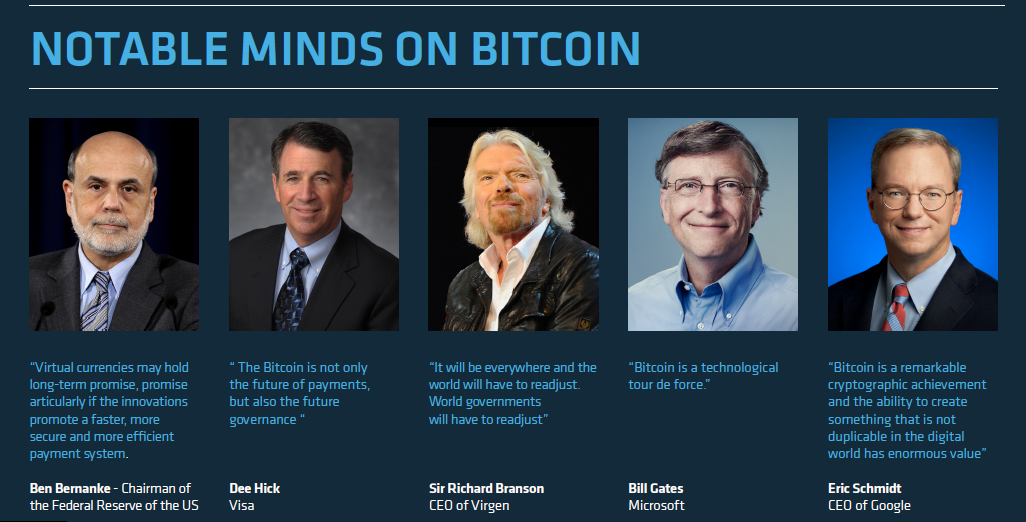 Friday 15th December, 2017 (10am - 4pm)




Book your Place for Birmingham
Top Industry Experts, Big Investors, Nobel Prize Winners, FTSE 100 CEOs, Leading Economists and the Best Technology Guru's - ALL AGREE - The Blockchain's power and reach are now, unquestionably, a force that is transforming all areas of technology, finance, and society - NOW!
Join Michael-Don on this practical training workshop created and delivered by the 'Work it Out!' team. The accelerating disruption of work and income generation is creating huge opportunities. Those who take action and move quickly are the ones who will prosper the most in a changing world.....