A social evening for Northern booksellers with HarperCollins' new imprint. We will joined by authors Rob Pope and Tony Redmond.
About this event
HarperCollins' newest imprint invites Northern Booksellers to join us for an evening of networking, socialising, and the chance to hear from HarperNorth authors Rob Pope (Becoming Forrest) and Tony Redmond (Frontline).
Following the general format of our usual Bookshop Socials, this will be our first digital version of this type of event, and is sure to be a fun-filled evening that connects booksellers, publishers and authors in this time.
The event starts at 5.30pm on Wednesday 19th May via Zoom. Link details will be sent upon registration.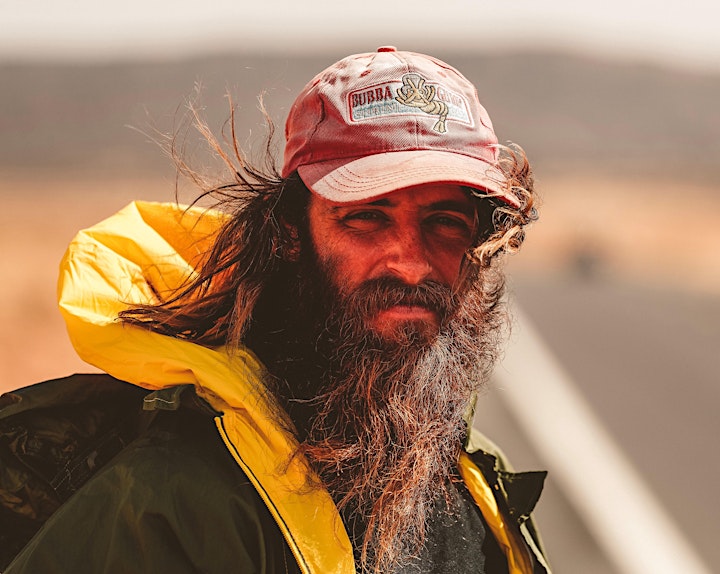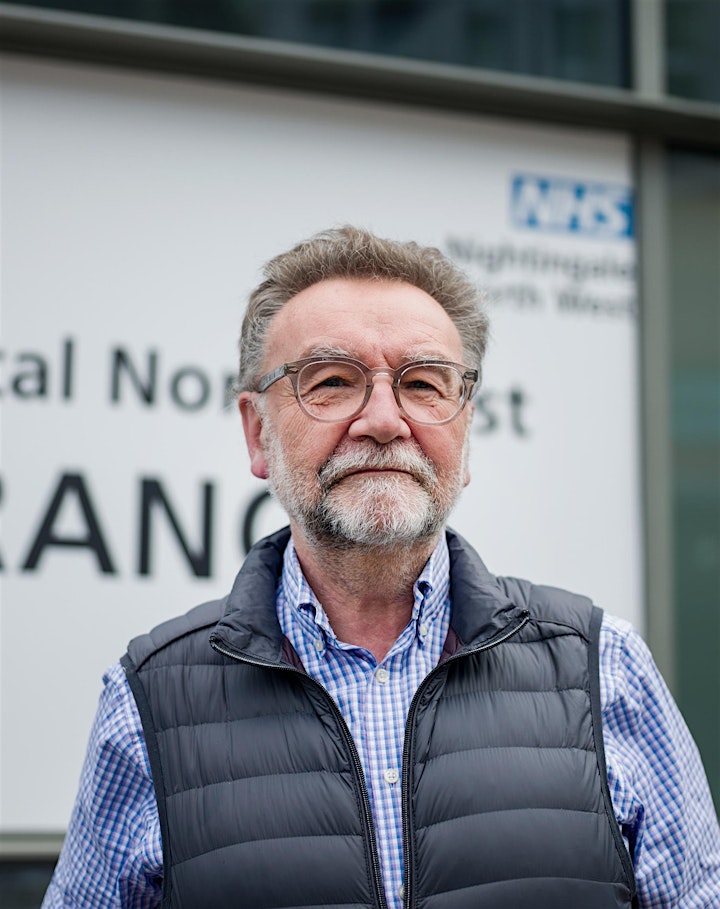 Organiser of Digital Bookshop Social with HarperNorth
The Booksellers Association is a membership organisation for all booksellers in the UK & Ireland, representing over 95% of bookshops.
The Booksellers Association exist to support, advise and work with its members to create excellent products for booksellers. These events are just one way in which we do that - by helping booksellers to network, learn, and grow in their craft.