We are delighted to invite you to Join Walker Books for a virtual BA evening with Victoria Hislop and Gill Smith, discussing Maria's Island
About this event
We are delighted to invite you to Join Walker Books for a virtual BA evening with Victoria Hislop and Gill Smith on Tuesday 25th May at 7pm .
Victoria will be talking about her new book Maria's Island, a retelling of the million copy bestselling The Island for children, coming June 2021. A FREE Greek souvlaki meal kit to make at home will be delivered to your door to help transport you, along with Gill's beautiful illustrations, to the timeless Greek landscape of Crete.
Originally planned to be a gathering at Max Minerva's Books, Bristol, as part of the BA Social programme - we are holding this as a virtual event. Numbers are limited however and therefore restricted to the local area.
Registration is now open on a first come, first served basis. Please include an address to which you would like your Greek meal kit delivered!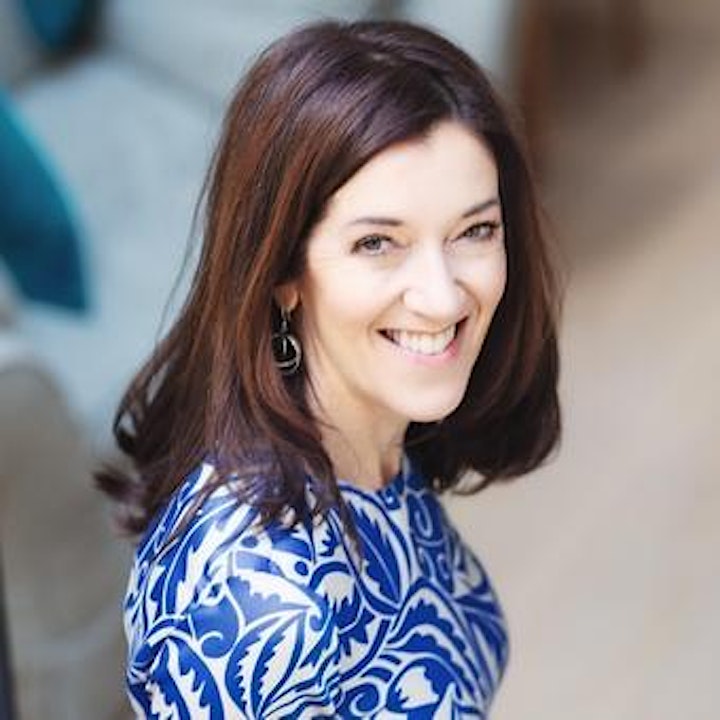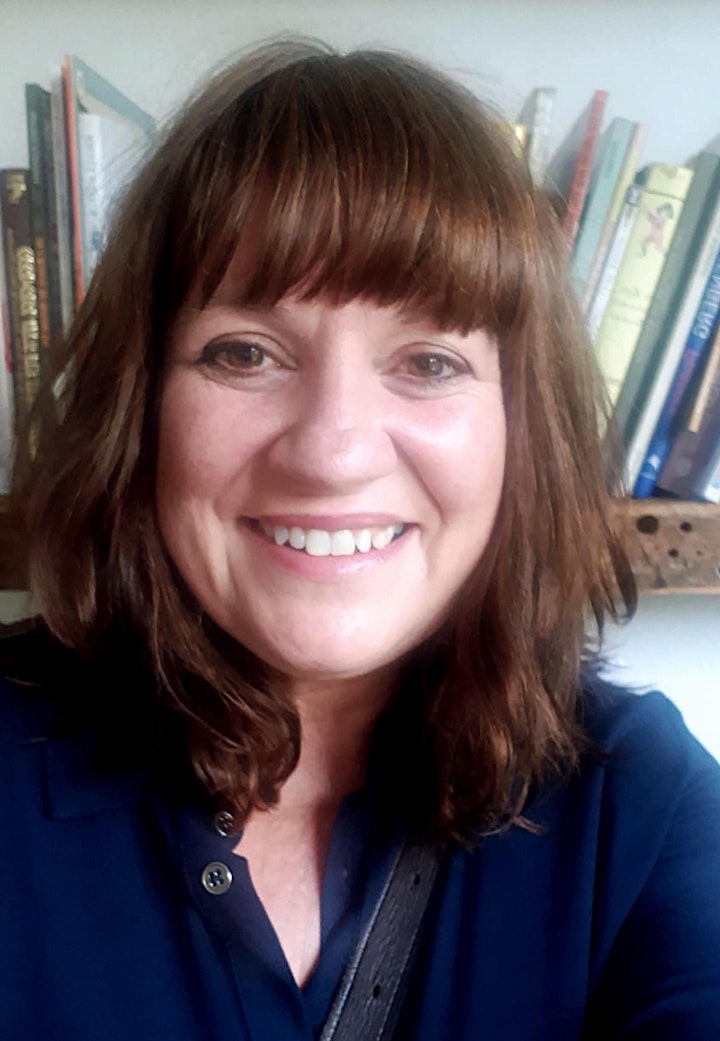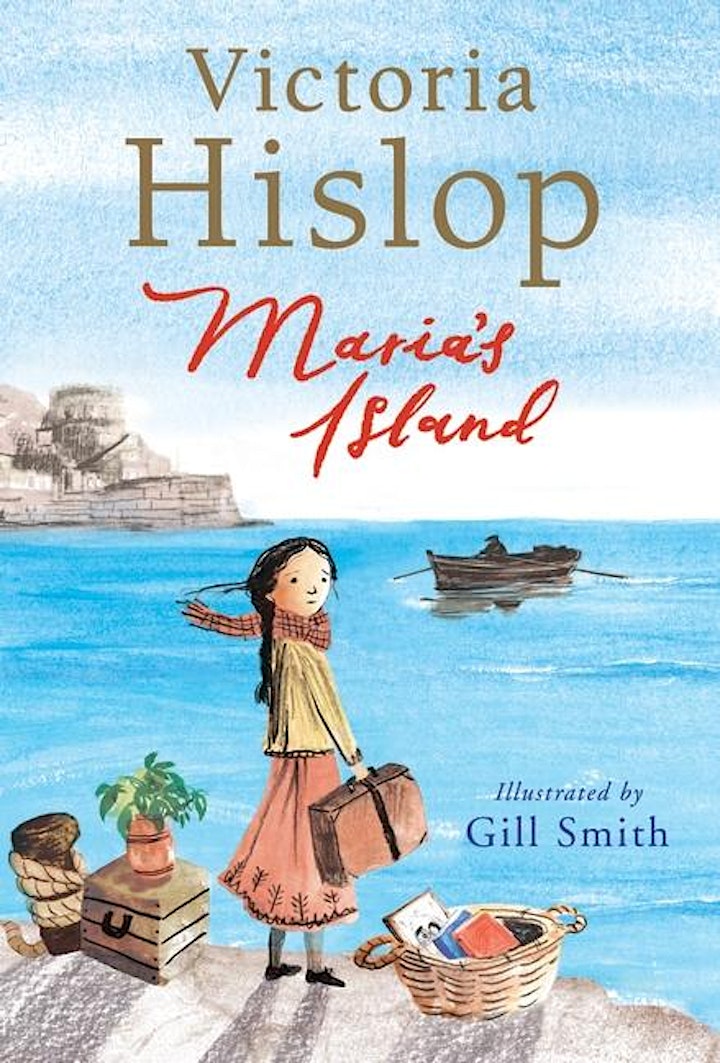 Organiser of Digital Bookshop Social with Walker Books
The Booksellers Association is a membership organisation for all booksellers in the UK & Ireland, representing over 95% of bookshops.
The Booksellers Association exist to support, advise and work with its members to create excellent products for booksellers. These events are just one way in which we do that - by helping booksellers to network, learn, and grow in their craft.