Digital Cities Bristol 2018 - Open Doors - Fat Media
Description
Digital Cities Bristol 2018 Open Doors - Fat Media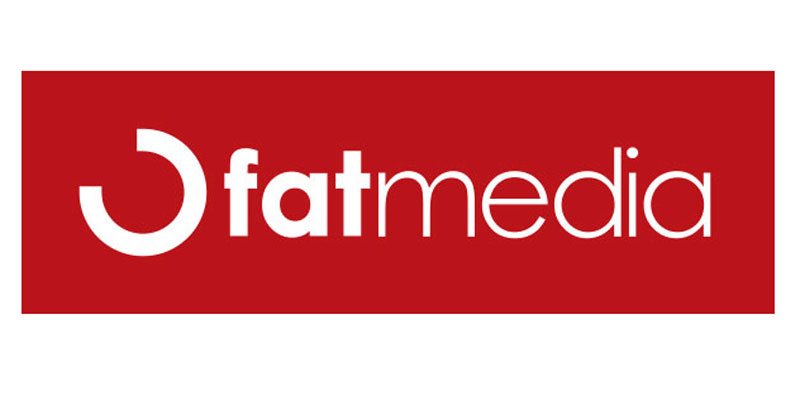 Digital Cities Bristol is a week-long programme of free, inspirational learning and networking opportunities aimed at developing the skills of both the current and next generation of content makers working in the creative industries. The Digital Cities project has run successfully in Bristol for five years, bringing industry partners together to boost their region's digital and production skills and acting as a catalyst for exciting collaborations within the creative sector.
Open Doors is an opportunity to join small groups visiting successful creative & digital businesses across Bristol for a look behind the scenes.
Making the Leap: How to Turn Your Creative Skills into a Marketing Career - Friday 30th November 3.00pm - 4.30pm

Are you a studying a creative subject, or looking to use your creative skills to develop a career in marketing?
The South West boasts a wealth of opportunity to develop creative skill sets. But the Creative Industries can be a hugely competitive environment for those looking to carve out a career in a creative role.
Fat Media is offering a workshop for those who want to expand their job prospects, look beyond the obvious, and learn how their creative abilities can help them land a role in marketing.
Our team will be offering an insight into how various creative skill sets can add value and be applied to a marketing role.
The session will include:
Tips from the senior team on the marketing roles that are available for creatives, how creative skills are applied to those roles, and what other skills you might need

An opportunity to meet some of the creatives, and talk to them about their experience of working in a marketing agency

An interactive session where you will get the chance to flex your creative muscles to meet a brief

A free drink from the beer fridge!
About Fat Media
We are a national, award-winning, full service digital marketing agency. We specialise in website design & development, e-commerce, digital marketing, hosting, mobile apps, branding, marketing strategy, graphic design, photography, copywriting & more.
---
You can see a complete list of the Open Doors events happening during Digital Cities Bristol 2018 here.
---
"We take your data very seriously and are committed to the privacy and security of it. Please note that by registering for this event, your data will be available to all companies involved in the organisation and hosting of the Open Doors events, as part of Digital Cities Bristol. Your data will be used for event management purposes only, such as reminder emails and joining instructions."