Digital Cities Bristol 2018 - Open Doors - Mr B & Friends
Description
Digital Cities Bristol 2018 Open Doors - Mr B & Friends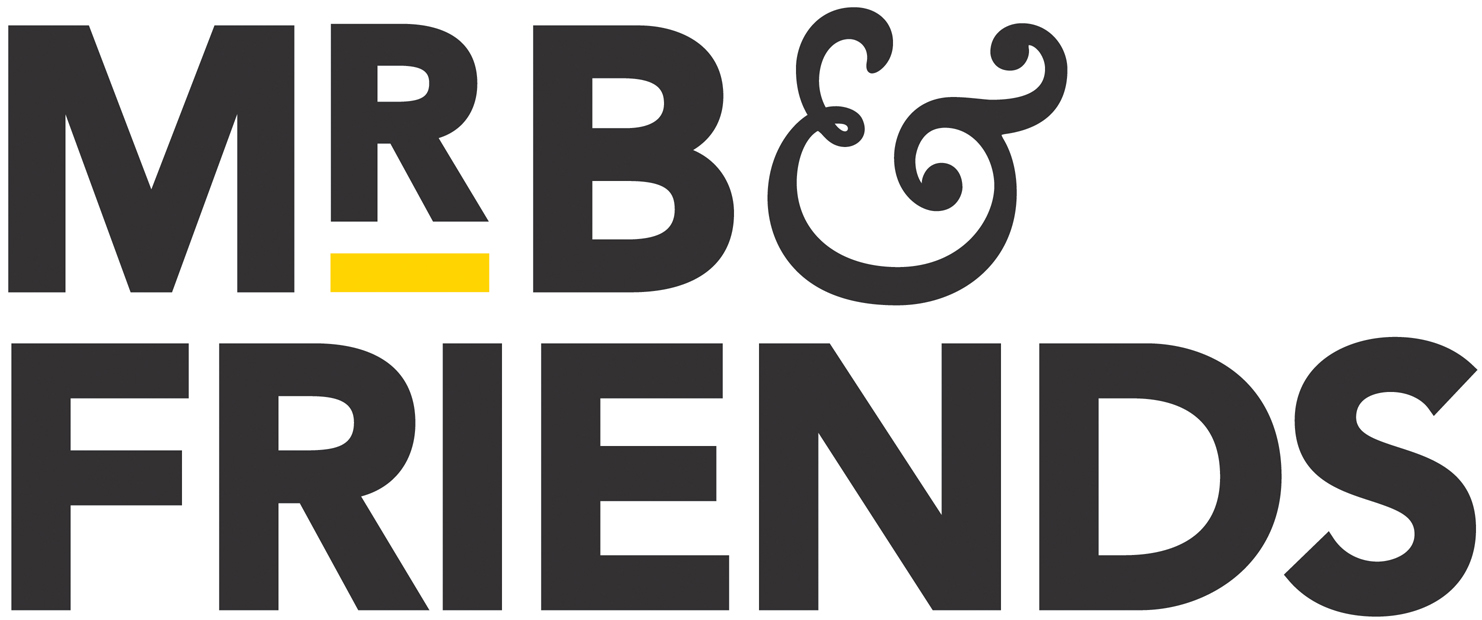 Digital Cities Bristol is a week-long programme of free, inspirational learning and networking opportunities aimed at developing the skills of both the current and next generation of content makers working in the creative industries. The Digital Cities project has run successfully in Bristol for five years, bringing industry partners together to boost their region's digital and production skills and acting as a catalyst for exciting collaborations within the creative sector.
Open Doors is an opportunity to join small groups visiting successful creative & digital businesses across Bristol for a look behind the scenes.
Integrating digital and design thinking, 11.00-12.00
Join us to hear about how to blend design craft and technology to create powerful online brand experiences.
During this session Creative Director, Kate Gorringe, and Digital Strategy Director, Adrian Bryers, will discuss how they collaborate to create beautiful but user-friendly online experiences.
You'll also get the chance to fire questions at our panel of experts, talk to current team members across all levels of the business, and enjoy some refreshments and networking at our offices in Temple Quay.
About Mr B & Friends
Mr B & Friends is one of the UK's leading independent digital, brand, marketing and customer experience agencies. We help ambitious companies to transform, grow and improve their business through strategic and creative consulting.
---
You can see a complete list of the Open Doors events happening during Digital Cities Bristol 2018 here
---
"We take your data very seriously and are committed to the privacy and security of it. Please note that by registering for this event, your data will be available to all companies involved in the organisation and hosting of the Open Doors events, as part of Digital Cities Bristol. Your data will be used for event management purposes only, such as reminder emails and joining instructions."