Digital Cities Bristol 2018 - Open Doors - Six
Description
Digital Cities Bristol 2018 Open Doors - Six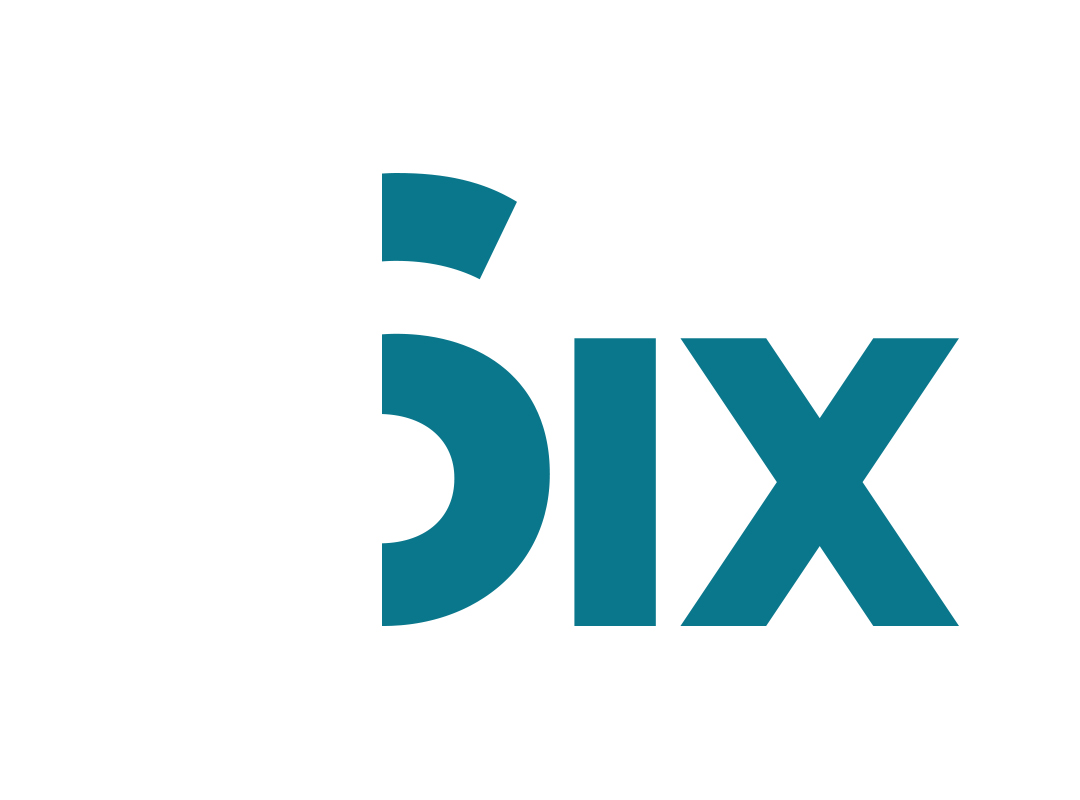 Digital Cities Bristol is a week-long programme of free, inspirational learning and networking opportunities aimed at developing the skills of both the current and next generation of content makers working in the creative industries. The Digital Cities project has run successfully in Bristol for five years, bringing industry partners together to boost their region's digital and production skills and acting as a catalyst for exciting collaborations within the creative sector.
Open Doors is an opportunity to join small groups visiting successful creative & digital businesses across Bristol for a look behind the scenes.
Buckle up - Brands go Faster; Friday 30th November 1pm - 2pm at Six
SIX shares our lovely old chapel with ASPECT so we will be having an Open House from 11am to 4.30pm so you get 2 for 1 when you come and visit either company.
In less than a decade, mobile and social media has become ingrained into nearly every aspect of our lives. We'll share our thoughts on how brands are using digital interactions to engage with our neural pathways - quicker.
We'll give you a taster of the kind of projects we work on and the approach we take to successfully work with some of the most UK's most recognized brands. You'll also have plenty of opportunities to chat with members of our team to get a real feel for what it's like to work in a creative agency and how they view their own career development.
About Six
We're an independent creative agency - strategy, creativity, marketing, technology – all working together under one roof. Our clients trust us to be a strong business partner who embraces change, learns fast, bringing integrity, imagination, and meaning to their complex business challenges. Some of these clients include BP Castrol, Lloyds Bank, UWE, BCA, SunLife, Motability and Schwartz.
At Six freedom rules - enabling each of us in the team to ask "how can I make an impact every single day". This is how we keep it exciting for our clients, compelling for their customers and focused on results.
Curious? https://six.agency/
---
You can see a complete list of the Open Doors events happening during Digital Cities Bristol 2018 here.
---
"We take your data very seriously and are committed to the privacy and security of it. Please note that by registering for this event, your data will be available to all companies involved in the organisation and hosting of the Open Doors events, as part of Digital Bristol Week. Your data will be used for event management purposes only, such as reminder emails and joining instructions."