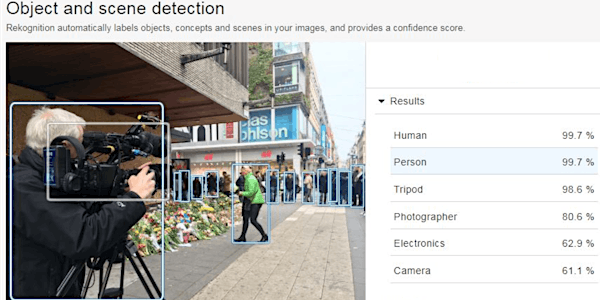 Digital Collecting Practices: Artificial Intelligence, Social Media and Eth...
Event Information
Location
Nathan Bodington Chamber
Parkinson Building
University of Leeds
Leeds
LS2 9JY
United Kingdom
Description
Original image credit: Maddy Savage, Samtidsbild/Stockholms läns museum
This one-day symposium will examine emerging digital museum and archive practices related to collecting and collections management. It will focus on the use of artificial intelligence (AI) and/or social media, and the ethical implications and considerations of doing so. The event is the culmination of a collaboration between the Centre for Critical Studies in Museums, Galleries and Heritage at the University of Leeds and Collecting Social Photo looking into the potential of image recognition software in museum and archive cataloguing processes.
The symposium will begin with an introduction from the Collecting Social Photo project and a presentation of the collaboration outcomes. The rest of the day will provide opportunities for speakers to share their insights on the ethical and practical implications of other cultural collections projects that use AI and social media.
Full programme available now available here.
Lunch and refreshments will be provided.
Please direct any questions to Arran Rees on fhajr@leeds.ac.uk
Date and time
Location
Nathan Bodington Chamber
Parkinson Building
University of Leeds
Leeds
LS2 9JY
United Kingdom