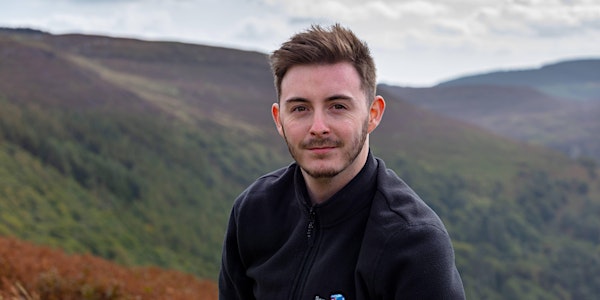 Digital Content Strategy - A Guide to Energising Your Business Using Video
Location
Creative Spark
Clontygora Court
Dundalk
Ireland
Digital Content Strategy - A Guide to Energising Your Business Using Video
About this event
NEBA are delighted to welcome Ross Mc Quillan to present at our next meeting on Tuesday 28th June.
Drogheda born Ross is a B2B Multimedia Specialist at Sky Lark Fotos, videographer & commercial drone pilot.
Ross founded Sky Lark Fotos in 2017, gaining experience as a hobbyist drone operator before obtaining his Pilot Competency Certificate and Special Operator's Permit in 2020.
Seeing success as a media agency in sectors such as real estate, weddings, automotive, corporate & consulting, Sky Lark has gained clients across the country.
In 2021, Ross worked with car dealership Western Motors Drogheda to produce the award-winning "Western Motors Drogheda 212 Motor Show", which saw multiple awards at the 2021 ŠKODA national conference.
This 40-minute session is aimed at business owners who would like to build an online presence / sell digitally and will cover the following:
Why should I use video for my business?
Video Objectives
Dos and Don'ts when filming for social
Social Sharing – When & Where to Post
When should I use a professional videographer?
Scalable Campaigns
Q&A
We look forward to welcoming you to this event.