Description
Are you looking for answers to these questions?
• How would intraoral scanning benefit my business?
• What scanners are available and which is best for me?
• Should I consider milling in-house?
• How can a 3D printer add value to my practice?
• Which digital imaging technology suits my needs and treatments?
• When will I get a return on my investment?
• What help, training and support can I get on my digital journey?
Find out the answers to these, and more - free of charge - at Go Digital: The Future is Now in Cambridge, where you can see the latest technology in action, with an immersive, hands-on experience and find out which digital technology is right for you.
Topics exposed
• Introduction to intraoral scanners and chairside milling with hands-on experience
• Digital technologies, e.g. 3D imaging, implant planning and guided surgery
• The use of 3D printing in dentistry
Learning outcome
Learn the benefits of going digital with CEREC chairside, 3D imaging, implant planning, guided surgery and 3D printing
GDC Development Outcome C
2.5 Hours Verifiable CPD
YOUR SPEAKER: Wail Girgis
Wail is a specialist prosthodontist and partner at Devonshire House in Cambridge. He trained at Kings College Hospital Dental School, London in 1990 and went on to complete an MSc in Conservative Dentistry (Distinction) in 1999 at the Eastman Dental Hospital, where he taught thereafter as a clinical lecturer. He also went on to teach at the International Centre for Excellence in Dentistry on the Implant Certificate Course and is a member of the International Team for Implantology, for whom he is also a clinical lecturer.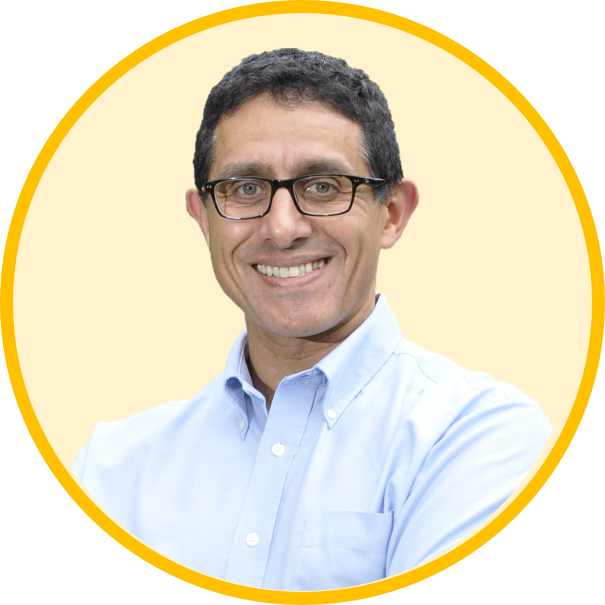 with Sonal Patel