Description
The summer has arrived and we are all trying to find time to switch off, unplug and step away from the keyboard… not as easy as it sounds, is it?
This year ​Creative Edinburgh will ​be teamed up with Craft Scotland as part of Craft Scotland's Summer Show ​for​ an extra special Digital Detox day in the​ heart of the city, providing you with an opportunity to plan your creative business year and take a step back from the noise of everyday busyness.
The perfect escape from the excitement of the Edinburgh Fringe Festival, we'll go back to basics with paper and pens. No emails. No spreadsheets. You just need yourselves and your ideas.
We'll be structuring the day around planning, visioning, taking stock, and having a valuable opportunity to set some goals and objectives. You'll leave with some freshly minted plans and inspiration for the year ahead.
Activities for the day include:
- Taking stock of your achievements and goal-setting
- Mapping your stakeholder relationships
- Creating your business vision board
All with a creative twist, with other creative people becoming your temporary executive team for the day.
Thank you to our hosts Craft Scotland for having us!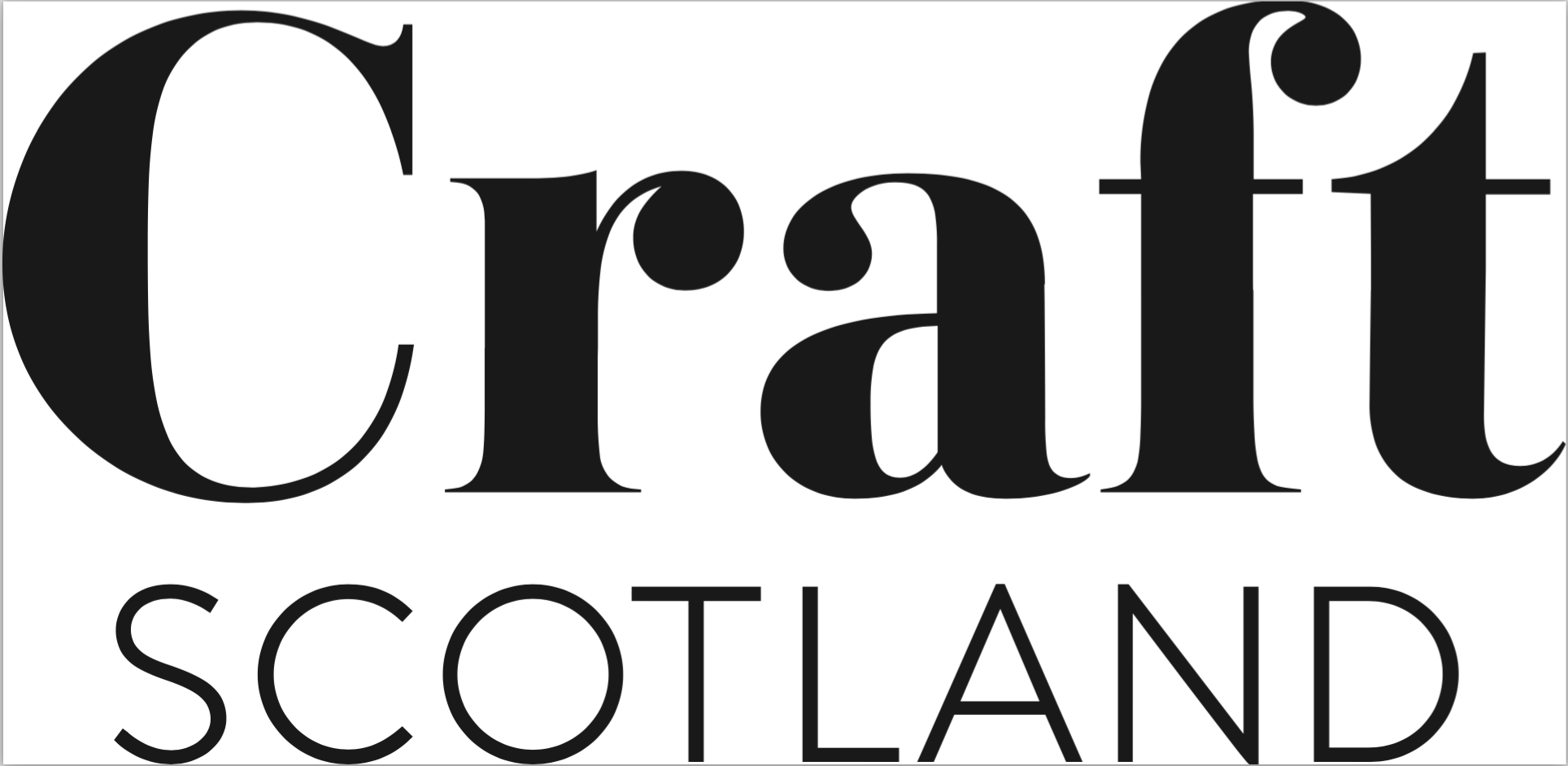 ***This event is free for Creative Edinburgh Full Members and £6 for Non-Members.
If you want to find out more about Creative Edinburgh and are interested in becoming a Full Member visit our website for more details on how to join us!
CRAFT SCOTLAND SUMMER SHOW 2017
A haven for design-lovers, the Craft Scotland Summer Show brings you a shopping experience like no other. Our annual selling exhibition showcases contemporary, design-led craft throughout August, all housed on the second floor of White Stuff, 89 George Street, Edinburgh, EH2 3ES.

You can shop a carefully curated selection of distinctive homewares, handcrafted textiles, design-led jewellery and considered furniture. New for this year, we have exciting maker-led workshops and also a pop-up coffee bar from Williams and Johnson.

CAN'T MAKE IT?
You can visit the show between Friday 4 and Sunday 27 August 2017. Mon-Wed, Fri-Sat: 11:00-18:00, Thurs: 11:00-19:00, Sun: 12:00-17:00. For more info visit: http://bit.ly/2rnKy4a

WHITE STUFF
For the past five years, WhiteStuff has hosted the Craft Scotland Summer Show in their flagship Edinburgh store. Craft Scotland is delighted to collaborate with White Stuff on the Summer Show. We believe that craft is an essential part of our cultural, economic and social life and we regularly work with other like-minded agencies to achieve this goal. Both Craft Scotland and White Stuff are committed to promoting quality design.
CRAFT SCOTLAND
Craft Scotland is the national development agency for craft. We put makers at the heart of all we do, championing diverse and high-quality contemporary craft. We help people learn about, appreciate and buy craft, promoting the contribution of craft to Scotland's cultural, economic and social well-being. We are a registered charity supported by Creative Scotland. This event is also supported by The List, and Williams and Johnson coffee.
ADDRESS
Second Floor, White Stuff, 89 George St, Edinburgh, EH3 3ES
WEBSITE
http://www.craftscotland.org/summershow/