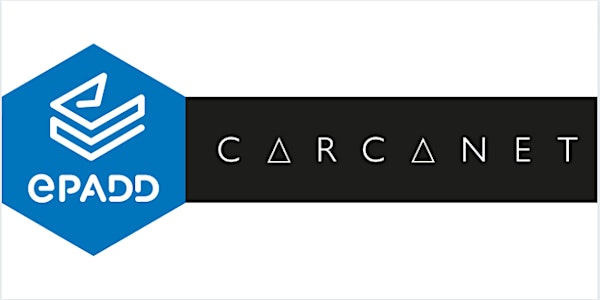 Digital Discoveries: Email Archives and the Palladium Project
Palladium: a project exploring email archive appraisal and management using the Carcanet Press archive as a case study and EPADD software.
About this event
Join Jessica Smith, Paul Carlyle, Jochen Farwer and Ian Gifford from the University of Manchester Library Special Collections and Digital Development teams, as they present the findings of the Rylands' Arts Council England funded project, 'Providing Access to Large Literary Archives in a Digital Medium' (Palladium). This project explored how to acquire, manage, and provide access to email archives, using the Carcanet Press email archive as a case study.

The event will include demonstrations of new functionality developed for ePADD, the email management software used for this project. The event will give insight into the appraisal, creative and collaborative work undertaken over the project's course.
You can read the latest blog-post on the progress of the Palladium project here.

This event will be hosted on Zoom. Registered attendees will be sent a link in advance of the event. If you have any accessibility needs, or any other enquiries, please contact us at jrl.events@manchester.ac.uk or on 0161 306 0555.