Digital Dissent: Challenging the Chinese State's Version of the Past
Ian Johnson will discuss how grassroots historians are challenging the Chinese Communist Party's version of the past—and its right to rule
About this event
At a time when many in the West are convinced that China has perfected the art of dictatorship, a growing number of writers, artists, bloggers, and filmmakers are challenging the Chinese Communist Party on its most sensitive turf: its control of history.
These grassroots historians are using digital technologies to document the party's missteps, from its ascent to power in the 1940s to its coverup of the coronavirus. The result: a remarkable outpouring of samizdat publications and underground films that are slowly breaking the state's monopoly on the truth and challenging its right to rule.
Speaker
Ian Johnson is the Stephen A. Schwarzman Senior Fellow for China Studies at the Council on Foreign Relations. A Pulitzer-Prize winning writer focusing on society, religion, and history, he was awarded a 2020-2021 National Endowment for the Humanities Public Scholars fellowship for a new book he is writing on China's unofficial history.
Link to the zoom details will be sent on the day of the webinar.
Photo credit: Sim Chi Yin/Magnum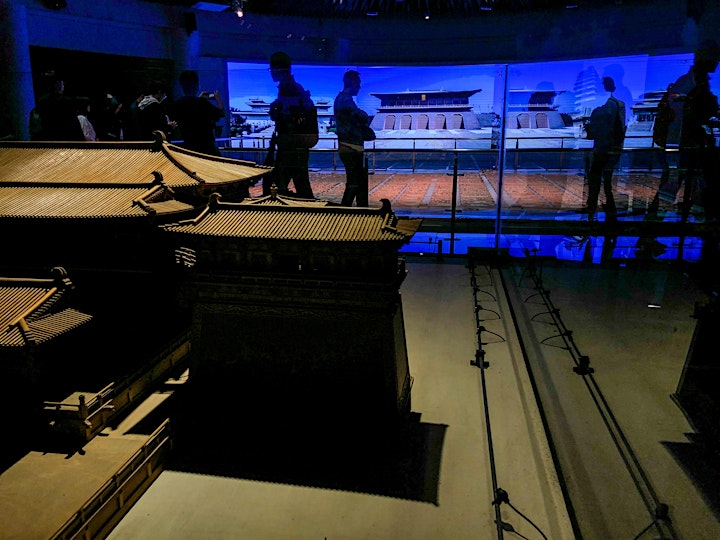 Organiser of Digital Dissent: Challenging the Chinese State's Version of the Past
Manchester China Institute (MCI) promotes greater understanding of China and globalisation in the modern world. 
MCI acts as a focal point at the University of Manchester for people interested in UK-China relations and China in general. We provide a venue where ideas and projects can be shared and developed.
MCI brings together experts from across the University of Manchester, enabling multidisciplinary collaborations spanning the arts, humanities, sciences, and health.
Our vision is to create a truly multidisciplinary institute studying China today, with a focus on globalisation and international affairs. The Institute's mission will be to better understand China's expanding role in a rapidly globalising world, and to promote mutual understanding between the UK and China. We're able to embark on this thanks to the foresight and generosity of Dr Lee.
Prof Peter Gries /
The Manchester China Institute Director