Digital Economy and Regional Inequalities in the UK | SAD2020 Series
#SAD2020 Seminar Series presents a webinar hosted by Dr Emmanouil Tranos and Professor Raquel Ortega-Argiles.
About this Event
Digital economy and regional inequalities in the UK: Opportunity for disruption, "levelling-up" or deepening path dependency?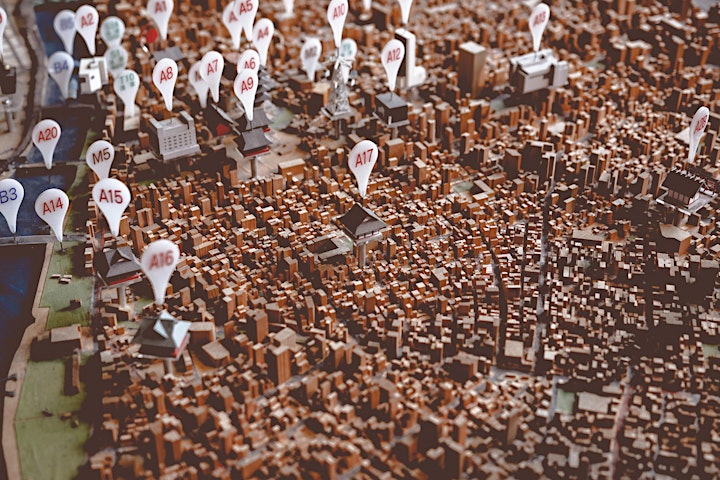 Digital technologies lead to further economic development with an increase in disruptive innovation, and the creation of new opportunities and challenges in places. However, important socio-economic and geographical divides exist. Our Facebook-funded project investigates how the on-going digital revolution is affecting regional economic paths and their industrial landscape, and which are the places and businesses that reap higher benefits from digitisation processes. To do so we combine novel data from the web with more traditional regional economic data and employ a creative mix of machine learning and econometric techniques.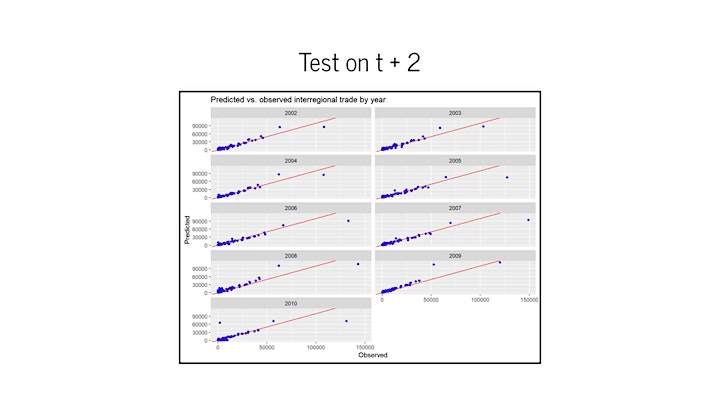 Dr Emmanouil Tranos is a reader in Quantitative Human Geography and Fellow at The Alan Turing Institute.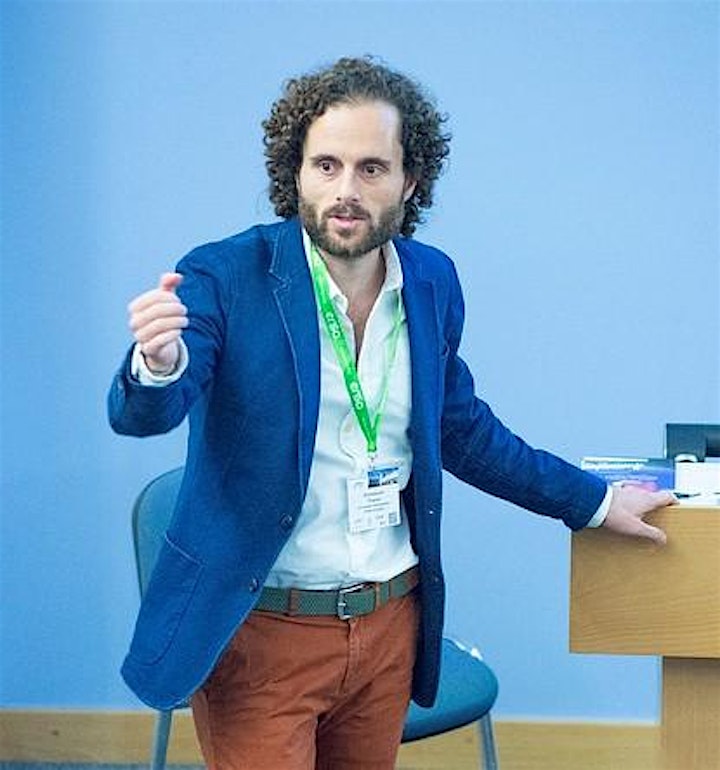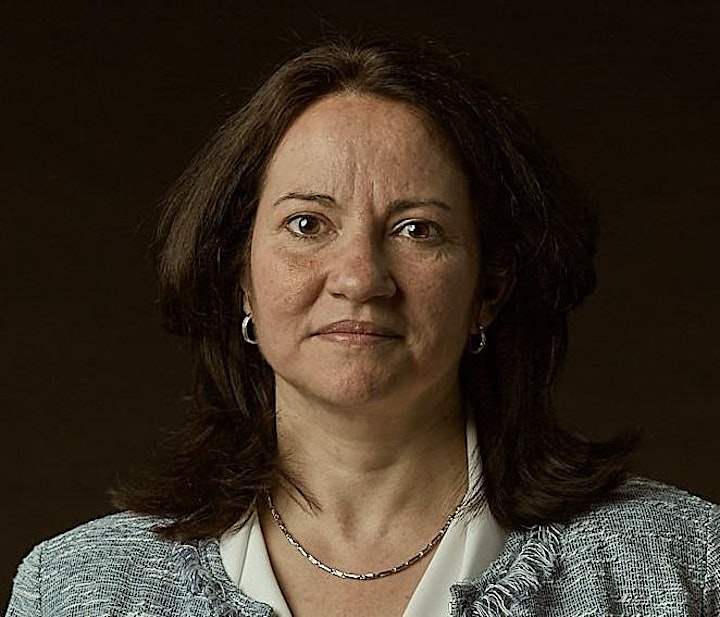 Professor Raquel Ortega-Argiles currently holds the Chair in Regional Economic Development at the department of Strategy and International Business and the City-REDI research institute at Birmingham Business School, The University of Birmingham, UK. Her current research work focuses Productivity, Innovation, Regional development, SMEs, entrepreneurship and industrial dynamics and on regional and European Policy.
Spatial Analytics + Data Seminar Series #SAD2020
An international showcase to the best scholarship involving geography and data co-sponsored by Newcastle University, University of Bristol & the Alan Turing Institute.
From segregation and social networks to machine learning and movement, the Spatial Analytics + Data seminar series is a place for dialogue among scholars united by interest in geographic data & spatial analysis, as well as a platform for cutting-edge methods and thinking in spatial social science.
The seminars feature speakers from a wide variety of academic backgrounds & career stages, and are held nearly every week on Tuesday, 1600 GMT throughout the 2020-2021 academic year.
For more information, please contact the series organizers Rachel.Franklin@newcastle.ac.uk & levi.john.wolf@bristol.ac.uk
Spatial Analytics
Working across disciplines to analyse and model spatial data to address complex societal challenges in areas such as health, mobility, education and economic development.
Spatial data are increasingly ubiquitous in terms of availability, as well as application to a range of societal challenges, such as health, mobility, education, or economic development. Newcastle also possesses a strong core of expertise where spatial data, modelling, and analysis are concerned, in disciplines that span all faculties.
Data NuCore
The Data NUCoRE aspires to transform research across the University by driving forward the development and application of new methods for extracting value from data. By fostering collaborations with researchers from across the University, we will nurture the development of new methods for extracting value from data, and encourage novel applications of new methods in a variety of domains.