Sales Have Ended
Registrations are closed
Thank you very much for your registration.You can join the conference on March 26th from your computer, tablet or smartphone by using the following link: https://global.gotomeeting.com/join/550089293
Sales Have Ended
Registrations are closed
Thank you very much for your registration.You can join the conference on March 26th from your computer, tablet or smartphone by using the following link: https://global.gotomeeting.com/join/550089293
Digital European Users Club - Municipalities and regions on the energy retrofit of condominiums
About this event
Municipalities and regions have a key role to play in the energy retrofit of condominiums. Many of them are already addressing the residential sector as part of their climate policies, but they are still often unaware of the specific challenges and needs of condominiums. Find out about the strategies and tools developed by two European projects, ACE-Retrofitting and INNOVATE, to better address condominiums.
This digital event will be an opportunity for decision-makers and practitioners to exchange on solutions to accelerate the energy retrofitting of condominiums from both, a political and an operational point of view.
Please note that this event was initially planned to take place in Liège. Due to Covid-19 we had to transform it into a digital conference.
AGENDA
9:30 – 10:00 Condominiums - the big building challenge in Europe
How ACE-Retrofitting and INNOVATE partners move the question of energy retrofits in condominiums forward.
10:00-11:00 When 6 cities take action to renovate their condominiums
Many human, practical and financial obstacles still hinder energy retroftis in condominiums. Which methods are most effective to overcome those obstacles? How to motivate other European cities on this path?
11:00-12:00 Brussels-Capital Region: mobilising the local players
How to set up a network of stakeholders to launch a special dynamics around condominium retrofits ?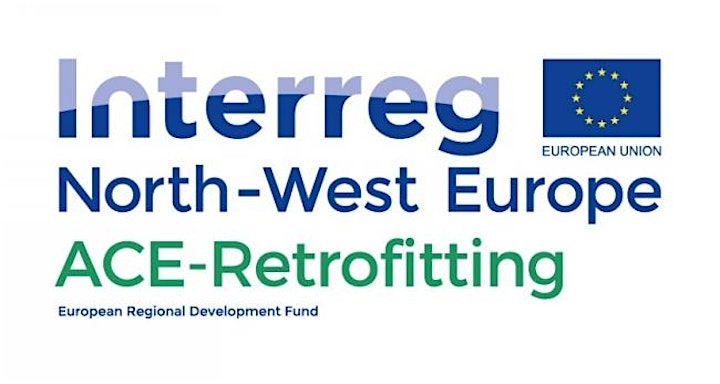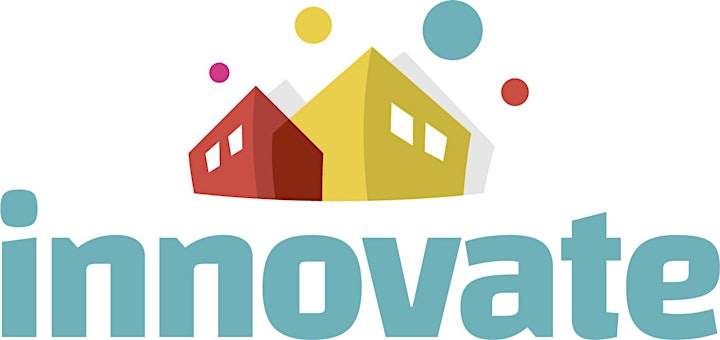 Organiser of Digital event: Accelerating the energy retrofitting in condominiums
The ACE-Retrofitting (Accelerating Condominium Energy Retrofitting) Interreg North-West Europe project aims to develop a governance model facilitated by cities linking owners and building professionals to accelerate condominium energy retrofitting. The CoachCopro tool will be upgraded and adapted to other countries. The consortium is composed of Agence Parisienne du Climat (France), Maastricht University (the Netherlands), Energy House Antwerp (Belgium), the City of Liège (Belgium), Aberdeen City Council (UK), Frankfurt Energy Agency (Germany), the City of Maastricht (the Netherlands), Changeworks (UK) and Energy Cities (coordinator).