Are you starting a new group? Reviewing the digital delivery of your current programme? Need the low down on the essentials needed?
About this event
Digital Strategy for Community Voluntary Sector Groups
This session is an opportunity to look at what you do and to consider the essential elements of a digital strategy to future-proof your group. I limit the numbers to the session to allow plenty of discussion.
Our aim is to consider what you as a group need to do to make sure you are fully digital and making the best use of both in-house digital opportunities and on-line opportunities. How do you currently engage with service users?
We will briefly consider:
- Data
- Devices
- Resources and skills needed
- Social Media use
- Digital engagement
- Security online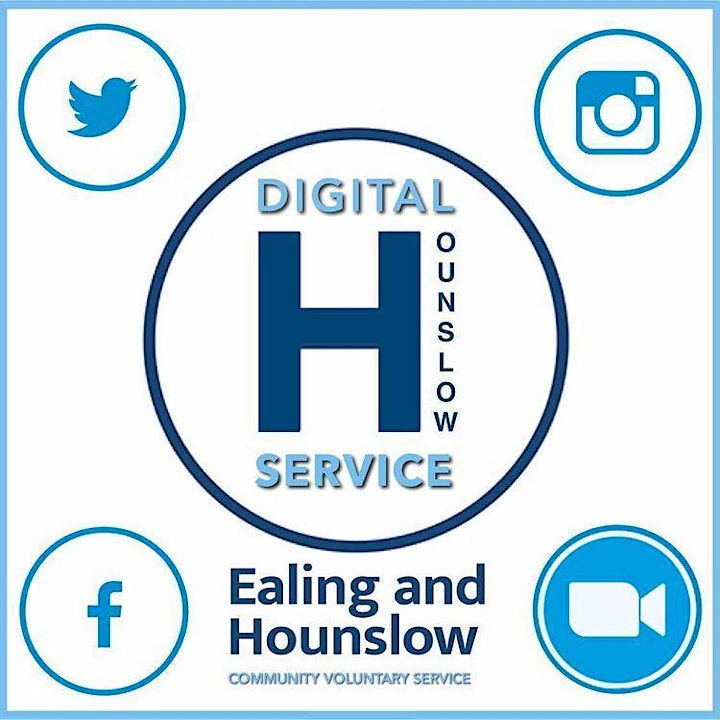 Organiser of Digital Explorer Network - Digital challenges in the community sector