Digital technologies are becoming central to agriculture. But how can you tell which inventions are good candidates for patent protection?
About this event
Computer-implemented algorithms and models are playing an increasingly important role in the agriculture space. Digital technologies for monitoring livestock or growing conditions, predicting crop yields, or controlling agricultural machinery can all be used to boost production yields and reduce costs for farmers.
In this talk, we will look at how innovations in this space can be protected, with a particular focus on exploring areas in which patent protection is available.
What you'll learn
Using real-world examples, this webinar, delivered in conjunction with the Institution of Agricultural Engineers (IAgrE), will illustrate the different forms of IP available to agricultural innovators and provide an insight into the benefits if you obtain IP protection – and the pitfalls if you don't.
Delegates will learn how to identify software innovations that could be good candidates for patent protection. In the webinar, we will discuss some real world examples in the software space, as well as looking at how to obtain protection for such innovations on a budget. We will also give an insight into the benefits of obtaining patent protection, and look at how patent rights can be used in the software space.
Speaker profile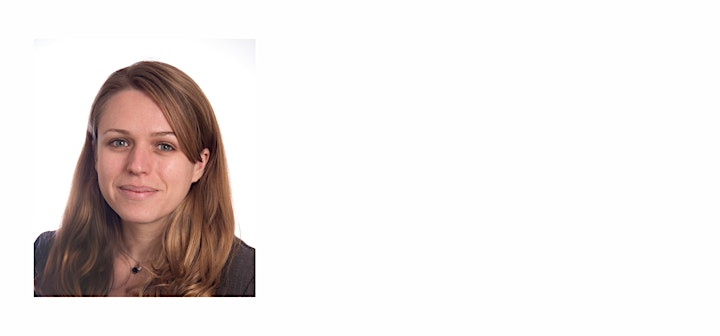 Lara Sibley is a Partner at Marks & Clerk and a Chartered (UK) & European Patent Attorney.
Lara works across a range of technologies in the software and electronics sectors, including in particular the Artificial Intelligence field. She has a keen interest in the Agritech sector, and helping clients in this sector to protect their inventions. Lara is particularly experienced in working with clients to identify aspects of their inventions that are eligible for patent protection in the software field.