Description
At RIO we believe every young person should have the opportunity to explore the digital economy and make a valuable contribution. Plymouth is leading the way in investing in digital developments like the Devonport Market Hall and pioneering approaches to open data and we want young people to be part of the story.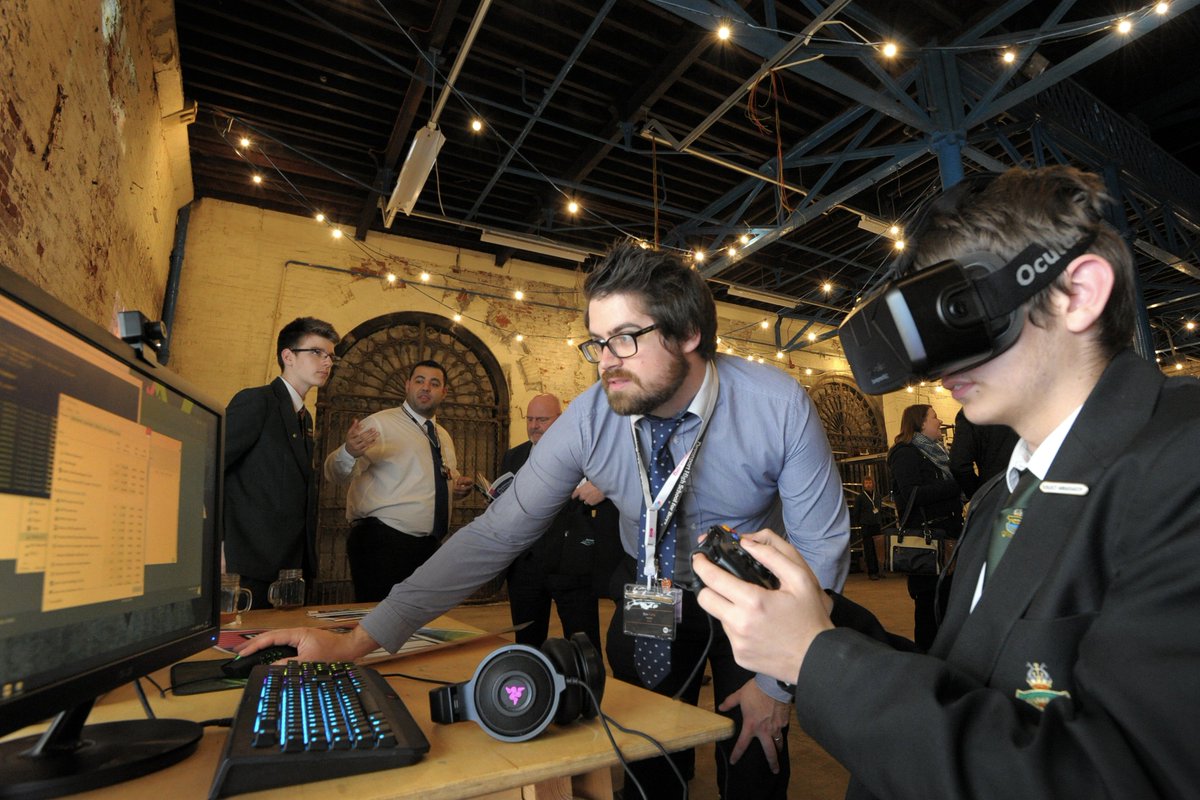 Sign up for the next Digital Futures: Engage event:
Meet professionals, explore technology and digital approaches, solve real problems, learn new skills; get immersed, get inspired…
This event is open to all schools across Plymouth and the surrounding area.
When registering please indicate number of young people and ages so activity can be adapted to suit.
This event is subsidised by Art Council England.
Cost: £3 per person (teachers free of charge)


Save