Digital Horizon Consultation

Tuesday, September 24, 2013 from 1:30 PM to 5:00 PM (BST)
Event Details
Digital Horizon Consultation

Join AmbITion Scotland to help co-design the next phase of
digital development and organisational support
We want to help you make the most of the changing digital landscape and take advantage of the opportunities to develop programme content;public engagement and revenues.
In this rapidly changing world, we're offering a fun half day to work collaboratively with you to identify the digital development support your organisation or practice needs to thrive.
time: 1.30 – 5pm, 24 September 2013
venue:  Edinburgh Festival Theatre, Empire Rooms
who should come: people from the arts, cultural and heritage sectors who are interested in building digital capacity, confidence, creativity and capability in their organisation or practice.
To get your ideas flowing, we'll tell you about what we've been learning these past couple of years – what's working and what we could do next. But we want the programme to respond to the needs that you report, so please come along to co-design.
This is your opportunity to make sure that the next phase of digital development support from AmbITion Scotland addresses the needs and opportunities you predict.  We are open to all ideas & interests.  You know best what you need and what's on your horizon for the next few years. What do you want to learn? What are you hoping to do?  How can you learn better & more efficiently from each other?
PLAN OF THE DAY
1.30 - 2       Registration | teas and coffees
2 - 2.20       Auditing AmbITion Scotland - what are the successes? -  Ashley Smith Hammond, Project Manager for AmbITion Scotland
2.20 - 2.50  Setting the context | infrastructure | political developments | what is possible? - Hannah Rudman, Lead Consultant for AmbITion Scotland
2.50 – 3.10  Setting your agenda: What's your biggest risk / opportunity in the next 3 years – conversation & feeding back - Facilitator, Julie Tait, Director of Culture Republic
3.10 - 3.20   Prioritising
3.20 - 4        Open Space style group work: What support is needed to help maximise those opportunities and minimise the threats?
4 - 4.20       Groups feed back
4.20 - 4.30  Summary - some thoughts about what happens next - Facilitator, Julie Tait
4.30 - 5       Wine and networking
Speakers & Facilitators
-----------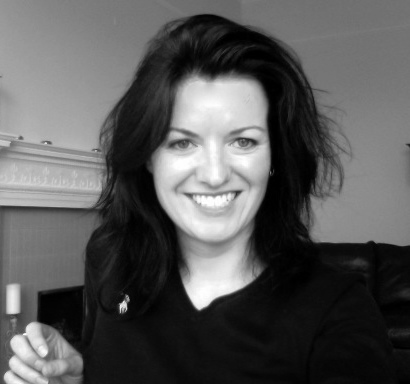 Hannah Rudman of Rudman Consulting http://consultrudman.com, is Lead Consultant of AmbITion, a digital development programme for the creative, cultural and heritage sector she founded in 2007.
Hannah has overseen the strategic digital development of over 150 cultural, arts and heritage sector organisations, across all operational and business models. She has also written The AmbITion Approach - an online hands-on approach and toolkit for creative organisations, practices and individuals looking to build resilient and integrated digital strategy.
Hannah advises on national and international cultural policy around digital and organisational development and speaks on the topic internationally. She is an Associate of Mission Models Money; a Lecturer at Edinburgh Napier University's School of Computing; is on the board of macrobert; and sits on the Scottish Government's 2020 Climate Group.
Hannah also runs a series of projects branded Envirodigital. Envirodigital helped to establish the National Theatre Wales as a virtual organisation; co-produced an award winning (Best Technical Production, Critics Award for Theatre in Scotland) virtual theatre project Five Minute Theatre with National Theatre Scotland in 2011; and is currently developing a CO2 Savings apps.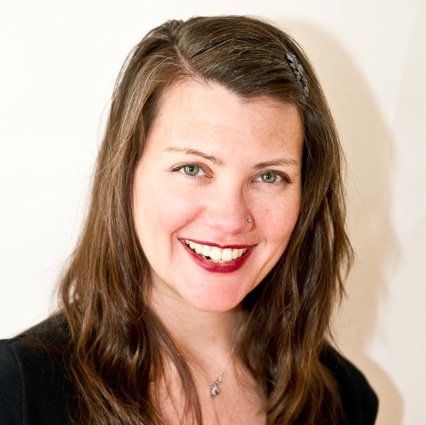 Ashley Smith Hammond
Ashley is the Project Manager for AmbITion Scotland responsible for managing the Make:IT:Happen fund, helping deliver AmbITion Scotland's extensive events programme and connecting with the programme's constituents. 
Ashley has been working in and researching the cultural sector for more than 13 years. She has lectured in the Department of Cultural Business at Glasgow Caledonian University and the School of the Creative and Cultural Industries at University of the West of Scotland and worked as a social scientist at the James Hutton Institute focused on cultural policy and quality of life. Before moving to Scotland, Ashley worked in the creative industries as part of the fundraising team at WGBH (the public television and radio broadcaster) in Boston, Massachusetts.
A researcher at heart, Ashley earned a PhD from the University of the West of Scotland focussing on post-devolution Scottish cultural policy and cultural practice.  Her master's research, carried out in Texas, was in film and television studies and explored questions of identity expressed through propular media.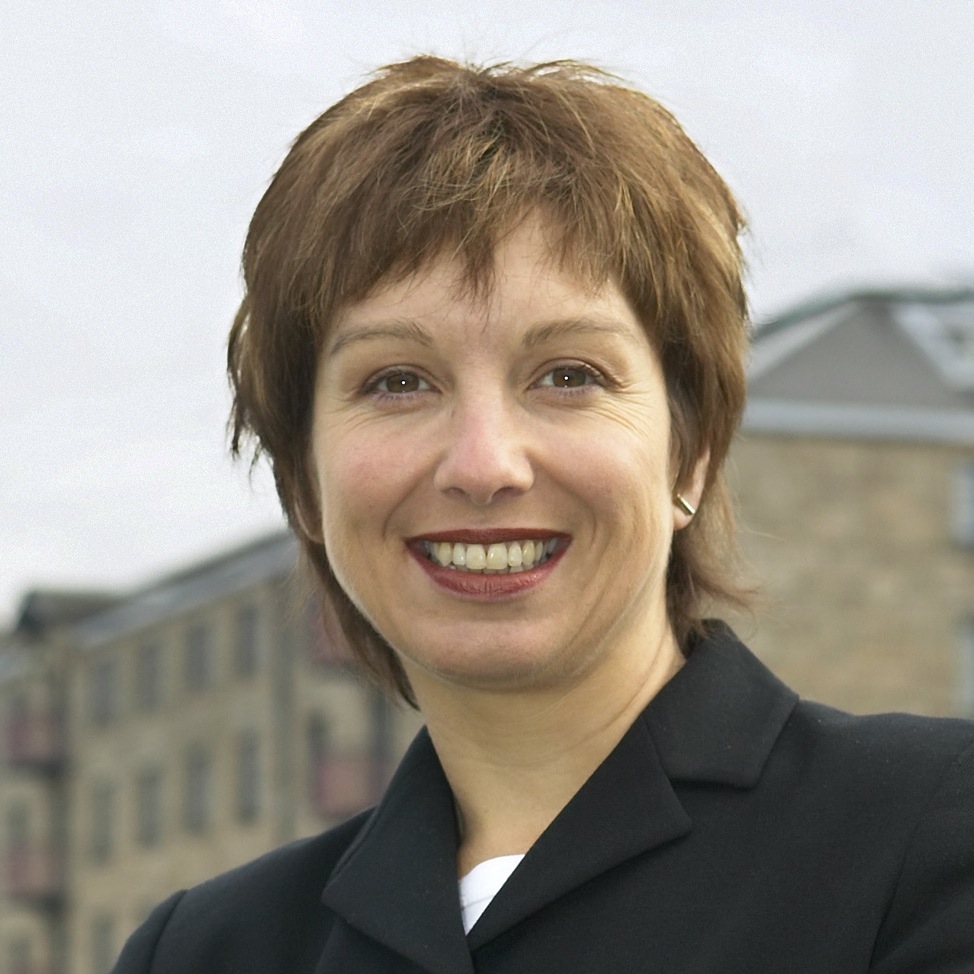 Julie Tait
The Director of Culture Republic, Julie set up Glasgow's first audience development agency in 2004. Prior to this she had a varied career across Tourism, Sports, Healthcare and Education sectors. This experience has shaped an expertise in managing people, change and performance. Currently, Julie assists cultural organisations to find and reach new audiences providing market intelligence, creative ideas and new strategies for growth.
She has worked in marketing, commercial development and training. Julie is serving as vice chair of Glasgow Tourism Skills Initiative, a public/private sector team with a focus on delivering citywide targets for management, leadership and customer service and as a Board member for a range of organisations: thebooth Scotland, a not for profit online ticketing operation, Network, the UK's association of audience development agencies and Central College in Glasgow.  
Julie has an academic background in marketing, education and social science. She has lectured in the further education sector and presented in Scotland, Europe and North America. Julie maintains a lively interest in all aspects of Web 2.0 as a stimulus for change.
Image 'Earth Horizon with UFO or Star' by Donkey Hotey via a Creative Commons license 

Attendee List
Sort by:

Date

|

First Name

|

Last Name
When & Where

Edinburgh Festival Theatre, Empire Rooms
13-29 Nicolson St
EH8 9FT Edinburgh
United Kingdom


Tuesday, September 24, 2013 from 1:30 PM to 5:00 PM (BST)
Add to my calendar
Organizer
AmbITion Scotland is a digital development programme for the arts, heritage and cultural sector in Scotland over 2012-14, funded by The National Lottery via Creative Scotland. Want to get digitally fitter and smarter? Join in!