Description
Digital Innovation Event
26 January 2017
Coffee from 9.30am
Event start 10am
Explore how digital innovation can enhance your business. Gain insights into how digital projects can accelerate business innovation, grow your market share and take your business in new directions.
Hosted by Leeds Beckett University and with guest speakers from Microsoft and local SME businesses who are engaged in projects with the university. You will gain:
Insights into the latest technology and releases
See examples of digital technology in action
Talk to other businesses already engaged in transformational digital projects
Find out about the government funding available to support digital innovation projects
Speakers: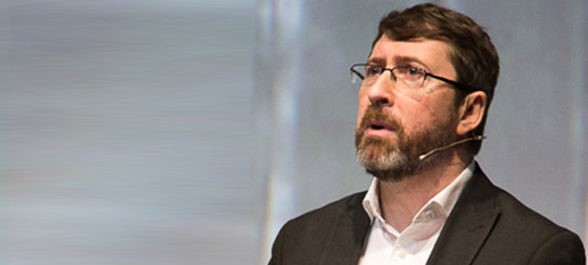 James Akrigg, Head of Technology for Partners at Microsoft
James has worked in and around the IT industry for over 29 years, which includes the last 15 years at Microsoft in the UK. His passion for technology and what it can do to deliver real value and benefit to businesses of all sizes and to individuals is clear to see when he presents and meets with Microsoft partners, customers and businesses. James is able to simplify how to use a mix of technologies to deliver solutions in today's challenging business environments.

Simon Renault, Sherridan Ward & Lee Halliday from Omega Security Systems
Find out more about how digital innovation in action. Omega Security Systems is a Bradford based electronic security systems provider. Recognising the need to continue to innovate and grow Omega is now working in partnership with Leeds Beckett University on new products and technologies to enhance the company's current portfolio. Funded under the government's Knowledge Transfer Partnership (KTP) programme the relationship is providing unique opportunities for collaboration at a low cost to the business.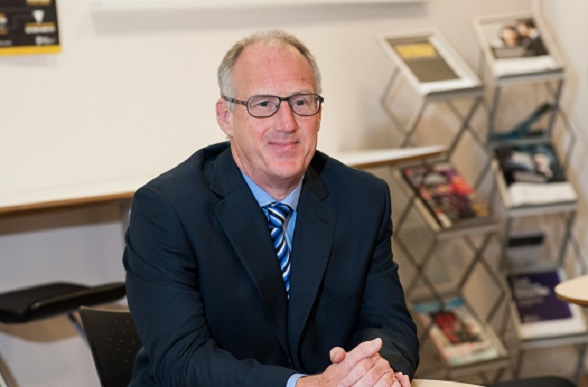 John Burrows, KTP Business Development Manager, Leeds Beckett University
Discover how SMEs can access funding of up to 67% for a project (50% for larger businesses) via the UK government's KTP programme. John Burrows, KTP Business Development Manager at Leeds Beckett will give insights and tips on how to put together a great project and talk you through the application process.
Throughout the morning there will be opportunities to talk to our staff and students, view our latest research and find out how you can work with the university. There will hands on demonstrations of our current projects as well as information on the University's Digital Apprenticeship Degrees available from September 2017.

Organiser of Digital Innovation Event – 26 January 2017
Based in the thriving city of Leeds, Leeds Beckett is one of the most popular universities in the United Kingdom. With over 24,000 students and 3,000 staff, our contribution to the region and beyond is significant.
We value our students' dreams and goals; our university is committed to preparing them for the world of work in the best possible way.