We are excited to welcome Industry Professionals; Joe Miller and Sakthy Selvakumaran for a thought provoking take on Digital Innovation!
About this event
Talks:
Sakthy Selvakumaran is the Founder and CEO of BKwai and a Fellow of Engineering at the University of Cambridge.
Sakthy is a TEDx Speaker with roots in Sheffield and will be sharing her experiences of taking a more disruptive approach to digital innovation through founding a Tech start up BKwai; a software platform that facilitates the critical role that big data can play in improving infrastructure.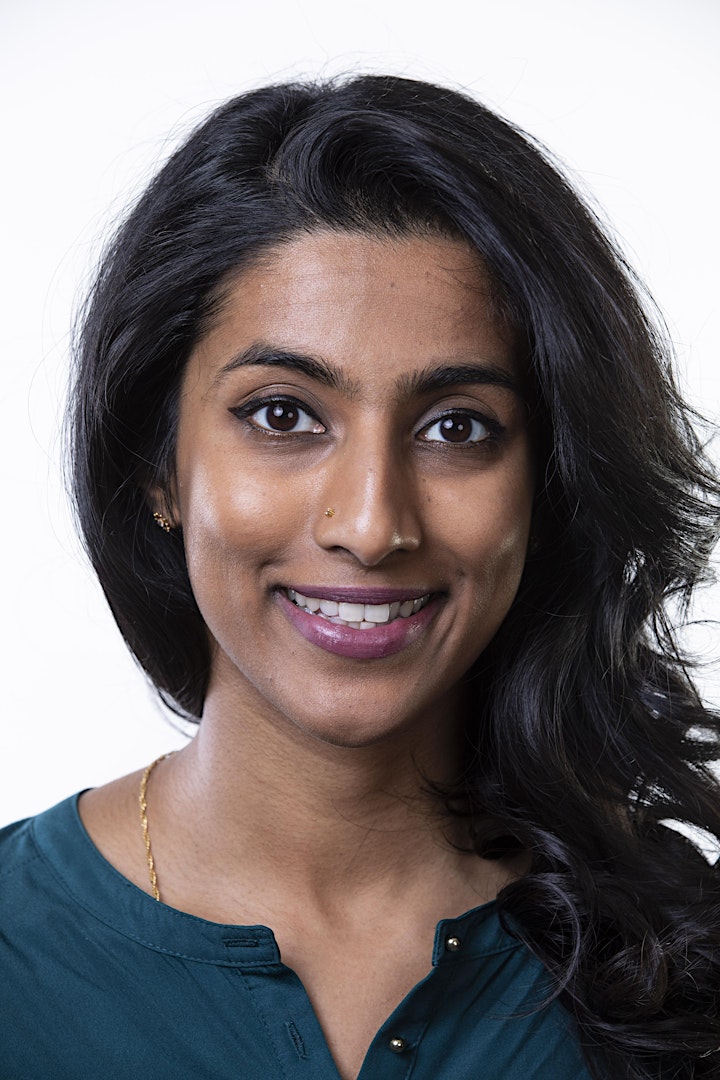 Joe Miller is a Senior Project Manager at Turner and Townsend, a Chartered Project Professional and Chartered Civil Engineer.
Joe is a poet, yoga teacher and project professional with a passion for collaboration, using lean and change management techniques to unlock efficiency in organisations. He will be sharing his first hand experiences working with digital innovation and highlighting the challenges of taking an incremental approach to embedding innovative practice within an infrastructure context.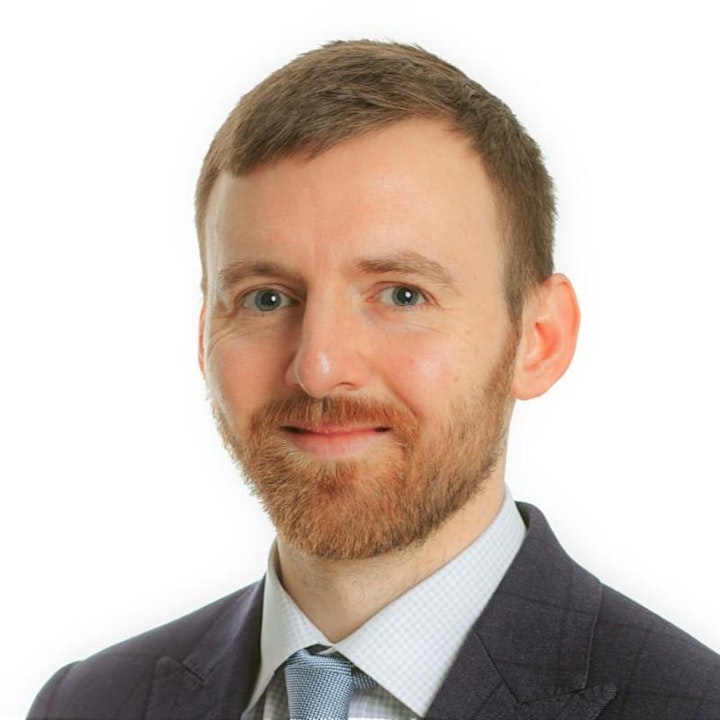 Event Timings
5.30pm to 5.45pm - Participant entry, networking and event introduction
5.45pm to 6.15pm - A Revolutionary approach to Digital Innovation by Sakthy Selvakumaran
6.15pm to 6.25pm - Individual Speaker Q&A
6.25pm to 6.55pm - An Evolutionary approach to Digital Innovation by Joe Miller
6.55pm to 7.05pm - A Closing Poem on Innovation by Joe Miller
7.05pm to 7.10pm - Individual Speaker Q&A
7.15 to Close - General Q&A and Networking
________________________
Inclusivity
ShfWIT seeks to be a friendly community where everyone feels welcome and safe.
During the event we will be adhering to the Sheffield Digital Code of Conduct. Please take a moment to read it.
As with all of our events there will be no obligation to talk to others, should you wish to leave your camera/mic off and simply listen that is totally fine.
________________________
Keeping in touch
If you can't make the event and would like to be kept updated, sign up to our mailing list or follow and join us on Twitter, Facebook, Instagram and LinkedIn.
Organiser of Digital Innovation: Evolutionary or Revolutionary?
We are Sheffield Women in Tech (ShfWIT) - a network of women who live in Sheffield and work in the digital industry or in digital jobs in other sectors.  
We've come together because we care about the advancement of all Sheffield women, be they cisgender or transgender, and within the digital sector specifically.  Digital is a great industry to work in and we want to see more women and girls considering and keeping digital as a career.  In fact, we want to see greater diversity and inclusion in general.