About this Event
Agenda: Arrivals and Networking 6.30-7pm, Talks 7-8pm, Discussion 8-8.30pm, Close: 8.30pm
"Transversal Skills are the new "soft skills" – are you equipped for the future world of work? Join us to learn more!" Liz Hardwick
Join us for another great line-up of speaker, this time all centred around how to help you get (and keep) living your best life… even when the pressure is on.
Topics will include…
"Why we need Paper-Based Productivity in a Digital World" where Mich Bondesio will be talking about the wellbeing and performance benefits of using Bullet Journaling to stay on track with our intentions, tasks and goals in a busy digital world.
"Sleep in Workplace Performance and Wellbeing" where Lee Chambers a Workplace Wellbeing and Sleep Specialist will be sharing with us his top tips.
"Managing You and Your Team's Stresses and Anxieties" where Priscilla Coates will share with us how we can manage these in technical and generic work team environments.
And a discussion on Top Apps for Boosting your Productivity too!
Our speakers for the evening include…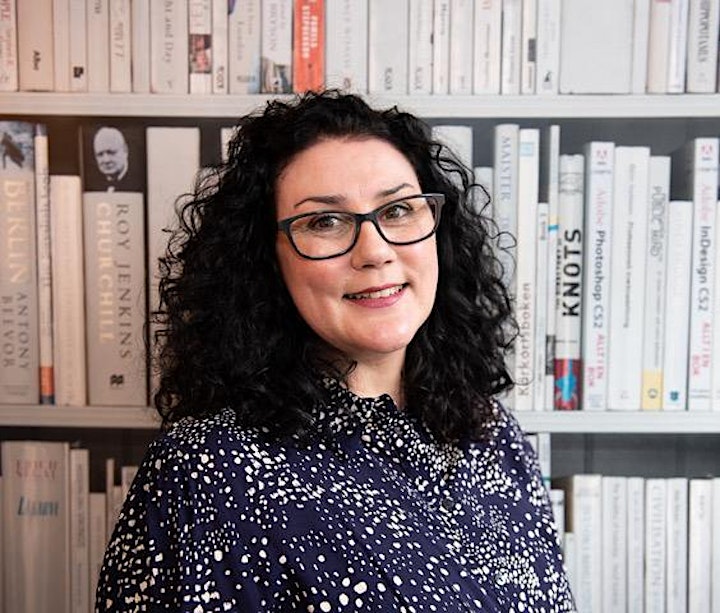 Mich Bondesio - Communications Consultant, Writer, Project Manager and Business Performance Mentor
Her Growth Sessions workshops, talks and mentoring programmes, support companies and business people to build healthier work cultures and develop more mindful approaches to work. Mich's clients include consultants, freelancers and small teams working in creative and digitally-focused sectors.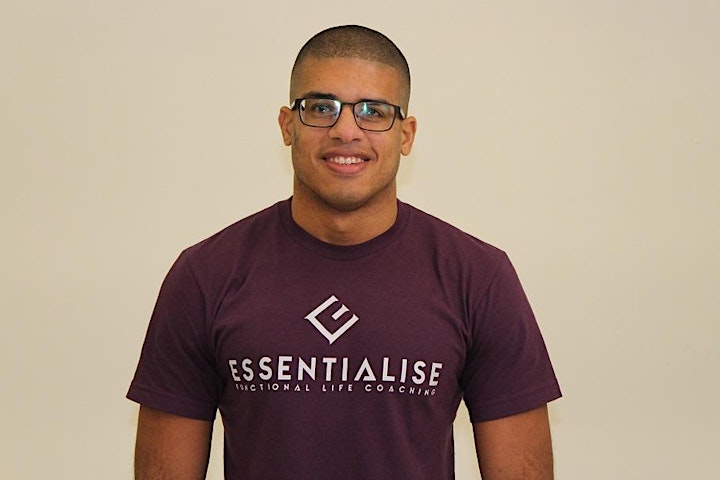 Lee Chambers - Founder and Functional Coach, Essentialise Functional Life Coaching
Lee Chambers is a Wellbeing for Performance Coach, Workshop Facilitator and Sleep Specialist. Having spent the last 10 years focusing on wellbeing and performance in the public sector, private sector, and in elite sports, he has now brought his experience and qualifications with the aim to impact the wellbeing of thousands of individuals and businesses in Lancashire.
As a Performance Nutritionist, Strength and Conditioning Coach, and an Advanced Sleep Consultant, he delivers multi-discplinary workshops focused on improving performance and productivity through increasing employee wellbeing. This is an issue very close to his heart, as after losing the ability to walk in 2014 due to chronic illness, he has battled back to achieve a positive health outcome. He also presents the Health and Wellbeing show on Ribble FM Radio, and speaks in Sixth Form Colleges about his varied career path.
Based in Preston, Lee is currently working with small business owners and small employee teams to create wellbeing strategies and champions. He is a father of 2, coaches a disability football team, and enjoys the odd slice of cake.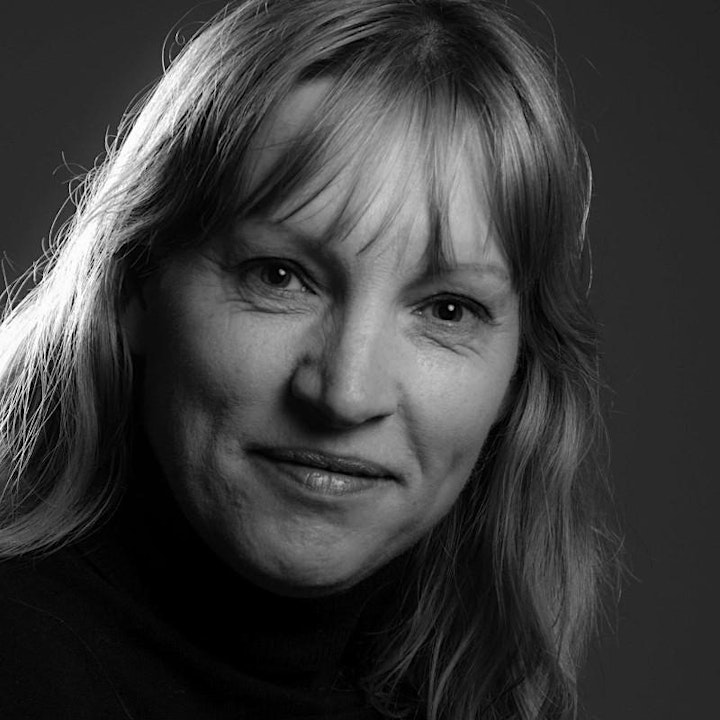 Priscilla Coates – Change Management Specialist, Magma
Priscilla is a senior consultant, Prosci qualified Change Practitioner and level 7 coach. I combine a broad range of cross-disciplinary knowledge, skills and experience in technological and organisational change and team development.
Magma works with clients across the Public and Private sectors with companies such as The Canal & River Trust, DHL, NHS, and RLDatix.
https://www.magmadigital.co.uk
And our MC for the evening…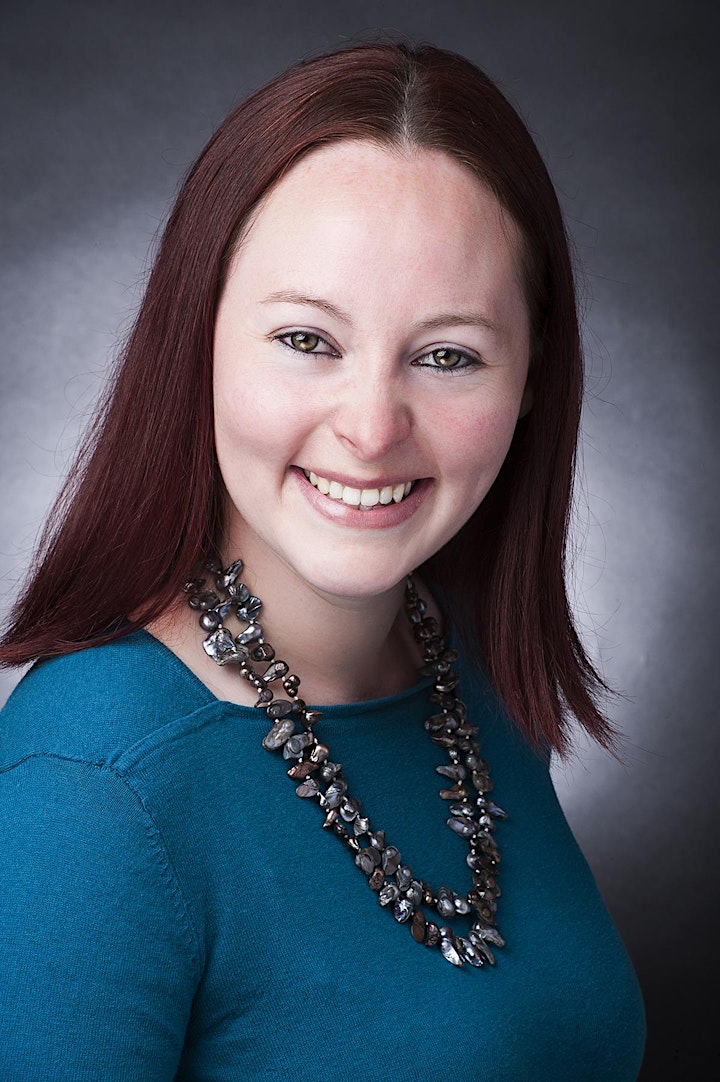 Liz Hardwick, Co-Founder of DigiEnable & Director at Digital Lancashire
Liz is an award winning Speaker, Trainer and Co-Founder of DigiEnable, based in Chorley, supporting clients across the UK and beyond, with bespoke digital training and search marketing services to help business be more digitally savvy and visible online.
Before starting the business, Liz worked in Radio and TV broadcasting for some of the big names, as well as supporting charities to produce their own digital content.
An advocate for open source technologies, a self-confessed SEO and Productivity geek, Liz also spends a lot of time supporting non-profit organisations, including Chairing the National Womens Committee and part of the Exec board for BECTU, is always proud to be a visible Lancashire lass doing international work, and is currently a director at Digital Lancashire, with responsibility for Women and Women in Technology.
Liz has over 20 years experience in the media and digital sectors and has been recognised for her achievements in the TechWomen100, TechWorld's Top 111 UK Women in Tech Speakers, BC's 101 Female Founders in Tech, and the Digital Leaders UK 100.
ACCESSIBILITY
***This event is part of the Digital Lancashire: Women in Technology strand. All genders welcome, and if you have any access requirements or any questions about this event, please email Liz@digital-lancashire.org.uk***
LOCATION AND TRAVEL INFO
We will be hosted by the fabulous Society1 team in Preston, you can find out more about this co-working space at https://www.society1.co.uk
Google Maps link - https://goo.gl/maps/4SV9o5UsSJyfGLcR9
Parking - There is free on-street parking around the venue after 6pm. There is also a 24 hour car park on Syke Street – we would recommend avoiding the multi-storey next door as it closes at 8pm!
Public Transport - The nearest train station is Preston (Lancs) and is an aprox 10 minute walk.