Join us (ONLINE) for another great line-up of speakers, this time all centred around building self awareness & keeping healthy at work.
About this event
Agenda
Virtual Arrivals and Intros: 6.00-6.10pm
Session 1: Who am I and what is my story? by Louisa Scanlan 6.10-6.55pm
Comfort Break: 6.55-7.05pm
Session 2: Are you sitting comfortably? by Cheryle Britton 7.05-7.50pm
Wrap Up and Close: 7.50-8pm
Our speakers for the evening include…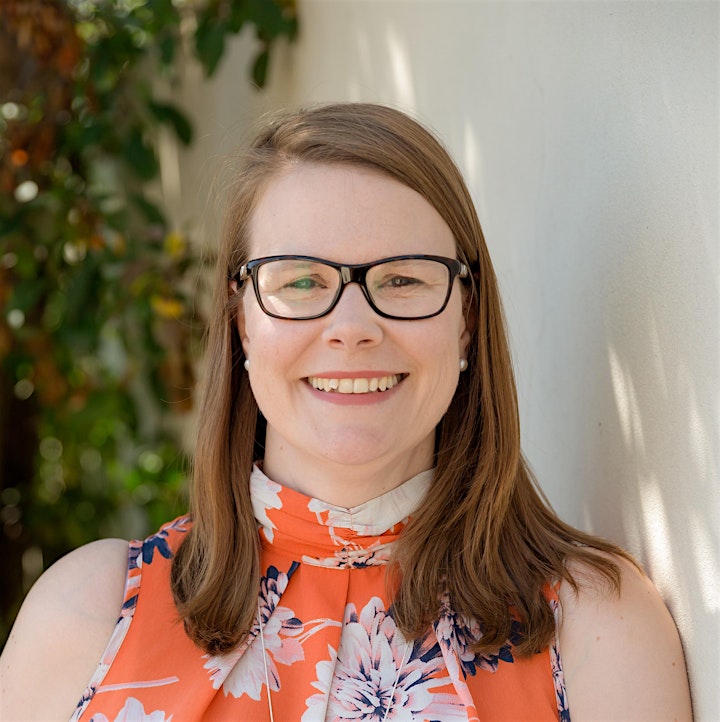 Louisa Scanlan, Director @ Collaborate Business Solutions Limited
Louisa has worked across industries and business sectors in her career, with experience in both SME enterprises and blue-chip organisations and now runs Collaborate Business Solutions. Throughout her HR career, she has worked in every aspect of HR, from organisational design and development, recruitment and extensive leadership and team development. One of her major achievements came in her work in International business development, as part of a successful £2bn export campaign and working in the Middle East negotiating Industrialisation contracts.
Her consultancy business, Collaborate, supports organisations through growth and change, focusing on organisation design, agile change, and employee engagement. Collaborate also deliver management and leadership programmes and coaching. She is licensed to deliver the entire suite of Lumina Learning Psychometrics which she uses across her programmes. She is passionate about using these psychometric tools to support leaders to develop themselves, their teams, and their organisations.
https://www.collaboratebusinesssolutions.co.uk/
Session 1: Who am I and what is my story?
Story telling is one of the most compelling ways to bring a team together, to share experiences and learning in a non-judgmental way. Think about the best stories that you were told and the impact that they had on you. It is also important to recognise who you are and what you bring to both the story and your organisation. By mixing the two, you can influence both your own and others development.
This session will share with you tools to support your own self awareness along with some ideas as to how to share your story and engender connection. This interactive session will require you to download the Lumina Splash App from either Google Play or App Store beforehand.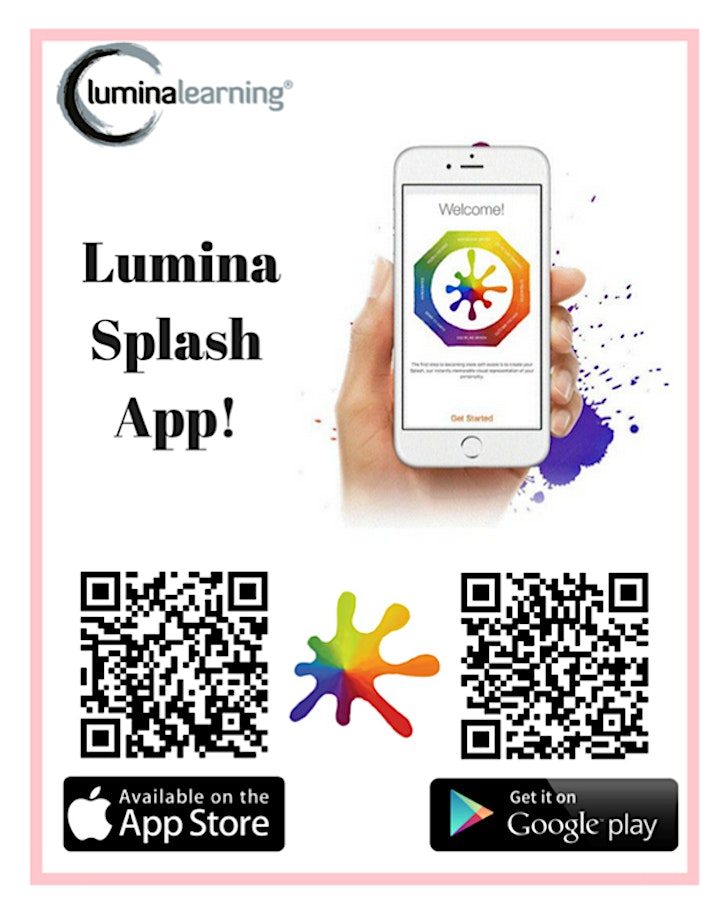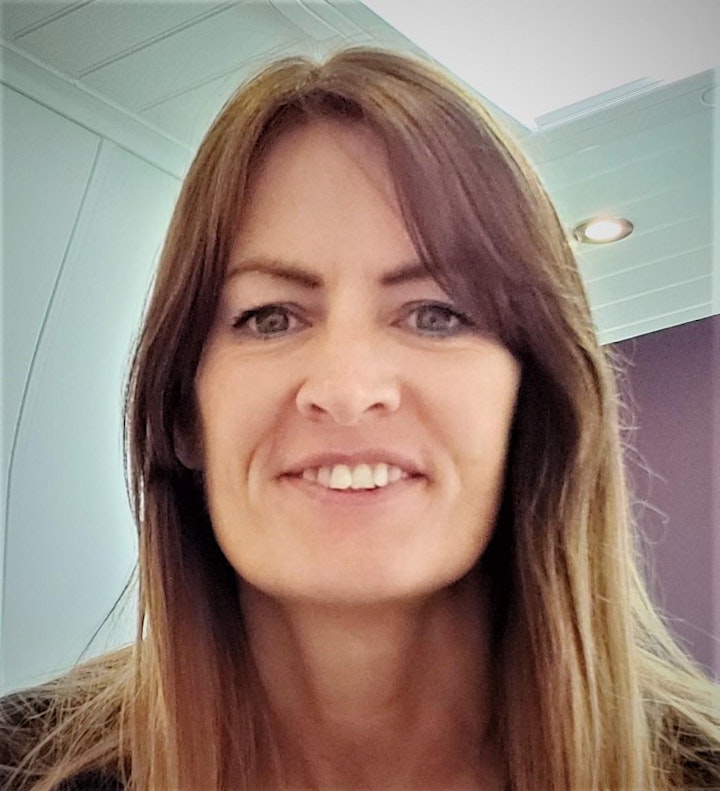 Cheryle Britton, Founder YOLO Wellbeing
In 2019 Cheryle Britton launched YOLO Wellbeing; a unique experience designed specifically for businesses, to help employers improve the physical and mental health of their workforce. This followed a successful and multi-award winning career in consumer marketing, over 20 years.
Following a journey with her own mental health, it was some Ayurvedic treatments Cheryle experienced whilst on a family holiday in Sri Lanka, in 2018, which sparked the idea for YOLO Wellbeing. Cheryle spent the next 18months retraining in Fusion Massage and Level 3 Diploma in Anatomy and Physiology; whilst researching, planning and developing the YOLO experience.
More recently, and as a direct result of the global pandemic, Cheryle has become a founding member and Director of Wellbeing Lancashire, an alliance of wellbeing providers who have come together to make wellbeing a top priority in Lancashire.
https://yolowellbeing.co.uk/
Session 2: Are you sitting comfortably?
With many businesses choosing to offer some home working for the foreseeable future it's important to ensure that employees are working safely. Over 50% of home workers have admitted to feeling aches and pains as a result of improvised work stations and poor posture.
In this interactive session Cheryle Britton from YOLO Wellbeing explains why now is the time to focus on correcting posture and shares her top tips to manage health and avoid musculoskeletal injuries.
And your host for the evening...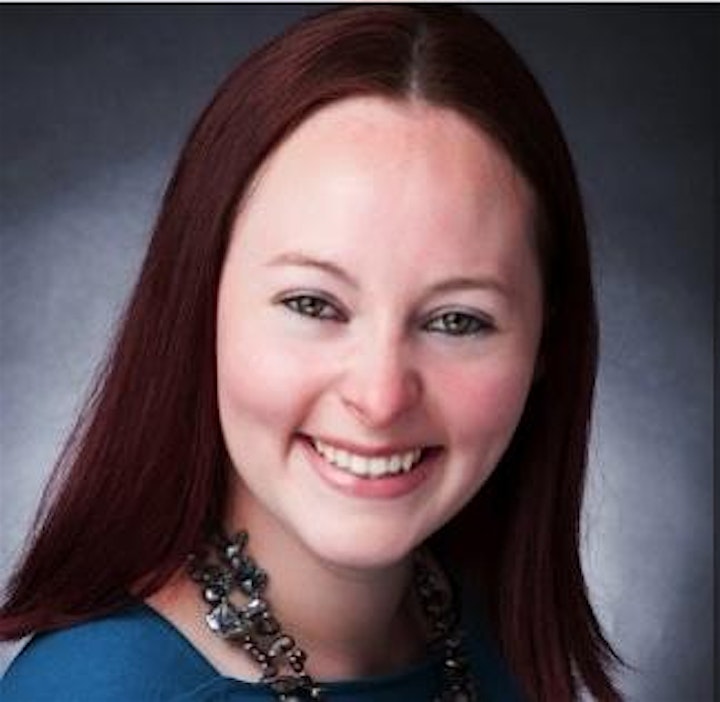 Liz Hardwick, Co-Founder of DigiEnable & Director at Digital Lancashire
Liz is an award winning Speaker, Trainer and Co-Founder of DigiEnable, based in Chorley, supporting clients across the UK and beyond, with bespoke digital training and pay per lead services to help business be more digitally savvy and visible online.
Before starting the business, Liz worked in Radio and TV broadcasting for some of the big names, as well as supporting charities to produce their own digital content.
An advocate for open source technologies, a self-confessed SEO and Productivity geek, Liz also spends a lot of time supporting non-profit organisations, including Chairing the National Womens Committee and part of the Exec board for BECTU, is always proud to be a visible Lancashire lass doing international work, and is currently a director at Digital Lancashire, with responsibility for Women and Women in Technology.
Liz has over 20 years experience in the media and digital sectors and has been recognised for her achievements in the TechWomen100, TechWorld's Top 111 UK Women in Tech Speakers, BC's 101 Female Founders in Tech, and the Digital Leaders UK 100.
https://www.DigiEnable.co.uk
ACCESSIBILITY
***This event is part of the Digital Lancashire: Women in Technology strand. All genders welcome, and if you have any access requirements or any questions about this event, please email Liz@digital-lancashire.org.uk***
LOCATION AND TRAVEL INFO
This event will be online via Zoom - We'll send you an email with a Zoom link to join us on the evening!