Description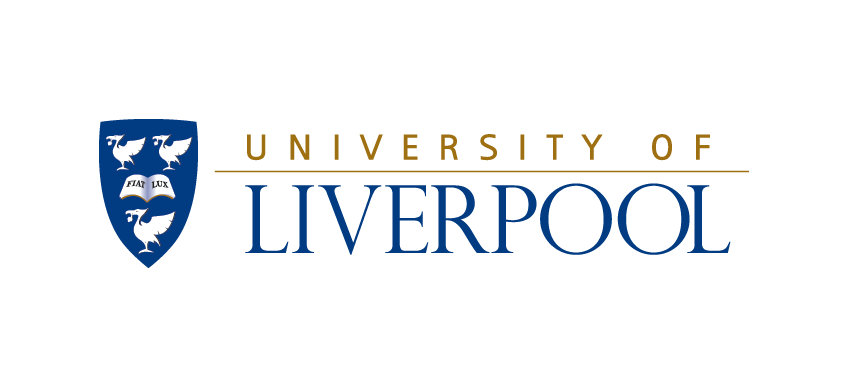 This event marks the launch of the University-wide theme on the topic of Digital. The day will bring together academics and industrial partners working on a variety of topics relevant for this theme. Please register to attend - the event is free of charge.
Further information can be found here https://www.liverpool.ac.uk/research/our-research/research-highlights/digital/
Why attend?
From the sciences to the humanities, our digital research and education draws on the collision of sensors, data, connectivity, computing power, automation, virtual reality and analytics to create knowledge and innovations at scale. This event will showcase the application of our digital expertise and the facilities at the University of Liverpool, whilst stimulating engagement and debate on how working with our specialist centres (profiled below) can directly benefit you. There will be the opportunity for companies to promote their expertise via pitches and to discuss the development of working partnerships with relevant specialists from the University and beyond. Please note this event is only open to University of Liverpool academics, as well as representatives from industry.
Schedule
09.15 - 09.30: Arrival and coffee, followed by welcome and opening remarks
09.30 - 10.45: Digital Interfaces with Industry at UoL. Introduction by Prof. Ken Badcock, Executive Pro-Vice-Chancellor for Science and Engineering, followed by short presentations about current University institutes related to DIGITAL
10.45 - 11.15: Coffee and networking around academic posters
11.15 - 12.00: Keynote talk: Dr Edward Pyzer-Knapp, IBM Research
12.00 - 13.00: Walking lunch around Industrial pop-up stands, plus 2 minute elevator-pitches from company delegates (who they are, what they do, what they are interested in etc)
13.00 - 14.00: Interactive round table discussion on focus themes including:
- Productivity and Manufacturing
- Big Data and Analytics
- Digital Economics
14.00 - 14.10: Coffee Break
14:10 - 14:45: Headline summaries from round table discussions, followed by Richard Foggie, Knowledge Transfer Manager, Digital & IoT, Innovate UK - funding opportunities for linking industrial partners and academics
15.00: Optional tour of the relevant DIGITAL labs around the University
16.00: Close of event