Description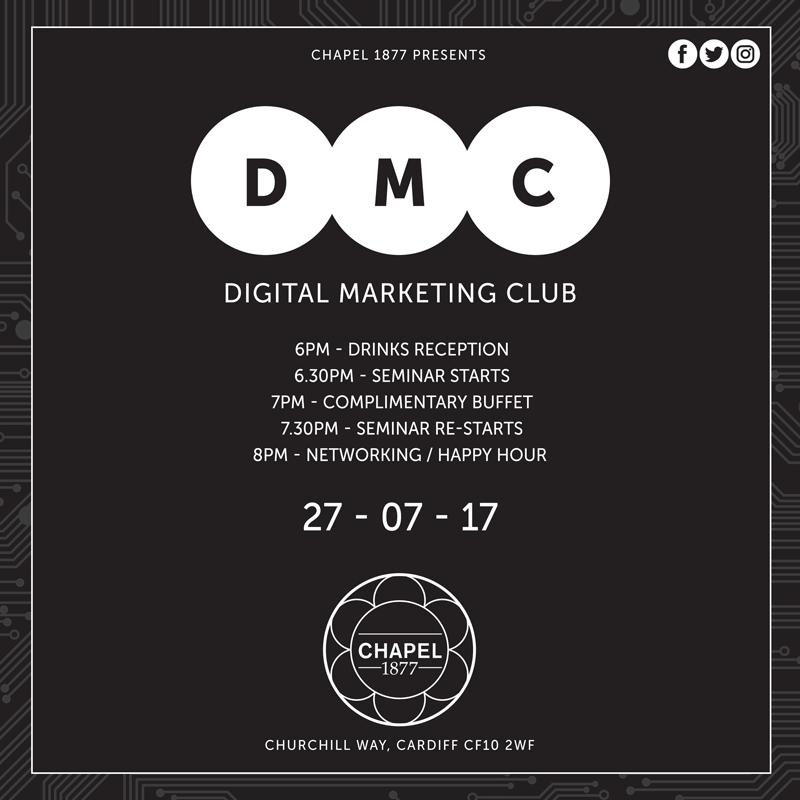 The Digital Marketing Club (DMC) that was established in 2014 makes a welcome return this month at the Chapel 1877 Bar & Restaurant in Cardiff.
The launch event will see the first of a series of talks to be given at the club.
The first speaker is Prab Chadha the Managing Director of Digital Maverick Ltd. Prab specialises in digital marketing. He focuses on consulting, training, mentoring and coaching individuals and businesses to use digital marketing more effectively.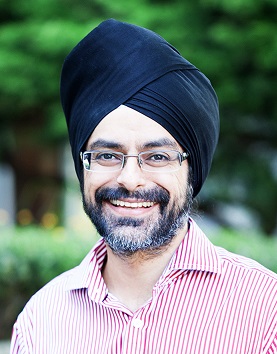 He will be presenting "How to Grow Your Business using LinkedIn."
This talk is aimed at business owners, sales managers / members of the sales team, marketing managers or indeed anyone interested in finding out how best to use their profile and the tools Linkedin offers to identify and approach new clients, create new business opportunities and promote themselves to a worldwide network.
How to grow your business using Linkedin is designed to ensure that you are best placed to use the power and opportunities of LinkedIn for you and your business, giving you the know-how to market yourself, your company and your services, and develop prospects and new business through it as well as connecting with your current clients.