Description
This will be the 7th Digital Marketing Club (DMC) Thank you to all of you who attended last time. We really appreciate all your kind feedback and support.
There will again be two speakers for the evening.
The first speaker is Prab Chadha the Managing Director of Digital Maverick Ltd. Prab specialises in digital marketing. He focuses on consulting, training, mentoring and coaching individuals and businesses to use digital marketing more effectively.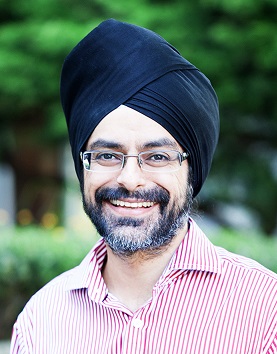 He will be presenting "10 Things Every Entrepreneur Should Know About Google Analytics."

The second speaker for the evening will be Iestyn Page.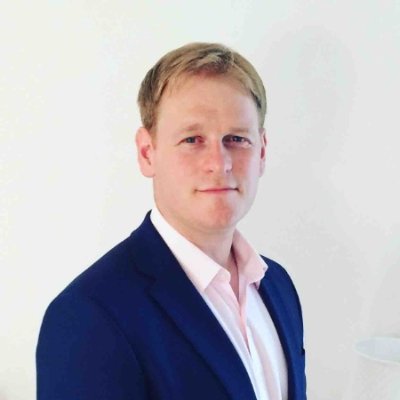 Iestyn will be presenting "Why Digital Display needs to be part of your online strategy."
Often display advertising is often considered secondary choice to SEO, PPC and other online strategies, however trends are showing strong revenue growth on general display advertising and starting to challenge the expenditure on services such as SEO, particularly in the united states, meaning display is certainly having an impact to a business digital strategy. This session will cover what display is, how it fits into the mix and top tips to get the most out of a campaign.
Iestyn Page is Newsquest's Head of Digital Advertising for the welsh region. He is responsible for the digital revenue for the welsh region, implementing strategies, evaluating product performance and marketing, with a key focus on leading, coaching and mentoring sales staff to further enhance existing business and seek opportunities to develop new lucrative trading relationships with large national organisations and agencies.
Iestyn was previously the Head of Digital Sales for Trinity Mirror, covering the Welsh region, with a key focus on the commercial growth for the Wales Online website. During his seven years within the business he influenced the revenue growth for Wales Online, in particular 2014 where the welsh region won the award for the best digital performance within Trinity Mirror achieving over 60% increase year on year. Other key achievements being the winner of the best digital campaign in 2013 across the group and best commercial marketing material in 2014.
Iestyn also spent over a year as the business development director for upriseVSI in 2016, who are a digital marketing agency based in Cardiff and were most recently announced as one of the top 50 growing businesses in Wales. Working with a mixture of small businesses to large organisations such as Thomas Cook, WRU, Jacksonville Jaguars, Hugh James, advising on their Websites, branding, SEO and software solutions.
He originally comes from West Wales, and has lived in the Cardiff area the last 15 years. He enjoys all kinds of sports, mainly rugby and football, has a passion for digital marketing and video, he is kept busy with his home life entertaining his 4 year old daughter and 1 year old son.
*Please let us know if you have any specific dietary requirements by emailing us after purchasing a ticket. Thank you*