Location
Visit Moray Speyside
2 Innovation Way
Forres Enterprise Park
Forres
IV36 2AB
United Kingdom
Google offers a range of free tools which help you market your tourism business - they just don't tell you about them...
About this event
Join Stephen Whitelaw, digital guru and Google expert for a deep dive into the most useful Google tools that can save you time and money and help you avoid splashing the cash with a marketing agency.
These tools cover areas such as keyword analysis, measuring success, website speed, search & tourism trends.
Stephen will use live demos of the various tools which will explain how to use them in your own business.
Please note that due to current COVID restrictions, capacity for this workshop is limited to 20 people, therefore, if you are unable to attend, please return your ticket so that the opportunity can be made available to another business.
Visit Moray Speyside's programme of digital support is made possible through support from HIE.
The programme is offered at no cost and is open to tourism businesses operating within the Moray Council administrative area only.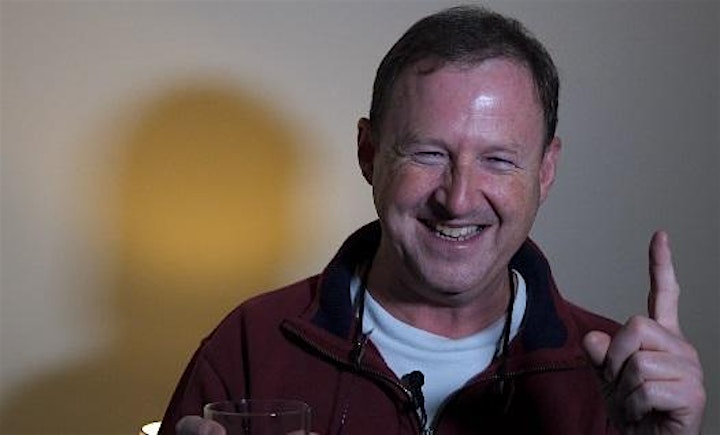 About Stephen Whitelaw
In 1988 Stephen founded Buchanan International Inc in Silicon Valley and 10 years later spun out Actis Technology Ltd.
He has a proven track-record of managing and growing technology businesses through strong financial and personnel management skills and has often been described as a rebel without a pause!
His highly energetic nature and deep knowledge of the internet has enabled him to travel the world engaging with companies large and small offering consultancy and training on many of the web technologies affecting so many businesses today.
Stephen has been involved with technology tourism for the last 20 years working with VisitScotland and many of the regional destination marketing organizations throughout Scotland.