#Digital Marketing Strategy Seminar For #London's Business Owners & Manager...
Description
As a #Business-Owner or #Manager, it is vital that you understand and use web-technologies-effectively to grow your business.
This Small Business Technology #Seminar meant to help you, the #Business-Owner-or-Manager, understand and leverage today's Digital-Marketing-to improve you bottom-line.
Learn-what-technologies are available to you and how to use them, or-learn to use them more effectively. This is a 3 hours-session
Who Should Attend?
· This-Training-is-appropriate for those-individuals-who are-managers-and-Business-owners.
Seminar-Tropics: »»
Reponsive-Business-Website

Website-Conversation-Optimisation

Web-Presence

#Search-Engine-Optimisation-SEO

Pay-Per-Click

Email-Marketing

Website-Traffic-Reporting

Technical-Q-&-A
Limited-Places-Available For Any Questions Call On: 020 3397 4709
BusinessRelauncher co uk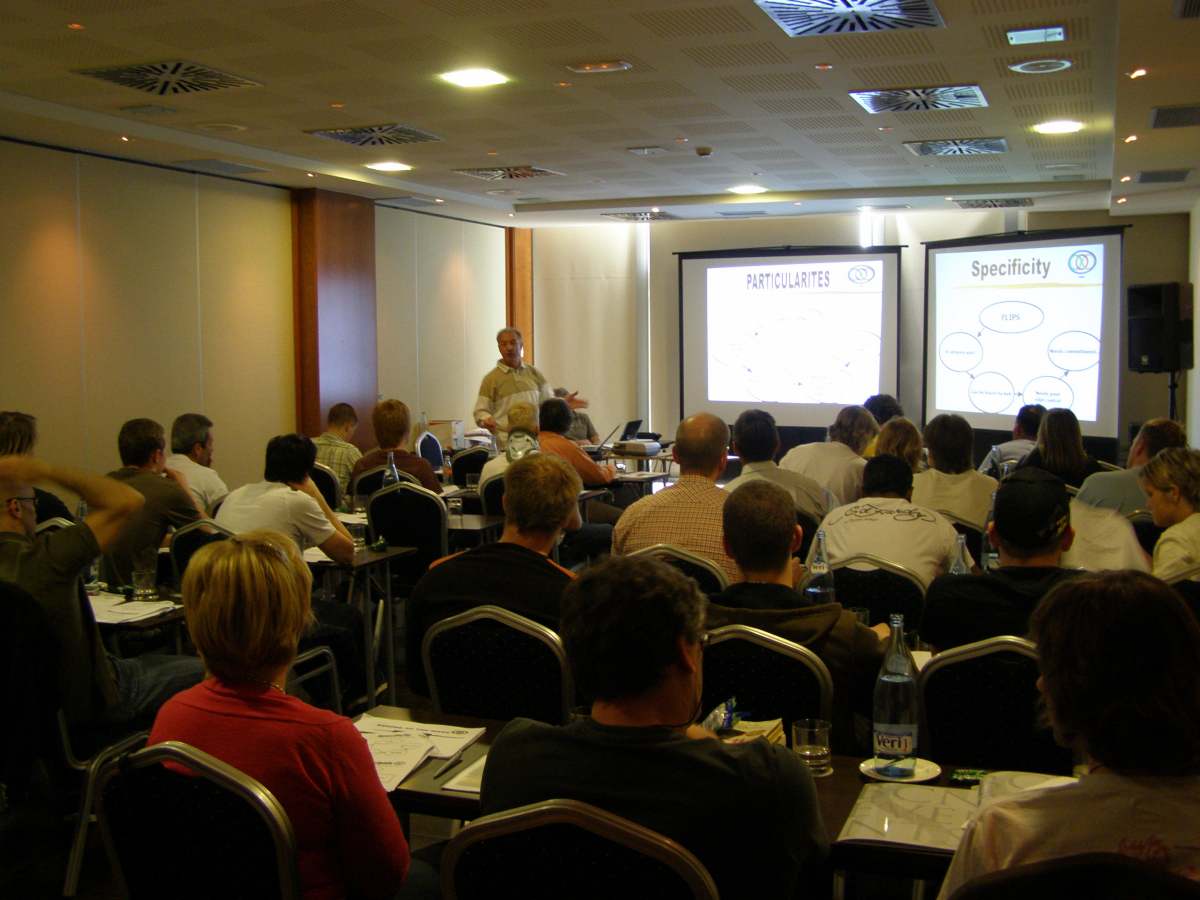 Tags: Online Marketing Strategy, Digital Marketing, #SEO, #Google Pay Per Click , Social Media, Responsive Website, Website Convertions, #Lead Generations , Search Engine Optimisation, Facebook Marketing, website Conversion Optimisation