Sign up for HdK's free one-hour webinar on how to run an effective brand blog, taking place at 10:30am UK time on Wednesday 18 November 2020
About this Event
Sign up for HdK's free one-hour webinar on how to run an effective brand blog, taking place at 10:30am UK time on Wednesday 18 November 2020.
Having a successful brand blog comes with lots of benefits – including increased website traffic, providing value for your audience, giving you content to share on social media, and boosting your reputation. Putting the time and effort into developing a simple blog strategy and posting consistently really can pay dividends for your business.
During this free one-hour Zoom webinar on Wednesday 18 November at 10:30am UK time with HdK, you will learn:
How to create a rough strategy
What makes an effective blog post (plus, content ideas)
How to promote your blog posts
Throughout the webinar, we will be welcoming questions from participants to ensure you are able to get the best possible information for you and your brand. We will also include a dedicated Q&A session at the end of the webinar.
Registration is required for this webinar. You can register using the below link:
https://us02web.zoom.us/meeting/register/tZEpd-usrzguHNGoV1D1KK92UYqNALYhyxni
After registering, you will receive a confirmation email containing information about joining the meeting.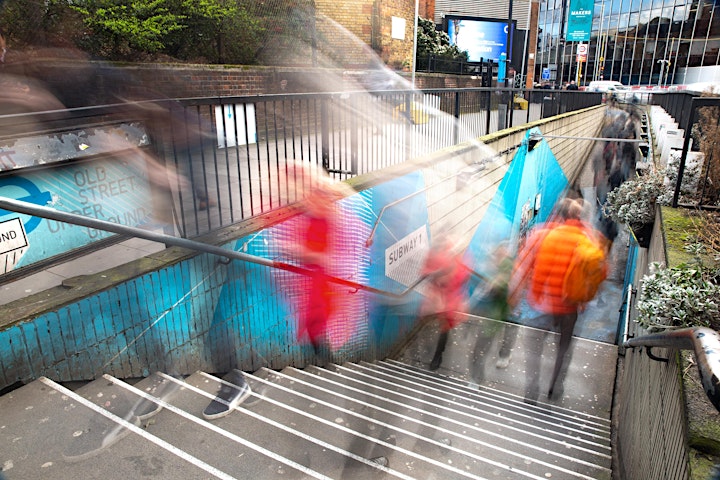 About HdK Associates:
We help people telling great stories build lifelong audiences online.
HdK bring together 15 years of experience helping organisations across the UK, Europe and the US showcase their work. Our team of digital specialists includes web designers, social media managers, programmers, animators and film-makers to offer solutions in all aspects of digital marketing.
You can read more about our work at wearehdk.com.

Learn more:
If you're interested in learning more about digital marketing, you can also check out two of our recent webinars.
How To Improve Your Engagement On Social Media
Learn how to increase user engagement across all key social platforms with this webinar. Including:
How to measure your engagement
The importance of analytics
What to include (and avoid) in your captions
Different types of content to incorporate
Simple tricks to make sure you're not missing any reach (such as niche hashtags, geotagging, stories)
How to engage specific audiences through social advertising
Watch the webinar here and download the slides here.
Improve Your Website: Top 10 Tips
Discover easy-to-follow processes and online tools you can use improve your website. Including:
A better understanding of what makes a good, user-friendly website
Free (and nearly free) tools to help improve your website management immediately
A step by step process you can adopt to improve your website
Ways to track effectiveness of the improvements you make