Two-part photography masterclass with esteemed photographer Gavin Hoey. 1st session: 22/04/2021 at 4:00pm. 2nd session: 26/04/2021 at 4:00pm
About this event
Join us and Gavin Hoey for a live-streamed photography masterclass on achieving Colourful Portraits.
This event is completely free to attend; all you need to do is sign up!
We are missing live events as much as you are, so we've decided to go digital! After successful events in Germany and France, we are now hosting our first English digital masterclass, live-streamed on our Muse by LUMESCA YouTube channel.
Photographers of all levels are bound to learn something new from esteemed photographer, Gavin Hoey. Here is what to expect from the two sessions:
Thursday 22nd April:
Behind the scenes look of a live photoshoot, and explore valuable techniques to achieve professional results
Learn how to shoot tethered and connect to a BenQ 27" photography monitor
Gavin will explain his use of lighting, including modellers, gels, shooting with speedlights and Elinchrom studio lighting
Live demonstration of how to use X-Rite ColorChecker Photo charts for accurate colours and smooth post-production
Everyone who signs up for our event will receive 5 RAW files taken by Gavin during the live shoot, so anyone wanting to attend the second part of our masterclass will have images to practise on before the photo retouching session.
Monday 26th April:
Gavin will share some of his favourite editing tips for colourful portraits that make an impact
You will learn how to configure your setup for retouching and why calibrating your screen is a necessity
Gavin will demonstrate how to use the X-Rite ColorChecker Passport Photo 2 chart
Live Q&A session
About Gavin Hoey
Gavin is a freelance photographer, an OLYMPUS Ambassador, writer and trainer of all things photographic. His work is regularly featured in photography magazines, on countless websites and in videos.
In 2008, Gavin started recording and uploading video tutorials to YouTube. These quickly gained a large following and his videos are now viewed by millions of photographers each year. Check out Gavin's channel here.
In 2012 Gavin joined forces with Adorama in New York to present photography videos on Adorama TV and has been creating new video for Adorama TV ever since.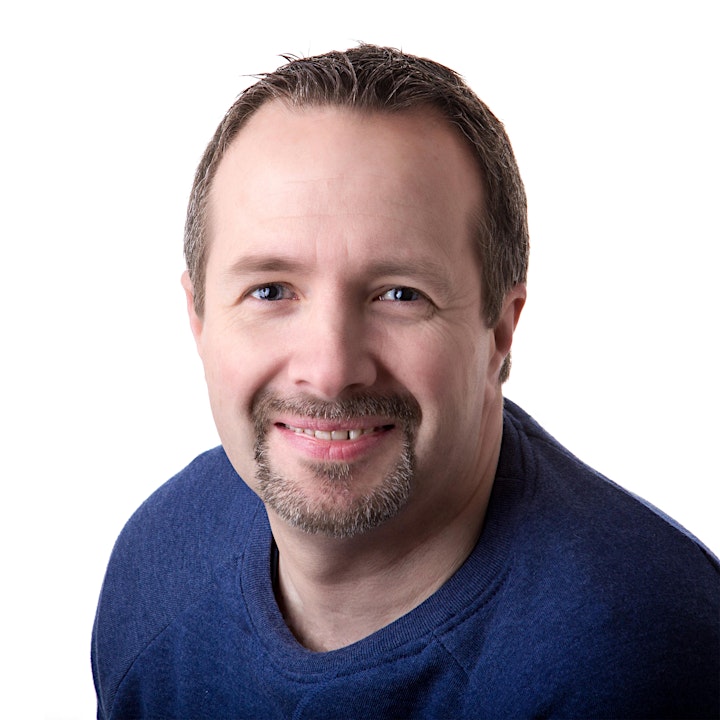 Here's a snippet from our last Masterclass with Gavin Hoey in London:
A bit about us
For over 30 years, together with our industry partners, we have been delivering market-leading products and services within the digital imaging and graphics markets. Through EMEA-wide distribution, technical expertise, marketing and a wide range of services and support, we have educated and encouraged individuals and businesses to maximise their creativity.
Muse by LUMESCA is our newest YouTube channel, dedicated to free, educational content for photographers, videographers, designers and imaging professionals of all levels.

A bit about our sponsors
Founded on the corporate vision of "Bringing Enjoyment 'N' Quality to Life", BenQ Corporation is a world-leading human technology and solutions provider aiming to elevate and enrich every aspect of consumers' lives. Their first PhotoVue monitor, launched back in 2015 , has been a game-changer within the industry and BenQ has been providing high-quality screens for photographers, videographers and designers ever since, with ranges to suit every needs and budgets.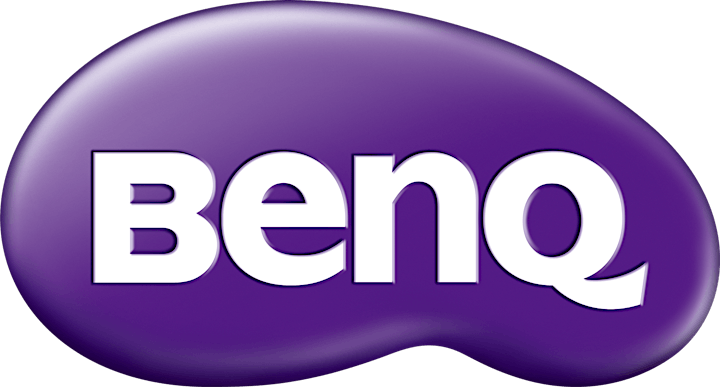 Founded in 1958, X-Rite Incorporated is a global leader in the science and technology of colour and appearance. X-Rite offers a full range of solutions used by manufacturers, retailers, printers, photographers, filmmakers and graphic design houses to achieve precise management and communication of colour and appearance throughout their processes. X-Rite products and services are recognised standards in the printing, packaging, photography, graphic design, video, automotive, paints, plastics, textiles and medical industries.