Discover the creative and practical processes of a fashion editorial photoshoot with Joanna Kustra in our two-part event.
About this event
Behind every spectacular fashion editorial that we see in magazines lies a lot of planning, teamwork, and of course, a great idea! To help us navigate the cut-throat world of fashion and shed some light (literally!) on this genre of photography, we've asked for help from Fashion Photographer and Retoucher Joanna Kustra. Joanna will host the masterclass, which consists of two separate seminars, approximately 90 minutes each, during which you will gain invaluable knowledge on how to conduct your own fashion editorial and photoshoot, with many colour-related tips from Joanna.
PART ONE: 23/11/2021, 8:00 PM GMT - FASHION EDITORIAL. PHOTOSHOOT
For the first part of our Digital Masterclass, we will take you to our photoshoot in the sunny south of Spain at the atmospheric Finca Monasterio in San Martin del Tesorillo. During this 90-minute session, Joanna will cover the following topics:
how to scout for a location
fashion editorial particularities
what to look for when it comes to light and colours
how to find a team and a model
setup and explanation
idea conceptualisation
gear
how to use social media to promote your photography
You will also get a behind-the-scenes look into the flavour and dynamics of working with a team and a model.
Everyone who signs up for our Digital Masterclass will receive RAW files from the photoshoot, as well as other educational materials, so you can practice your editing skills before the second part of our event.
PART TWO: 25/11/2021, 8:00 PM GMT - PHOTO RETOUCHING
For the second part of our Masterclass, Joanna Kustra will delve into photo retouching, with an emphasis on colour:
step-by-step retouching of images taken during the shoot using Photoshop
skin retouching
creating colour profiles
colour grading tips
harmonising colours
tools needed to get consistently accurate colour
During this session, you will have the opportunity to interact with Joanna live and ask questions through the chat.
So if you want to learn more about Joanna Kustra and her colour grading techniques, make sure to register for this masterclass. Not only is it completely free, but you will come away with a better understanding of how to run a photoshoot, how to bring ideas to life, and how to work with colours as a photographer!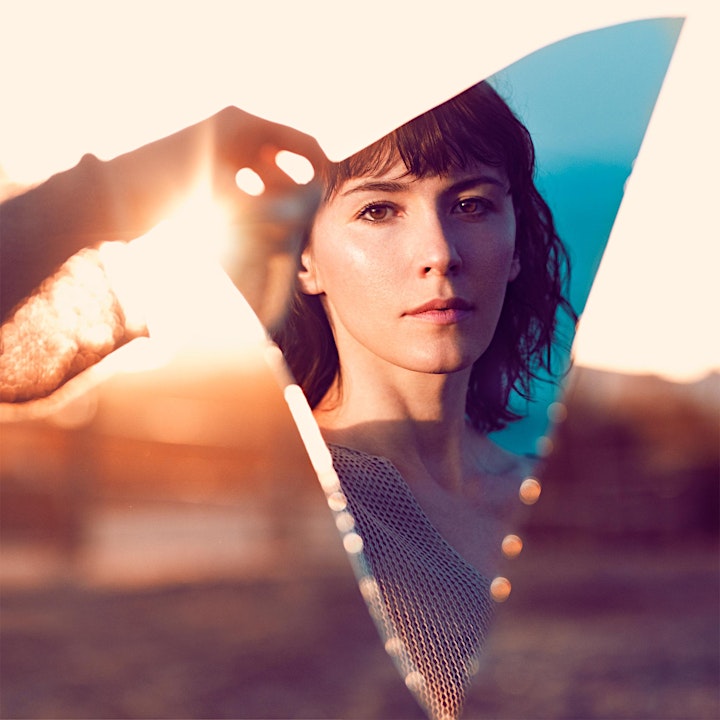 About Joanna Kustra
Joanna's love for photography began 15 years ago when she was still living in her native Poland. Her love of arts, however, was not new; Joanna was already a successful piano and oboe player. Shortly after finishing her studies, she decided to move to the UK to pursue a career as a photographer and retoucher. She lived in London for many years, where she focused on mastering her colour grading and colour harmonising techniques, while working on numerous advertising and fashion campaigns.
Over the years, Joanna managed to develop a unique style and has won many photography awards, including BenQ's 2019 PhotoVue Competition "True Colors Right Before You". Her work has been exhibited worldwide, and she regularly hosts workshops and seminars on photography and post-production in Spain where she currently resides.
A bit about our sponsors
Founded on the corporate vision of "Bringing Enjoyment 'N' Quality to Life", BenQ Corporation is a world-leading human technology and solutions provider aiming to elevate and enrich every aspect of consumers' lives. Their first PhotoVue monitor, launched back in 2015 , has been a game-changer within the industry and BenQ has been providing high-quality screens for photographers, videographers and designers ever since, with ranges to suit every needs and budgets.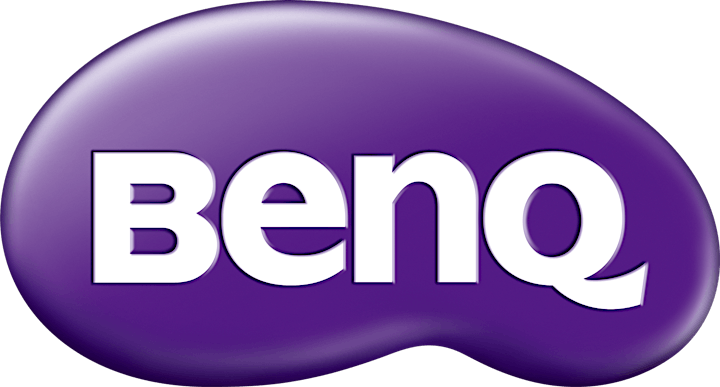 Calibrite is dedicated to providing the very best colour solutions for photographers, filmmakers, designers, and content creators who love colour and demand the very best tools for their colour critical creative workflow.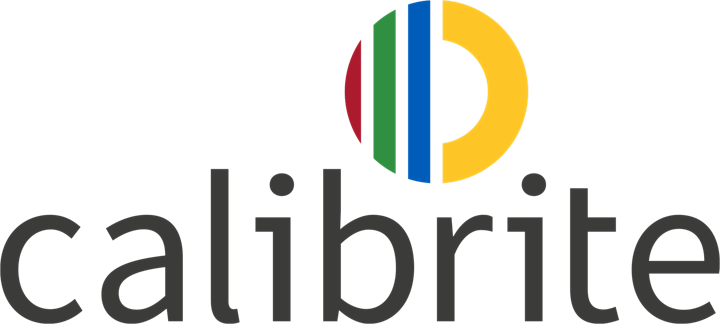 Organiser of Digital Masterclass : Fashion Editorial & Photoshoot with Joanna Kustra