Description
Join us this Global Entrepreneurship Week for a Business Digital Mastermind with our panel of experts who will lead a discussion on how entrepreneurs can harness the power of the digital world to 'make things happen' for successful business development.
This session reflects and promotes key findings from recent research into the use of digital technologies undertaken by The Women's Organisation and partners as part of the Erasmus+ DIGA project.
Confirmed Panel Members include:
Nisha Katona - Founder 'Mowgli'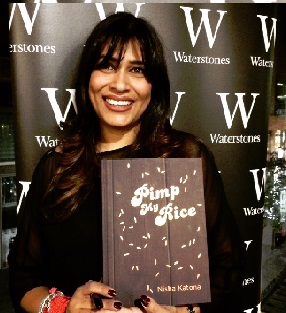 Before this culinary experience burst onto Bold Street people were buzzing with desire to try their "Indian home cooking, unplugged". A strong digital marketing campaign started the wave and Nisha built the buzz into a thriving business. Find out how she did it and her tips for your business.
Ngunan Adamu - BBC Radio Merseyside Presenter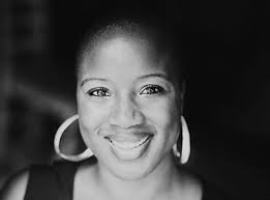 In the digital age it is essential for journalists to link into social media to keep ahead of the next breaking story. Ngunan will share her insight into how the media utilise social media to connect with their audience, find interesting content to feature, and just how businesses need to get in on the act and grab their attention.
Chelsea & Rebecca AKA Liverpool Girl Geeks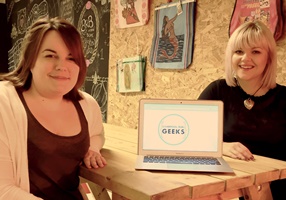 Liverpool Girl Geeks are on a mission to decrease the widening gender gap in the tech sector. Utilising all their inner digital geekisms they share their knowledge with women in Liverpool to encourage them to further their digital skills fear free. Find out what their top techy tips are.
Judith O'Brien - Owner Bold Online Marketing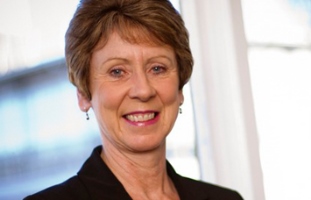 With more than 10 years experience in the field of Digital and IT, Judith O'Brien is the definitive Digital Mastermind. Her latest venture Bold Online Marketing is a Digital Marketing Agency who support businesses in all aspects of online marketing from branding through developing a website and social media presence to understanding the dreaded world of SEO. What she doesn't know about digital isn't worth knowing!
DIGA Research Launch
The Women's Organisation are pleased to launch research findings from our 'DIGA' digital innovation project at this event. Our team will be around to further dicuss research and more about our project development. For more about DIGA visit www.thewomensorganisation.org.uk/projects-and-partnerships/diga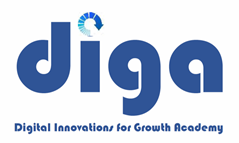 Tickets to this event are free and open to any women who would like to join us to pick the brains of our digital panelists and network with other local businesses.
HOWEVER, if you would like to make a donation for your ticket to help to support The Women's Organisation's charitable work, helping to support the economic position of local disadvantaged women then do please select the donation ticket option above. We would suggest a minimum donation of £5, but you may choose to donate more at your discretion.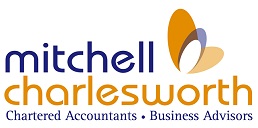 We would like to thank Business Club Headline Sponsors Mitchell Charlesworth for helping to make this event possible. Mitchell Charlesworth, Chartered Accountants and Business Advisors, offer a locally based, complete financial and accounting solution for businesses and individuals. They have offices across the North West with a presence in Liverpool, Chester, Manchester, Warrington and Widnes.