Description
DIGITAL OFFSHORE PLAYSPACE @ The Hub (Grub, Elevator, and AGCC)
Brought to you from:
OGTC, Scottish Enterprise, Elevator and sponsors: Murgitroyd.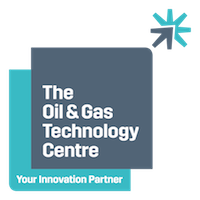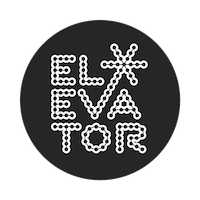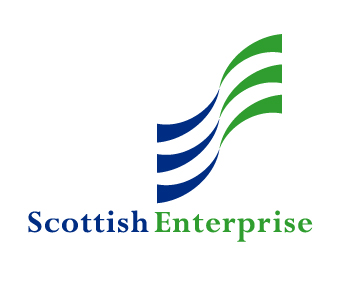 sponsored by:

---


Who:
This event is ideal for investors, Oil and Gas Leaders, Operational Management, Technology Entrepreneurs, and those looking to help take the Oil and Gas industry into the 21st Century with cutting edge developments.
'Play, Show & Tell' demonstrations will come from over 30 entrepreneurs driving innovative digital technologies in the Oil and Gas Sector.
Over 300 delegates are expected to attend throughout the event.
What:
We welcome you to explore some of the innovations in Digital Technology within the Oil and Gas Industry which are at early stages or pre-investment stage.
DIGITAL OFFSHORE PLAYSPACE @ The Hub (Grub, Elevator, and AGCC)
Join us for a BBQ at Grub at The Hub, Beers from Fierce Beer (sponsored by Murgitroyd) and other refreshments at Elevator, whilst you experience a 'Show and Tell' of Scotland, Global-potential innovations throughout The Hub, at Aberdeen Energy Park - a 2 minute walk across the road from Offshore Europe at the AECC.
Where:
The Hub; inc Grub, Elevator, AGCC
Why:
If you would like to see/play/interact with some of the latest digital & data technologies then please come & be our guest.
Register your place and feel free to invite a guest.
Do you want to see a demo of the latest remote Ariel inspection solutions?
Discover a way to make the invisible, visible…
Learn how data can help you to predict the unpredictable?
When:
Wednesday 6th September 2017 4PM to 9PM.