Discover how to use your smartphone to take product and lifestyle photos for your business. Fully funded for Lancashire businesses.
About this event
Getting the right product and lifestyle photos to represent your business can be a challenge - especially in a small business where you may be wearing many hats! This online workshop will demystify the process of taking great business photos that reflect your brand in its best light.
This workshop will cover:
Reflecting your brand
How to take product shots - style, colour, layout, props
Taking lifestyle images
Simple editing
Using a smartphone to your advantage
Top tips and tricks
There will be plenty of time for questions!
This programme also offers fully funded 1:1 advice - sign up here
Who is this for?
Please note this webinar is funded by Lancashire County Council for businesses based in Lancashire. Lancashire businesses of any size (including sole traders), from all industries are welcome. Not sure if this is for you? Please use the 'contact organiser' button below to get in touch with any questions.
--
This webinar is hosted by Jessica Howell, a photographer working with small businesses, start-ups and self-starters to provide an affordable photography service.
About the Embrace Digital programme
This September/October, join us for a series of webinars, workshops and 1:1 support for Lancashire businesses, led by industry experts and funded by Lancashire County Council. We're covering a range of topics to help your business build digital resilience through online tools and platforms, including cloud accounting, productivity, digital marketing and ecommerce. Explore all of the upcoming events here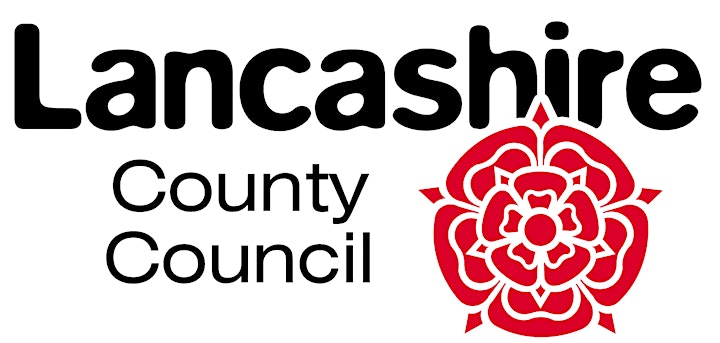 Organiser of Digital Photography for Businesses| Embrace Digital (Lancashire)
The Embrace Digital programme is a series of webinars, workshops and 1:1 support for businesses in Lancashire, to help you to decide which digital software is best for your company. The programme covers digital productivity tools, digital marketing, cloud accounting and ecommerce, and is fully funded for Lancashire businesses.

After each webinar, attendees will have the option to sign up for a 1:1 call (limited places available) to decide which tools are a good fit for their needs and goals. We have a number of follow-on workshops, designed for smaller groups, providing a deeper dive into specific tools in productivity, marketing, accounting and ecommerce - find these on our organiser page.