Description
Digital Plymouth is back! Join us on the 2nd May for our second meetup of 2019 with a pair of fantastic speakers.

Claire Pearce is the Project Manager for the European-funded Plymouth Materials Characterisation Project (PMCP), and has worked with the PEMC team since 2013, to manage European funded projects that have led to over 140 companies gaining free access to the University instrumentation. Prior to joining the University, Claire worked in knowledge exchange roles in both the south west and London, helping businesses to gain access to the equipment and expertise found within universities. She'll be speaking on "3D Imaging and Analysis at the nano-scale".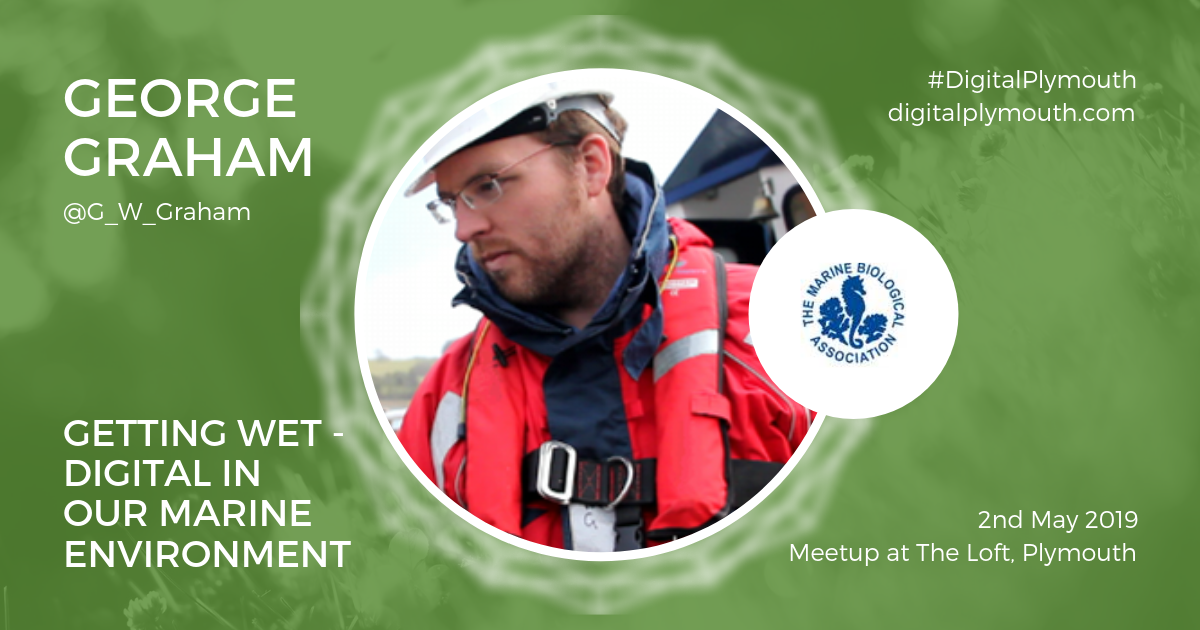 George Graham is a Data Scientist, based at the Marine Biological Association. He works with at-sea sensing and imaging technology for marine environmental monitoring and contributes to a European Funded consortium - the Marine Business Technology Centre - based in Plymouth. He'll be speaking about "Getting Data Wet - Opportunities for Digital in Our Marine Environment", sharing developments in environmental monitoring and marine technology happening in Plymouth and exploring wider opportunities for the City's Digital Community
As always, keep an eye on Facebook and Twitter for more details.
Tickets are limited so make sure to book yours now.
Digital Plymouth is possible thanks to Brilliant Working, Controlled Frenzy, Elixel, Loli, Super Socialise Me and THINQTANQ.